National Hispanic Heritage Month in the U.S. is observed from September 15 to October 15 to raise awareness of the contribution of the Hispanic community to American culture. Hispanic Heritage Month is not only a time when educators can bring topics of Hispanic cultural empowerment into the K-12 classroom. This month is also a perfect time for education leaders to celebrate Hispanic educators and the influence they have on their school communities.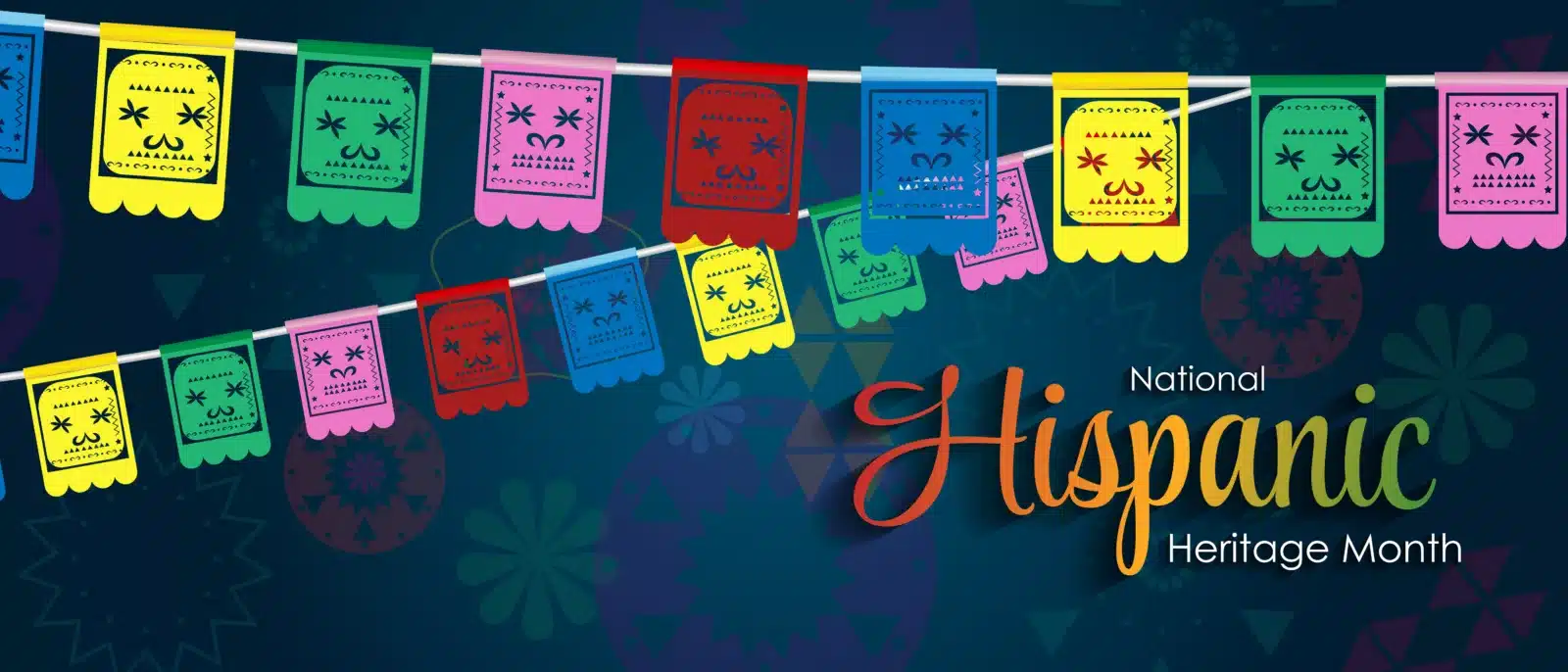 The Hispanic Community is Diverse
The Hispanic community represents 60 million Americans with Mexican, Puerto Rican, Cuban, Central or South American, or other Latin American heritage. It includes people with a variety of skin colors with roots in various countries and cultures.
Needless to say, Hispanic is not a monolith. It is important for school leaders to pay attention to how Hispanic teachers and candidates identify themselves. Ask questions that encourage them to share information about their unique background, skill set, and the experience they bring to your organization.
Diversity Adds Value
As a leader in a charter school, one of your objectives is to create a learning environment that facilitates the best possible outcome for your students. And you likely know that the diversity among Hispanic educators adds value to your organization.
Teachers who look like their minority students and can relate to them culturally can better avoid negative stereotypes. Further, they are more suited to serve as role models and mentors to their students than teachers with different cultural backgrounds.
Support Hispanic Educators
While Hispanic Heritage month is a time dedicated to awareness and celebration, education leaders need to support Hispanic educators in their organizations throughout the school year.
Here are some ways you can support the Hispanic educators and leaders in your organization:
Ask Hispanic teachers what resources they need in the classroom and beyond. Many of them assist their students and their families outside the school.
Create opportunities for Hispanic educators in your school and nearby schools to network.
Platform their personal and professional stories. When Hispanic educators have the opportunity to talk about their experiences, it honors them and inspires their students.
Recruit and hire Hispanic educators and staff. The number of Hispanic educators in classrooms is increasing, but it's not keeping up with the increasing Hispanic student population.
Embrace a collaborative approach to educator employment to recruit and retain top talent. A collaborative approach helps prevent burnout and fosters creativity.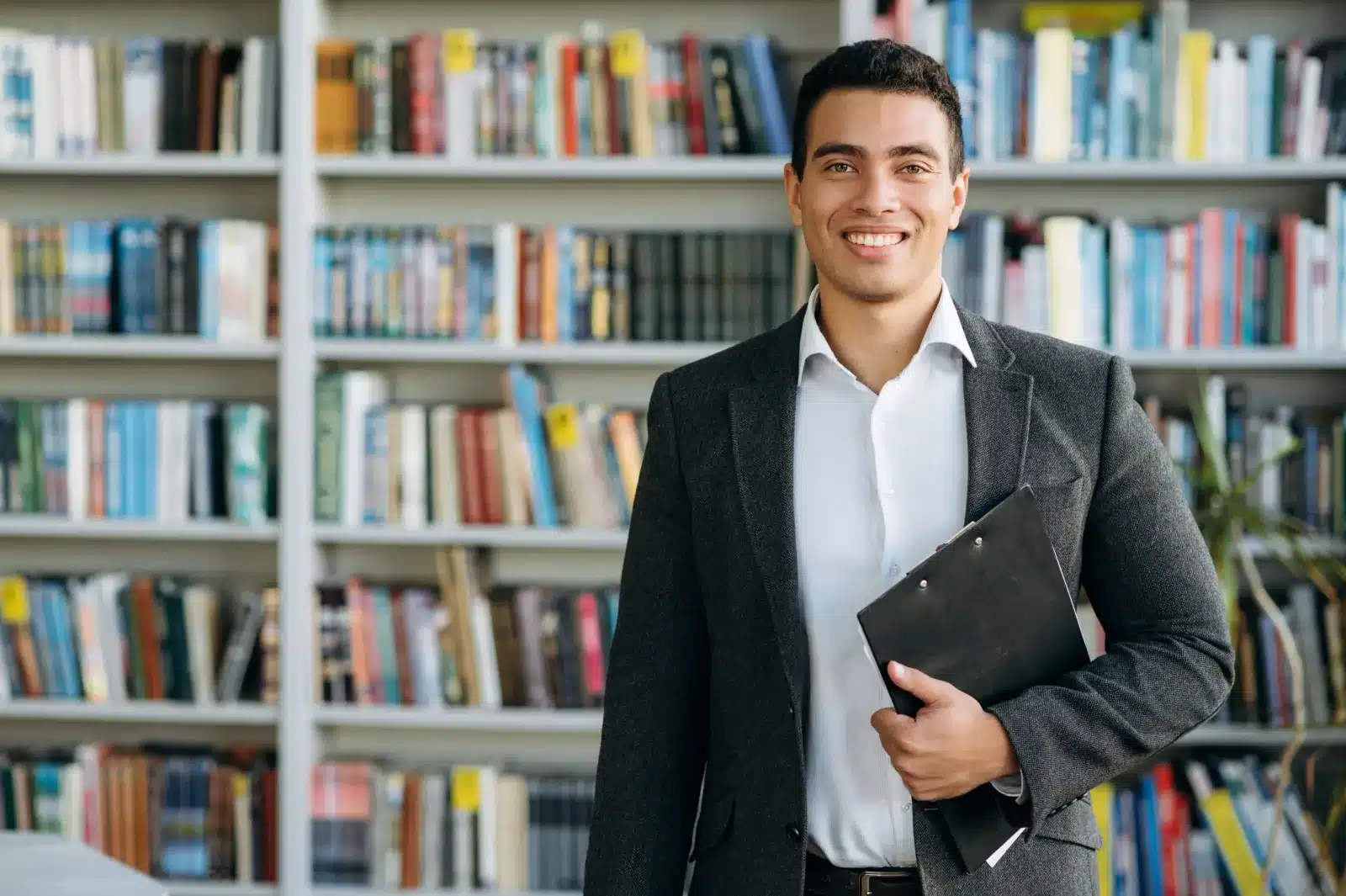 Conclusion
Hispanic individuals are the most significant minority in the U.S., and many Hispanic students go through their school years without ever having a teacher with a similar cultural background. And this is unfortunate because research indicates that Hispanic students benefit in several ways when they have a teacher who is also Hispanic.

Contact us if you'd like to know more about how we can help you develop a diversity plan for your organization and recruit highly qualified educators. Stronger Consulting has a rigorous and effective screening process to help offload the time-consuming educational hiring process, so your charter school district or nonprofit can focus on what it does best. Learn more about Stronger Consulting and our Search and Recruiting strategies.