Stronger Consulting is a leading provider of academic services that specializes in helping educational institutions achieve their goals. One of our clients, a small charter management organization that operates three schools in under-resourced communities in the midwest, approached us with a challenge. The team was in need of professional development for its teachers to implement a new curriculum effectively. The curriculum had recently been selected in order to improve the quality of math instruction across grade levels, the teachers were not yet invested or confident with the new curriculum, and they sought external support for training and coaching on implementation.
Project Launch and Initial Challenges
The project was launched in the spring of 2022, with the aim of training and supporting teachers on the implementation of the new curriculum. The primary challenge was that the teachers were not yet invested and confident with the new curriculum and did not know how to use it effectively. We knew that in order to improve outcomes in math, we needed to strengthen curriculum implementation and teacher confidence.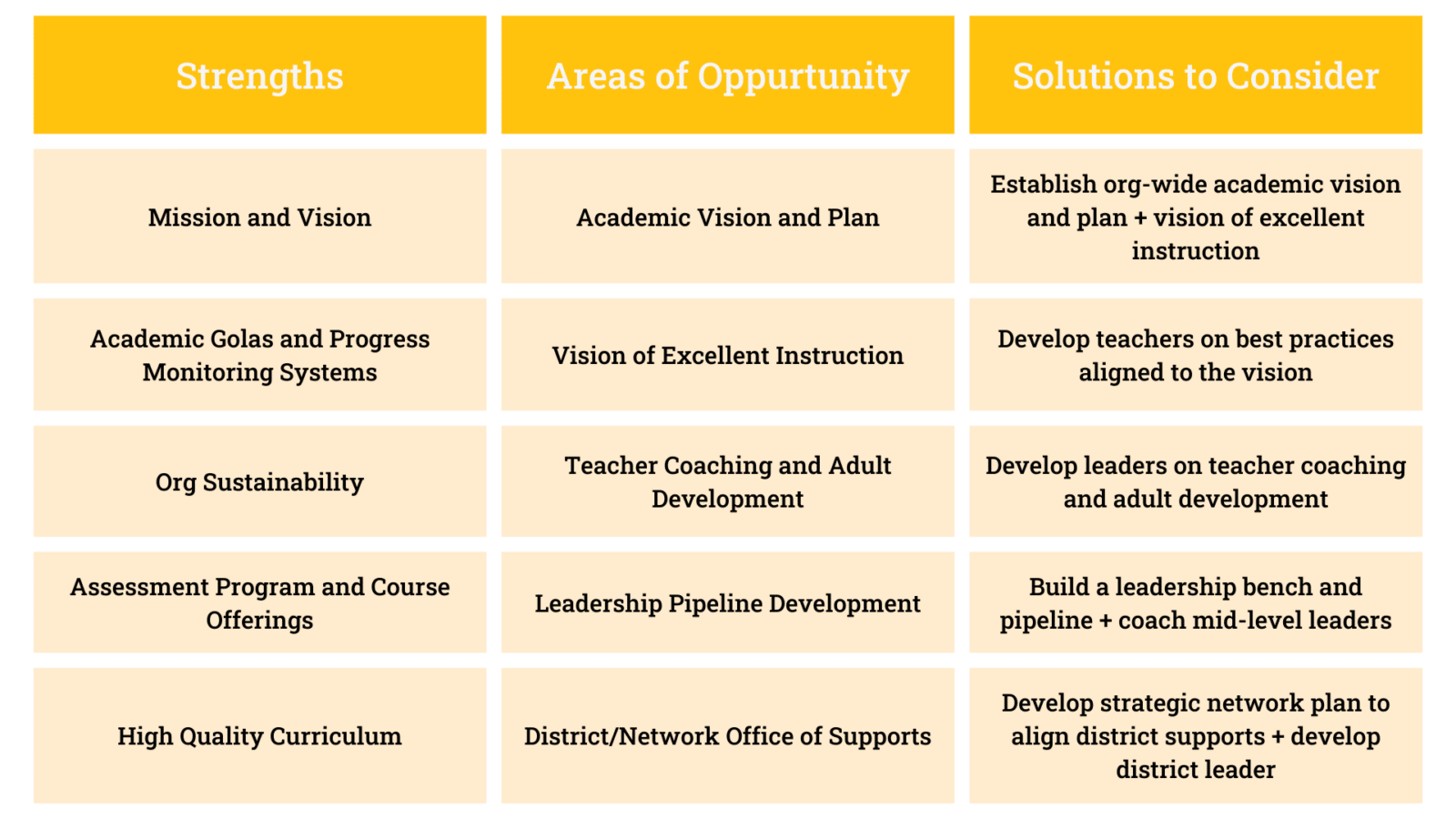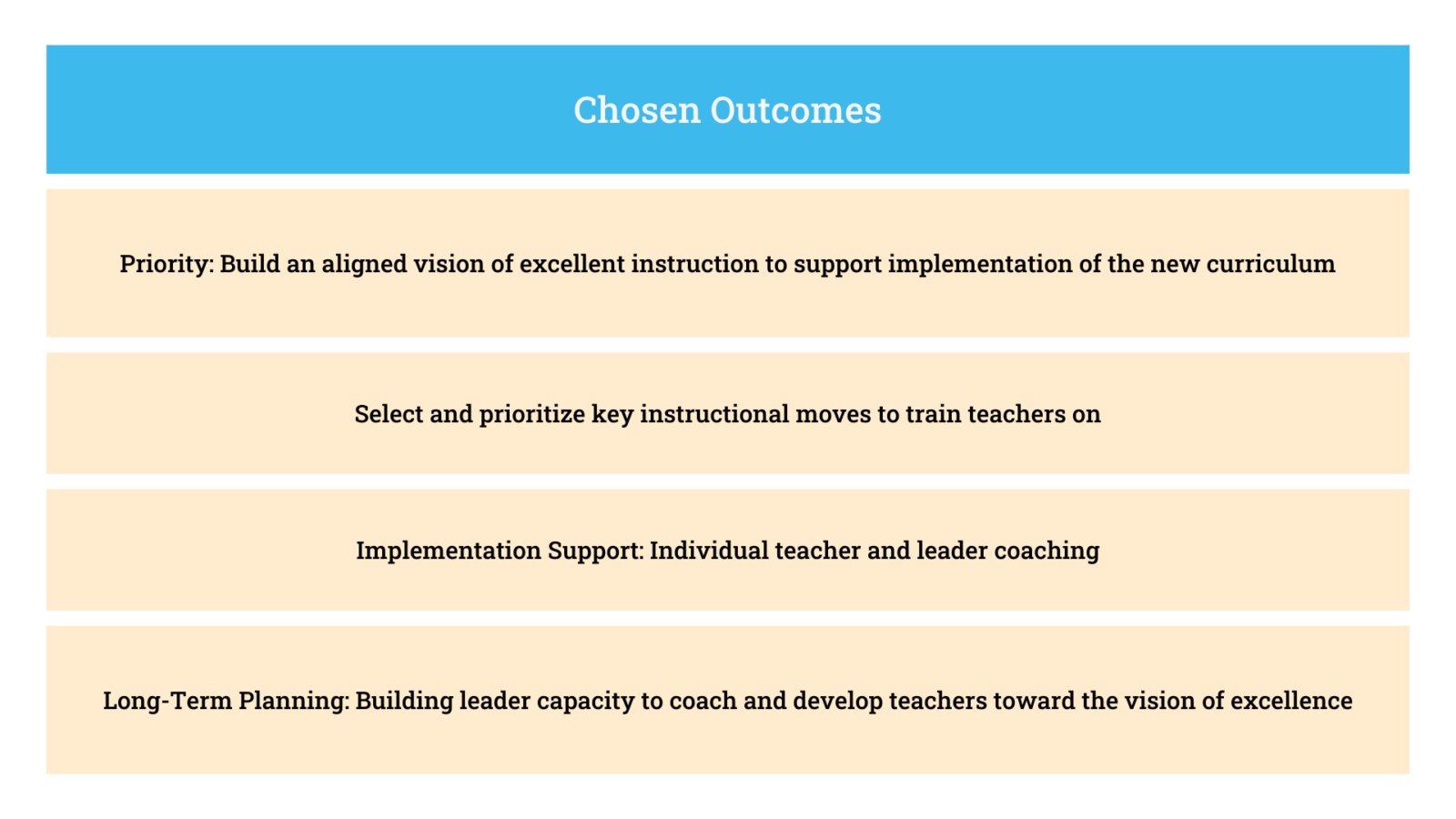 Training and Coaching Teachers
Stronger Consulting approached the project by first training teachers on the implementation of the new curriculum in the spring and summer of 2022. This training was followed by coaching in the fall of 2022 to ensure that the teachers had a clear understanding of the curriculum and could implement it effectively. The coaching sessions provided hands-on support to the teachers and helped them to address any challenges they faced in implementing the new curriculum.
Expanded Scope of Work
In October 2022, Stronger Consulting proposed an expanded scope of work to build a broader vision of excellent instruction, train teachers on priority instructional moves, and build leader capacity. Our support has expanded in the 2022-2023 school year to include strategy sessions in the summer, summer and year-long professional learning for leaders and teachers, and school-year readiness planning in the spring. Teachers have significantly improved in their implementation of the curriculum, and student outcomes have dramatically improved. 
Conclusion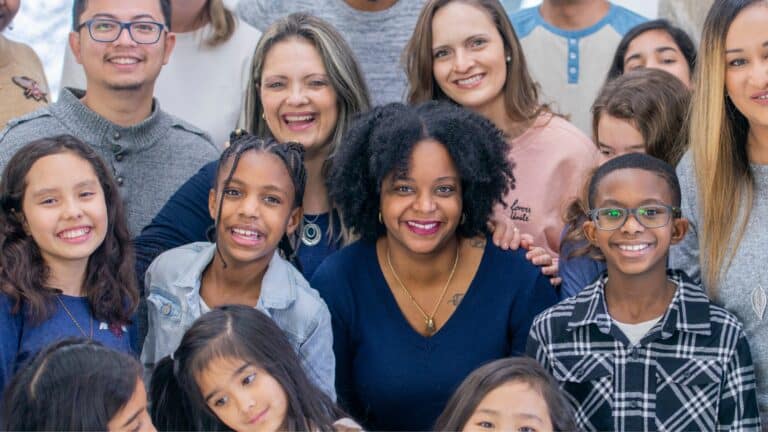 Through the professional development provided by Stronger Consulting, the school was able to effectively implement its new curriculum, leading to improved student outcomes. The training and coaching sessions helped the teachers to understand the curriculum and implement it effectively, and the expanded scope of work provided a broader vision of excellent instruction and helped build leader capacity to sustain the gains. Stronger Consulting's academic services proved to be instrumental in helping the school to achieve its goals and provide high-quality education to its students.