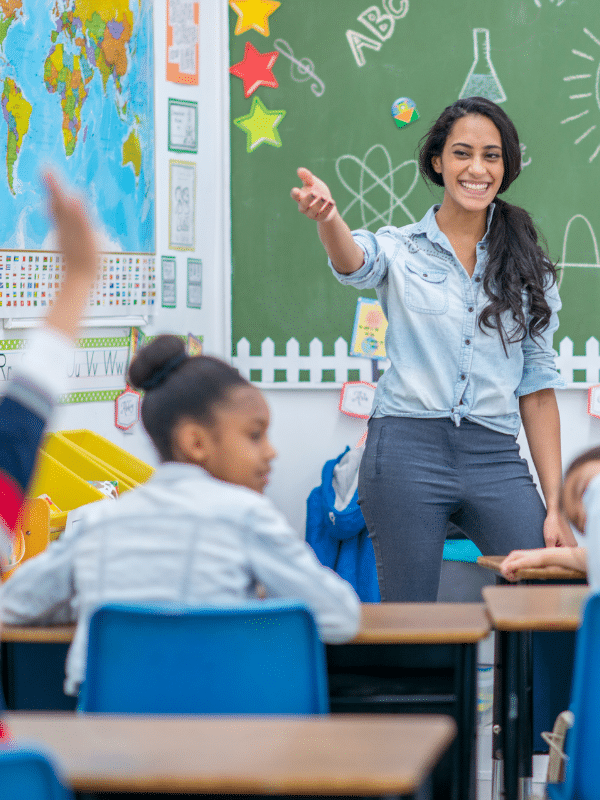 Narrowing the Focus to Achieve Academic Outcomes
We understand that the demands on school systems are always evolving. Student outcomes often don't improve because you set initiatives in place and have to abandon them to address other needs. We see outcomes improve when a clear strategy is put into action with the discipline to adjust but stick to it until outcomes are achieved.
We work with your team to identify the highest leverage areas of strength to build upon and the greatest potential areas to lead to improved outcomes on your organizational goals. We customize a set of solutions, sequence them for the short-term and long-term, and work alongside you to ensure successful implementation.
Stronger's Approach to Academic Strategy
Work collaboratively with your team to align on your goals 

Conduct a readiness assessment to determine the areas of strength to build upon and the highest leverage potential areas to focus improvement efforts.

Identify a set of short and long-term strategies
Immediately tackle the short-term work so that you can achieve a positive impact AND we build out a longer-term and more incremental plan to ensure sustained long-term success.
Most importantly, we work right alongside you and your team with day-to-day support to execute on a comprehensive implementation plan to build the systems and capacity to carry new skills and approaches forward into the future.
Strong Plans = Strong Outcomes
Our academic team brings decades of experience leading schools and systems to achieve tremendous outcomes for kids. We believe that one of the primary reasons schools and school systems fall short of the promises they make to kids and families is because of a lack of clear prioritization on the things that matter most and a lack of discipline to align systems and capacity to achieving success on those priorities. 
We exist to help schools and school systems think through what those most critical priorities are, how to allocate the resources necessary to achieve them, and the day-to-day work that will lead to successful implementation. With an extremely focused strategy, we believe your school or system can dramatically improve academic outcomes for kids.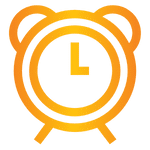 3-6 month immediate impact projects
1:1 Coaching options
Professional Development Learning Series
Includes a dedicated Project Manager and Instructional Coaches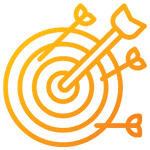 8-12 month strategic solutions
Strategic improvement plans for key outcomes
Design/redesign, change management, coaching, and implementation support
Includes a dedicated Project Director, Project Manager, and Instructional Coaches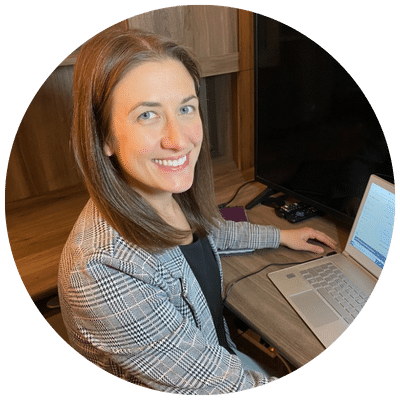 A few words from Kristin, Director of Academic Services
"Many school systems don't succeed because they are attempting to win at too many priorities at once. Everything is urgent, so it's hard to leave anything off the plan – ever. But what happens when we prioritize too many things is that at best, we get marginally better at a few things but at worst, we don't get better at anything.
We exist to partner with schools to develop strategic priorities paired with implementation plans to improve outcomes for kids and families. We begin by getting to know your organization deeply, focusing on points of success and areas of opportunity. Then, our team of seasoned school and system leaders crafts a customized improvement plan tailored specifically to your context and needs. We always aim to leverage the talents and wisdom on your team while adding capacity to achieve greater impact.
The plan begins with a short-term focus area for quick improvements while we align the supports for a more strategic and proactive longer-term plan. Our team works alongside you the entire way, from design and sequencing to implementation and tracking progress. What sets us apart from other organizations who do this work is that we know the best gains happen with embedded implementation support to provide thought partnership and accountability so we provide 1:1 coaching to support your direct work until we see the gains we seek."
Our team of school and system leaders know what it takes for a school to achieve the highest possible academic gains for students. That's why we've designed this self-assessment that prompts you to reflect on key components of your organizational program, assessing strengths and areas of potential opportunity. This assessment results will help us to identify a starting point for building an improvement plan tailored to your goals and school community!