Education Leaders
Need Strong Partners
Transforming Educational Organizations and Nonprofits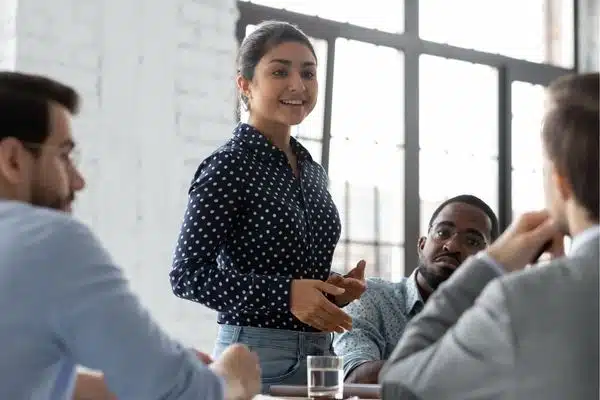 At Stronger Consulting, we are action-oriented and work to quickly identify opportunities and equip you with solutions for rapid implementation. Grounded in continuous improvement and capacity-building practices, we'll work with you to plan, design, and implement strategies to achieve consistently excellent outcomes for your organization and the children you serve.
Stronger Consulting is a highly connected, deeply experienced management consulting firm using empathetic mentorship, budget-conscious planning, and an extensive network of personal relationships to coach passionate K12 education organizations leaders through their most demanding challenges — from resource allocation to combatting internal bottlenecks hampering organizational growth.
of our national search placements are leaders of color.
of our placements are in their roles or with their organizations 12 months following placement.
of our clients have hired us for multiple or ongoing engagements.
Our talent acquisition practice is designed to increase the quality and diversity of candidate pipelines to fill critical leadership and staff member roles across your organization. We believe you need to have the right people on board to be a great organization.
Education & Non-Profit Consulting​ Services
Stronger Consulting provides a suite of customized consulting services to support the high-impact work of our school system and education non-profit partners. We work closely with high-performing professionals committed to achieving exceptional results for children.
We Lead With Our Core Values Of:
"The Stronger Consulting team engaged in a very difficult search for our school. Stronger Consulting took time to deeply understand our needs and key skills we were looking for in a director-level candidate. Though it was a difficult search, they tried multiple pathways to find us the talent we needed. They stayed in constant contact with us, while listening and acting on feedback."
"Stronger provided robust advising to me (as the hiring manager) about how to leverage my role (internally and externally) to build the right candidate pool."
"Stronger Consulting provided excellent counsel and rolled up your sleeves to get things done. Some consultants like to talk, not do…"
"Stronger Consulting pivoted in a moment to serve our capacity needs regarding hiring new directors. They worked to get a strong team member on their team to recruit and support our hiring process resulting in two fantastic hires!"
We're proud to have partnered with leaders and educators at schools and education organizations like these.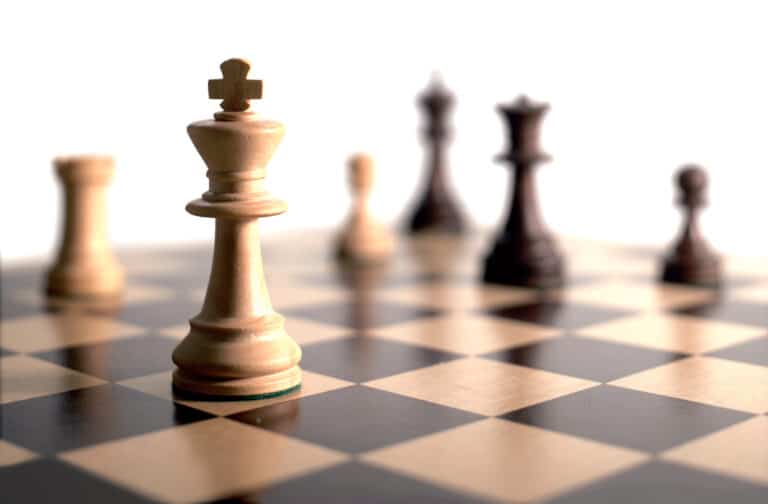 Discover why we play chess: our client partnerships and communication styles are unique in education consulting.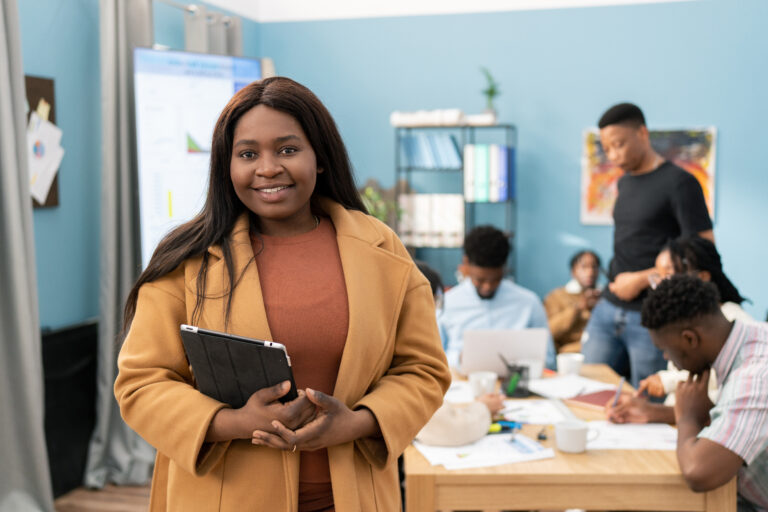 Discover how Stronger Consulting helped a large charter school management organization develop their instructional leadership capacity through a detailed case study. Explore our academic services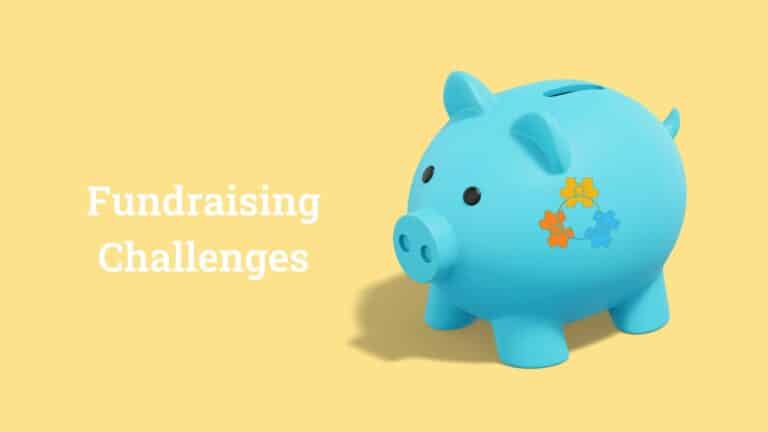 Discover the top Non-Profit Fundraising Challenges & solutions for successful campaigns. Read our latest blog for expert tips & tricks to overcome obstacles.