Partner: Chicago Public Schools
Services: Search and Recruiting
Location: Chicago, Illinois
Launch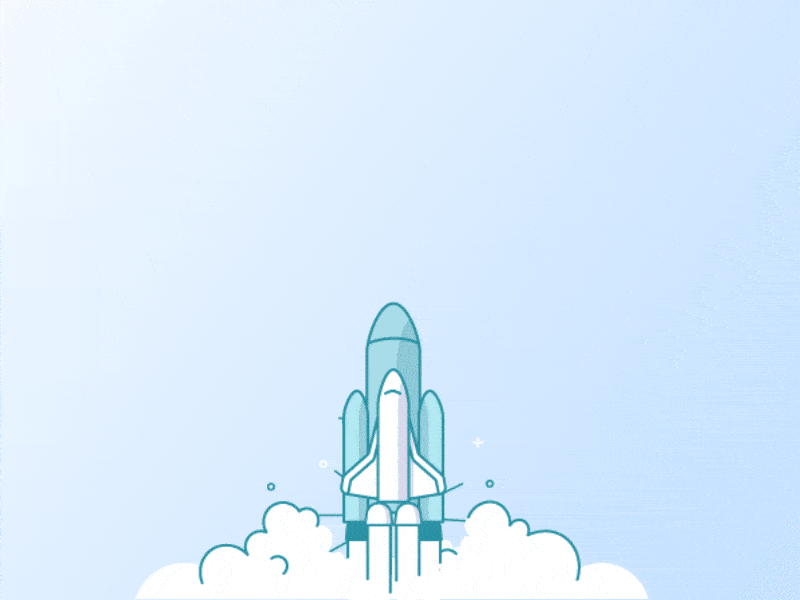 At the outset of the search, we understood that the successful candidate would be an experienced change-maker with depth in the portfolio model of schools: a highly specific skill-set and candidate profile. Through the benefit of Stronger Consulting's extensive network with entrepreneurial leaders in the education space, we launched a targeted nationwide search resulting in a competitive, high-caliber, diverse candidate pool. Simultaneous to the end of the interview and offer process, Chicago's mayor announced plans not to run for reelection. Based on the shifting and uncertain political climate, the final candidate withdrew from the search. In consultation with the Superintendent and School Board, the search was placed on hold until the start of the Mayoral race in 2019.
Engagment

In January 2018, Chicago Public Schools, the 3rd largest school district nationally, hired a new Superintendent. This leader inherited the strategic mandate to shift the district to a portfolio model of schools, a major change management charge. In this model, neighborhoods across Chicago would be given new high-quality school choice options by reorganizing resources across the city. In June of 2018, Stronger Consulting's track record of successful strategic partnerships with national education leaders led to our engagement to lead a search for a new Chief Portfolio Officer.
Placement
The pause proved beneficial to the search process: a new 5-year Strategic Plan was developed and the political climate generated energy for a fresh candidate pool. From the relaunch of the search in Spring, 2019, our candidate cultivation and interview process included the Chief Talent Officer (who coordinated with our team), the School Board, department Chiefs, and the Superintendent. Our work resulted in the successful placement of Bing Howell, who began in August 2019.
Result
The client is in early implementation of the new program design which will roll out in the 2019-2020 school year across nearly 30 schools along with an expanded college readiness seminar to multiple high school grade levels.