For students, summer is a time of rest, relaxation, and a general education of academic responsibilities. For educators and education leaders, this is usually not the case.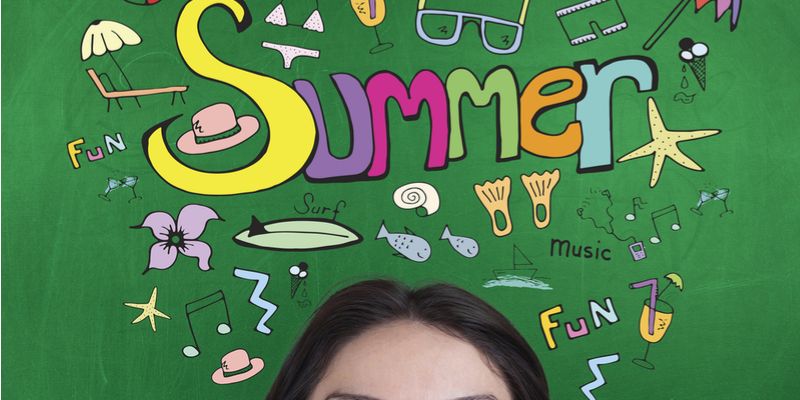 All too often, administrators will end the school year on a high note, expecting the teachers from the previous school year to be waiting in the wings for the beginning of the following semester.
Regardless of these expectations, it isn't uncommon to get closer to the beginning of the school and realize that some of these teachers have either moved to different school systems or left the profession altogether.
As it stands, charter school leaders often bear the brunt of this exodus, spending the last months of summer vacation desperately searching for individuals to fill the necessary positions.
So what can charter school leaders do?
There are reasons to expect continued instability in the education market at all employment levels.
There are many different options, but below we'll look at three ways to ensure you're making the most of your summer while still taking care of all the necessary duties required to keep the school system functioning correctly.
Communicate
This might seem like a no-brainer, but communication is key to retaining staff, especially with the advent of work-from-home initiatives. This study posits that one of the biggest reasons for high teacher turnover is a general lack of communication between educators and administrators, especially since Covid turned the public's lives around.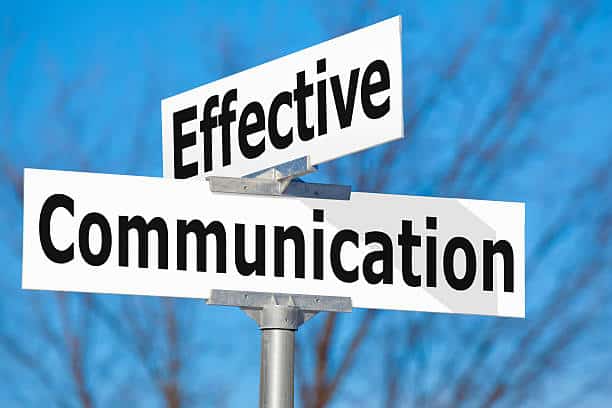 By fostering healthy communication throughout the school year and leaving an open line of communication for teachers in your system, they'll be far less likely to leave you high and dry.
Rest and Relax
Again, resting during summer might sound counterintuitive, especially if you've got dozens of positions that require filling before the school year begins. Fortunately, if you dedicate time to fostering communication, you'll likely have more time to rest and relax before the school year starts.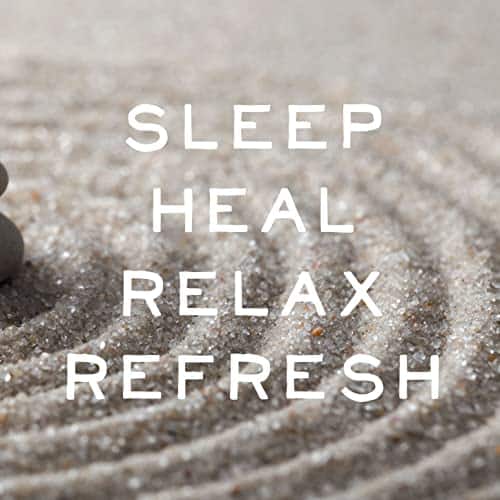 Naturally, you won't be able to spend the entire break resting and relaxing, but setting aside time to keep your mental health at the forefront of your consciousness will better prepare you to make the tough decisions with administration.
Get Help
Asking for help is often one of the most challenging things a person can do, even though almost everyone can do it with some help now and again. Fortunately, there are ample options to help you fill positions, develop programs, fundraise, or do anything else you might find your charter school system struggling with.
Stronger Consulting offers educators the opportunity to meet these challenges head-on. Rather than sifting through countless applications and speaking with individuals, you aren't sure are suitable for the job, consider using Stronger's Search and Recruitment program.
With more than 10,000 candidates to choose from, Stronger Consulting guarantees a diverse, capable, and qualified applicant pool. We know the education and can help you place these positions in times of need.
Don't lose your head trying to do more than you can handle. Sometimes, the best thing you can do for your charter school system is to ask for help. By utilizing Stronger Consulting's strategic services, you can ensure your school district or education nonprofit is in a healthy place for the beginning of the school year that is on its way all too soon.