Partner: ELSF English Learners Success Forum
Services: Search and Recruitment
Location: Washington D.C.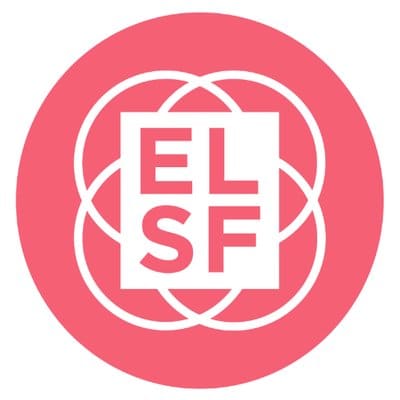 The Launch
Based in New York and founded in 2017, English Learners Success Forum (ELSF) is a collaborative project that includes teachers, funders, district leaders, and researchers who have dedicated their time, resources, and effort to help ensure high-quality resources are available for English Learners.
Since the ELSF's inception, the mission has been focused on an effort to collaborate with researchers, teachers, district leaders, content creators, and education funders to not only improve the accessibility of high-quality English Learning materials but also to address the diverse cultural needs of these stakeholders.
Rather than focusing exclusively on the outcome of these efforts, ELSF focuses on providing year-round instructional materials to help teachers address the multitude of needs these students encounter.
Stronger Consulting had the opportunity to connect with ELSF recently and worked tirelessly to help with a nationwide search to fill a critical leadership position at this educational nonprofit.
The Challenge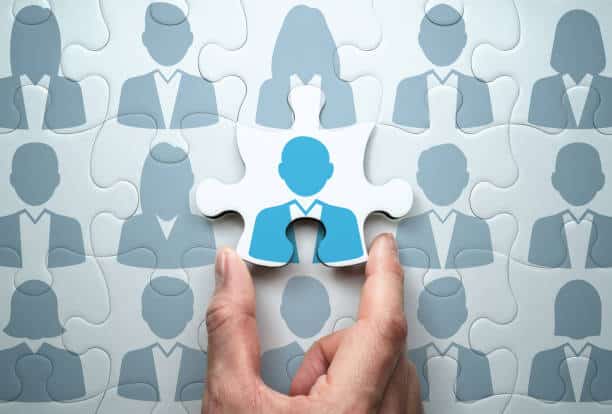 ELSF contacted Stronger Consulting, hoping to fill their Chief of Staff position. After spending countless hours sifting through unqualified applications and speaking with individuals they felt weren't suitable for the role, they reached out to Stronger Consulting for the opportunity to find the right candidate.
From the beginning, we knew that to fill this position appropriately, we needed to find an individual with the same passion as the ELSF team. It would be ideal for locating someone who also shared interest and experience with ELSF's mission and core values.
The Engagement
A Chief of Staff role is a vital role to fill, and finding an individual that fits the bill isn't always easy. Fortunately, we provided ELSF with a list of suitable candidates with the proper certifications and qualifications—utilizing our recruitment services allowed ELSF to choose from a catered list of candidates who understood their needs.
Because ELSF focuses so much on the actual teaching of English Learners rather than bolstering test scores, it was important for us to find a candidate that was more than just a placeholder.
Fortunately, due to our list of more than 10,000 meritable and diverse candidates, we were able to put them in contact with individuals that were not only capable and qualified but passionate and dedicated to teaching English.
The Result
After partnering with Stronger Consulting, ELSF was able to connect with an individual who cared about the mission and had the necessary qualifications, which is not an easy task when searching for a new Chief of Staff.
By working side-by-side with the ELSF team, we gained an intimate understanding of the individual they needed to fill the role. Before contacting Stronger Consulting, ELSF was in what we call hiring purgatory. They'd interviewed numerous candidates and spent countless hours screening applications, which temporarily took some of the focus away from its core mission.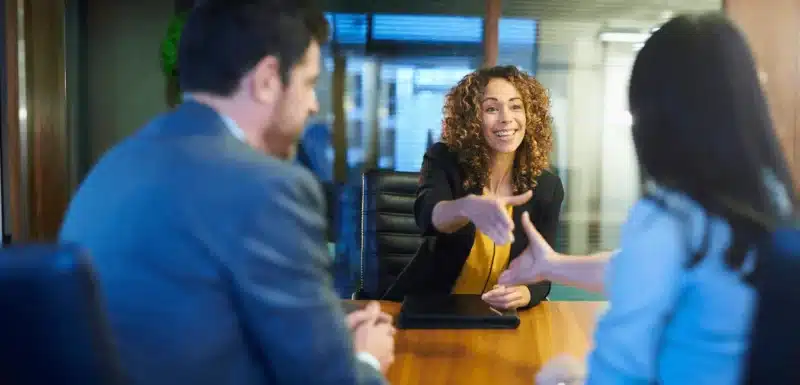 Fortunately, this is the value that Stronger Consulting can provide educational nonprofits, charter school districts, and schools. We shift the time-consuming, tedious task of the search and recruiting process to our experts. This allows the public school districts and nonprofits we work with to focus on their central mission while we launch the search for the most talented and diverse leaders for the open position. Stronger Consulting does the initial heavy lifting, but organizations can remain crucial participants in the recruitment process until final screening, selection, and interviewing begins.
The result is that the English Learners Success Forum now has a Chief of Staff that understands the mission and can't wait to get started, and they also know where to find a qualified and diverse pool of applicants for any future positions that need to be filled.
Partner With Us:
Does your charter school district, school, or education-focused nonprofit need help finding high-performing leaders to fill your open positions?
Learn more about Stronger Consulting and our search and recruiting strategy here.
Contact us today if you're hiring for retention!