Education Management Consulting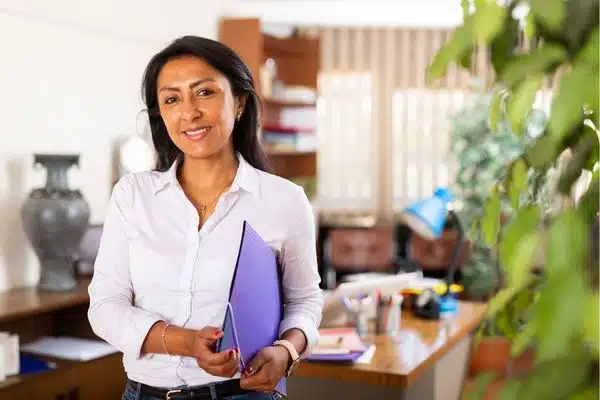 How Management Consultants Help Education Leaders​
When Should Education Leaders work with Management Consultants and Recruiting Firms? Can I afford it? Are there better options?
Committed leaders who are DOERS! You have significant responsibilities and are working to bring change for children in your cities and community through your leadership, team, and programs. You are innovative, have goals in mind, and recognize that targeted support can make the journey more successful and less complicated at the right time.
Charter School CEOs, Superintendents, and Chiefs
Non-Profit Executive Directors and Senior Leadership Team Members
Human Capital and Talent Directors
"Stronger provided amazing interim support during a tricky transition period! Angie is awesome."
The best way to discover if Stronger is a fit for you is to schedule a call with us. We can discuss your strengths and the opportunity areas you see for yourself and your organization.
Learn more about our leadership and those behind the curtain that bring our work with you to life.
We believe expert support should not be intimidating. We strive to be accessible to all levels of leaders working to improve children's educational and life outcomes.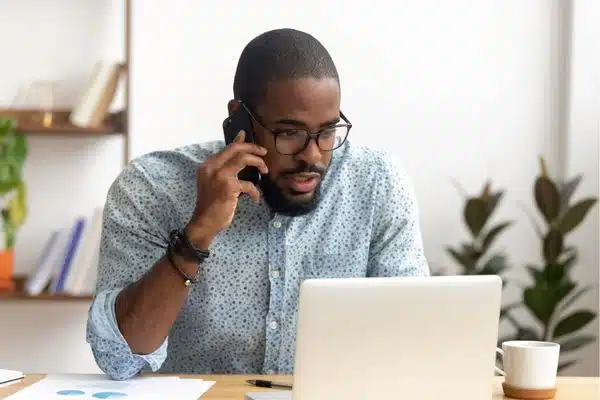 During this initial call, we hope to understand who you are and what you're passionate about. We'll listen to you speak to the challenges you are facing and discuss what we see as an opportunity in a partnership with you.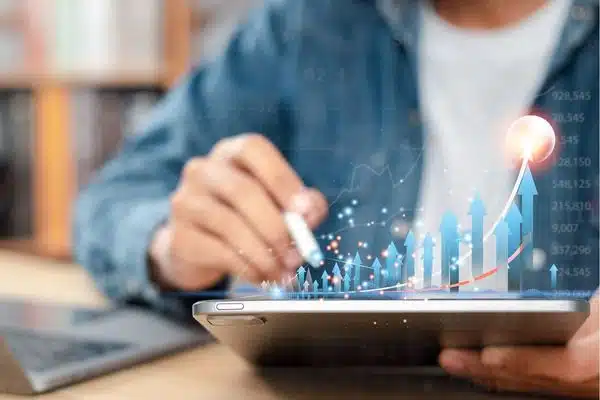 Clarity and Scope Development
We get clarity about you and the problem you need to address and outline an approach to working together. We'll draft a proposal for our work within the budget and timeline you set.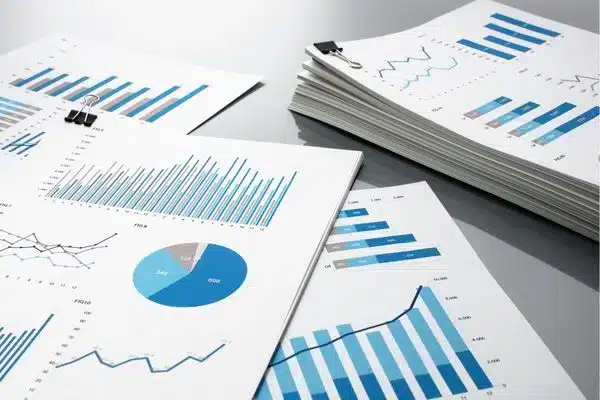 Planning and Implementation
After you accept our proposal and we make refinements and agreements, we'll move towards implementation on a feasible timeline for you and your team.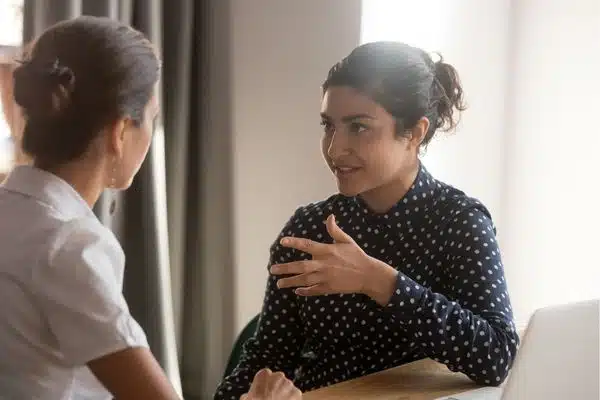 Many of our engagements evolve as the work we set out to accomplish is completed. We'll stay by your side and support you in taking advantage of ongoing opportunities.
Every engagement is unique, and we will plan and staff our work with you to meet critical deadlines.
Six-Month
Engagement Project
Many of our engagements begin as short-term projects with clear timelines and deliverables. We believe this focused, outcomes-driven way of working allows us to add precise and measurable value to you and your organization.
All of our partner clients have evolving needs. As an engagement draws to a close, we'll work with you to determine what work can be tackled next and on what timeline. This may be immediately or several months down the road. As we get to know you and your team, we'll become more effective and efficient in our efforts to support your progress.
You'll notice that we talk about Partnership. We truly see ourselves as extensions of your essential work and want you to be successful. Our impact on the lives of children is through our work with you as a Partner. We take your success seriously and bring our best selves to every engagement.
You won't work with a faceless team of consultants. You'll get mentors with decades of experience who lead by example.
Our leadership team has come together to advance your work and support your success. We believe in opportunity for all children.
Our Specialized Consultants
The depth and breadthh of knowledge and experience necessary to make real change happen are enormous. We are proud to leverage our network of experts to bring the rigsupportrt to the table.
Every organization relies on its core team to build a healthy culture and ensure the trains run on time. Our lean and mean team models balance, commitment, and excellence in their daily work.
Do You Have Any of These Challenges?