Our Approach
Our talent acquisition practice is designed to increase the quality and diversity of candidate pipelines to fill critical leadership and staff member roles across your organization.  We believe you need to have the right people on board to be a great organization.
Our approach to search and recruiting is based in transparency, integrity, and customization.  Through our equity oriented, systematic, data-driven approach Stronger Consulting intentionally fills your talent pipeline with diverse top talent most closely matched to your organization.  By facilitating transparent relationships between job seekers and organizational leaders we leave candidates with a strong impression of your organization and a positive experience.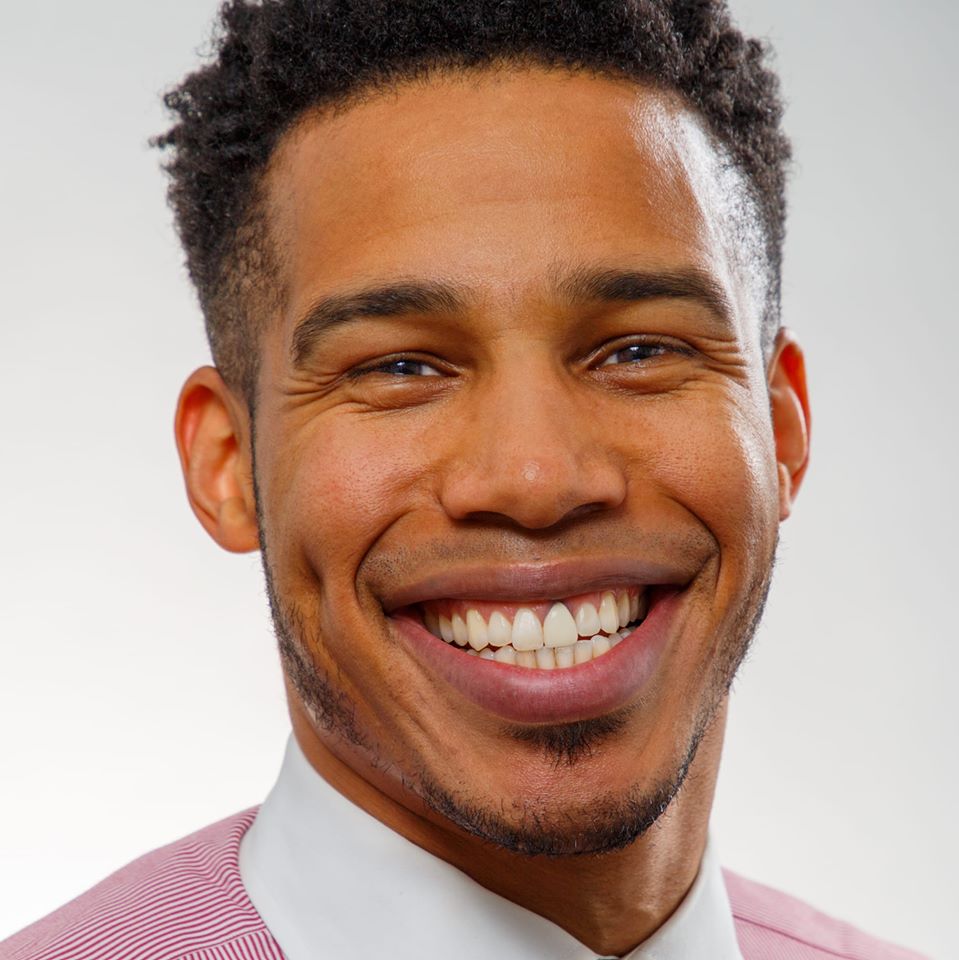 Bing Howell, Chief Portfolio Officer, Chicago Public Schools
"Mike deeply cared about making sure the right fit happened. He worked to clarify the process and allow conversations with the hiring organization to focus on making sure I knew what to expect so that I could focus on making sure I was a strong fit for the opportunity. I'm excited to be leading a team that is achieving some amazing results to make sure more families have access to high quality opportunities that meet the needs and wants of parents and students."
Mayra Salazar, Director of Advocacy & External Affairs, Alliance College-Ready Public Schools
"I'm excited to be able to train more parent leaders who can advance advocacy actions to support schools and communities in Los Angeles.
Stronger was a resource throughout in answering any questions I had."
Wintor McNeel, Founding Site Director, College Track Los Angeles
"Stronger Consulting played a tremendous role. I appreciated the personal touch that they add to the journey. The team made me feel valued and supported at all times, through a hiring process that challenged me to be at my best. I hope that my story and journey motivates and inspires students to believe in their capabilities. More than anything, I am hopeful that lives will be changed, and new chapters will emerge from my belief in the power of education."
Client Feedback & Opportunities
Our Work In Action
At the outset of the search for Chicago Public Schools, we understood that the successful candidate would be an experienced change-maker with depth in the portfolio model of schools: a highly specific skill-set and candidate profile. Through the benefit of Stronger Consulting's extensive network with entrepreneurial leaders in the education space, we launched a targeted nationwide search resulting in a competitive, high caliber, diverse candidate pool. 
Read more here…
Work With Us to Find the Perfect Candidate
Looking to find the perfect candidate for your organization? Schedule a call with us today by clicking here.