Together We're Stronger
Your Education Consulting Team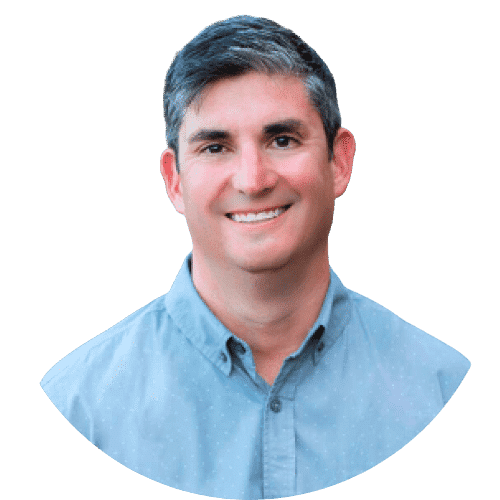 Mike Montoya
CEO and Founder
Mike is the CEO and founder of Stronger Consulting. A 26-year education sector veteran, Mike is an expert in helping organizations design, manage and improve educational programs for young people. He has extensive experience recruiting, coaching, and supporting senior leaders in schools, school systems, and education non-profit organizations. 
Prior to founding Stronger Consulting in 2016, Mike was a senior director at The Broad Center for the Management of School Systems. He served as a director on the board of KIPP SoCal Public Schools, is a member of Education Leaders of Color, and is a Pahara Institute Education Fellow. A native of Colorado, Mike has a BA from Colorado College, and an MA from the University of Chicago. He currently lives in Boise, ID with his husband, Jake.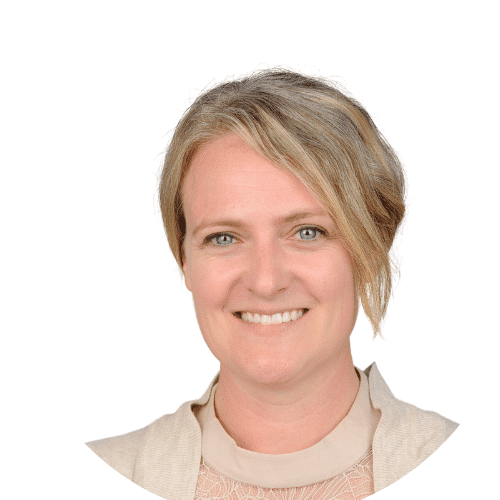 Kelley Hampton
Partner & Managing Director of Search
Before joining Stronger, Kelley served as director of school leader hiring and partnerships for Alliance College-Ready Public Schools in Los Angeles, managing school leadership recruitment and selection for 28 schools across the city. Her work included continuing to build Alliance's Principal pipeline program and supporting teacher-leader selection.
Recruited to join the Broad Residency in Urban Education, she served as the director of strategic growth for Equitas Academy Charter Schools where she developed performance management processes for executive leadership and facilitated school and network data and compliance efforts. Kelley has also led program development and capacity-building in support of over 50 schools and youth-serving agencies in her role as director of programs for Break the Cycle, a national youth dating violence non-profit in Washington, D.C, whose legal programs are now part of the Network for Victim Recovery of DC (NVRDC).  Kelley holds a J.D/MPP from Georgetown University in Washington, D.C. and currently lives in Texas with her partner and son.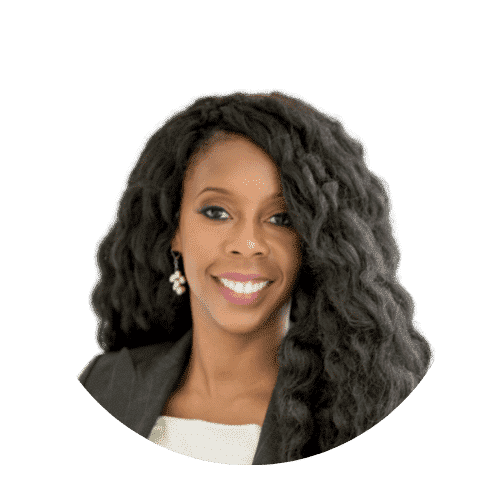 Naressa Cofield
Sr. Director, Search & Strategy Consulting
Naressa is known amongst her colleagues, family, and friends for her commitment and efforts to create a more just and equitable world. For the past decade, she has combined that unwavering promise with experience in DEI, Talent, Strategy, Operations, and Six Sigma to advance equity, educational and organizational excellence in the corporate, government, K-12 education, and nonprofit sectors. Her education sector work began as a Broad Resident at the Louisiana Department of Education where she oversaw and supported development of the state's educator support and evaluation system, redesign of teacher and leader certification, school turnaround, district support, and common core efforts. To deepen her understanding of educational equity and excellence, Naressa taught 4th grade and earned a teacher certification in elementary education. 
She has partnered with clients and communities on a range of equity-centered consulting and talent work including EL Education, OneGoal, Black Education for New Orleans (BE NOLA), Orleans Public Education Network (OPEN), New Orleans Youth Alliance (NOYA), New York Urban League, and Unilever.  Naressa holds a B.S. from Alabama A&M University, MS./Ph.D. from Purdue University, M.Ed. from the Broad Center, and an M.A.T. from Relay Graduate School of Education. Naressa lives in New Orleans.
Jake LeClair
Director, Innovation & Partnerships
Jake LeClair is an entrepreneur and life coach specializing in helping individuals achieve their fullest potential, with particular expertise working with individuals entering a stage of transition. Jake's evidence-based coaching model builds on his years of practical experience to bring a special alchemy to his approach. Jake is a graduate of Cornell University and has more than 30 years of expertise working with horses, his co-facilitators alongside him in his coaching practice. Jake joins the team at Stronger after a successful corporate sales career, his experience affords him a unique perspective on the challenges and opportunities our client partners face in their work and organizations.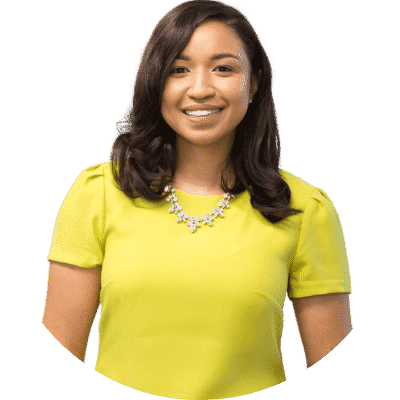 Jade Thornton
Senior Manager, Search
Jade is a passionate problem-solver committed to educational equity and social justice. Her career in education started when she supported a charter school in Memphis through fundraising and grant writing. Her passion for college access and success led her to join Teach for America where she managed college and career programming. While a corps member, she joined Leadership for Educational Equity where she developed a framework for merging her two passions. Her work with LEE led her to be recruited to lead the launch of a chapter of a national nonprofit that focused efforts on recruiting and training parents, students, and teachers to address community-based issues that impacted schools. After a fulfilling time in community organizing, she returned to her academic role where she now supports students and families to ensure that 100% have access to a post-secondary pathway that allows a life of independence, choice, and fulfillment. Jade considers herself a natural recruiter and looks forward to connecting people to opportunities that are the best fit for them- especially for roles that elevate opportunities for disadvantaged youth. She lives in Memphis, TN with her husband,  daughter and newly arrived son.
Fernando Ayala-Vaca
Manager, Search Operations
Fernando joins Stronger Consulting after two years in operations at The Broad Center, where he supported the recruitment and selection activities for The Broad Residency in Urban Education, delivered career support to Residency alumni, and operationalized the launch of The Broad Center at Yale School of Management.
Fernando knows first-hand the positive impacts education can have from his own personal experience. Fernando was fortunate to have many great teachers who challenged him intellectually, helped him think more critically and grow socially, but they also built strong relationships to help guide and support him. Inspired by his own teachers and seeing the positive impacts of education in his own life, Fernando wanted to help make our public education systems more equitable for others as well.
Fernando attended Brown University, where he earned his BA in Environmental Studies and Economics and served in several teaching and leadership roles including coordinating an annual event for newly accepted students by Brown's admissions office as well as mentoring hundreds of high school students regarding environmental issues.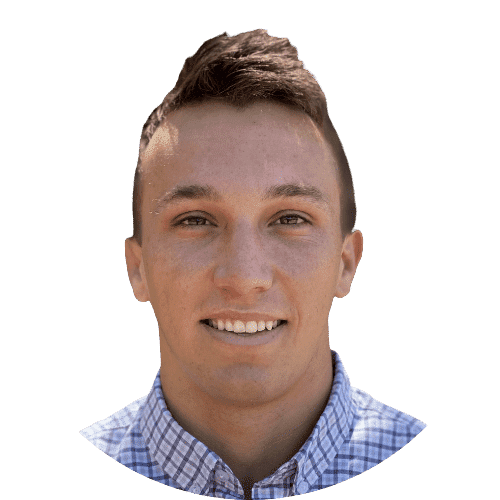 Tyler Doblado
Manager, Marketing & Communications
Tyler is an eager and passionate recent college graduate who is set on making an impact on the lives of students. From his experience in coaching and developing youth leaders from a young age, Tyler brings a unique and fresh perspective to our team. Multiple years of 1:1 in-person coaching has prepared him to bring his personal passion for caring for and supporting others to his work. Tyler has grown into many different roles at Stronger Consulting; these include coordinating and managing multiple search projects, organizing and streamlining company financial operations, and driving the company's social media marketing campaigns.
A native of San Diego, and graduate of CSU, Chico, Tyler enjoys spending his free time in the gym and outdoors where he dedicates his time to training himself and others to develop a passion for health and fitness.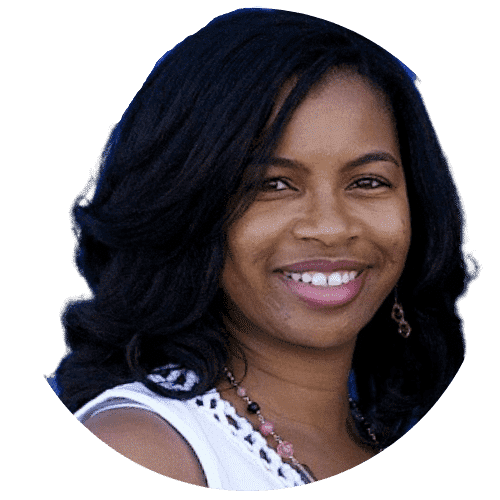 Tiffany Small-McKelvin
Senior Consultant, Search & Strategy
Tiffany Small-McKelvin is a change management and talent strategy consultant with nearly two decades of experience in organizational effectiveness, operational excellence, strategic planning, project management, equity and inclusion strategy, and leadership coaching and development across multiple industries including the K12 education sector where she held network-level leadership positions in school operations and talent strategy before serving as Vice President of Human Resources Operations at Alliance College-Ready Public Schools.  Tiffany attended UC, Berkeley, BS Bioengineering; Purdue University, MBA; The Broad Center, MEd, Urban Education and Leadership.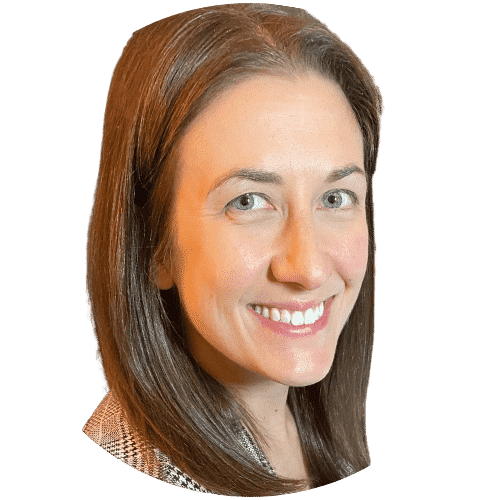 Kristin Levine
Senior Consultant, Search & Strategy
Kristin has 15 years of experience leading for education equity as a teacher, school administrator, founding executive director, and network leader in district and charter school settings in our nation's largest cities. Kristin's passion and expertise is in strategic planning, systems design, start-up work, and talent development. Most recently, Kristin served as the Chief Academic Officer at STRIVE Prep, a network of K-12 charter schools in Denver, CO, where she led organizational strategy and adult development programming. Prior to that, she was a founding school leader in New York City, and has helped grow new schools in teaching and leadership roles as part of Uncommon Schools and the Noble Network of Charter Schools. She began her career as a district school teacher and Teach for America Corps Member in Brooklyn, NY. Now you can find Kristin consulting with schools and nonprofits around the country on strategic planning, education equity, and talent development. When not working on work she loves, Kristin is obsessively rooting for her favorite baseball team or exploring the outdoors in Denver, CO with her two pups.
Will DeSmit
Consultant, Search
Will DeSmit brings more than 10 years of experience in executive recruiting, communications and operations roles from a variety of industries. Since 2019, he has been an independent consultant for nonprofits providing strategic support for various recruitment, research, and marketing initiatives. Previously, Will was a key member of the marketing and communications team at Koya Leadership Partners, a mission-driven executive search firm, where he helped with business development, design and strategy.
He also supported marketing and promotions for Warner Brothers unscripted television properties and served in a range of project management and operations roles for K-12 educational nonprofits, foundations, workforce development agencies and charter management organizations. He earned his BA at NYU's Gallatin School of Individualized Study and is currently a graduate student working towards a career as an Art Therapist and Counselor. He is based in Los Angeles.
Laura Horn
Consultant, Search
Laura is a project management and talent professional with a 20-year career in driving actionable initiatives that strengthen organizations. Among her professional organizations are Clorox, Ghirardelli Chocolate, H2O+ Beauty, and Stronger Consulting. Laura is also adept at strategic project planning, cross-functional team leadership, and employee relations. Laura is passionate about education and understands that children have different learning styles and personalities, and come from a variety of cultural and economic backgrounds. Laura is a former board member and long-time volunteer of Rebuilding Together Oakland California. She is a graduate of Temple University and makes her home in Pennsylvania.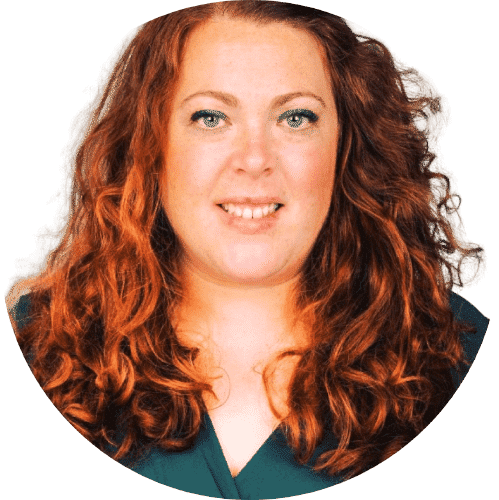 Jodie Semp-Blaskey
Senior Consultant, Strategy
Jodie is a senior education leader, with over 15 years' experience leading national and local education programs in the US and UK. In the UK, Jodie led the expansion of its Charter school program; opening 300 schools in three years and led work to build strategic partnerships between Charter Management Organizations and local school districts. In the US, Jodie led the development and implementation of a new teacher evaluation system for the New York City Department for Education. Most recently Jodie worked at Alliance College-Ready Public Schools in Los Angeles, developing their organizational strategy and leading on their governance change program.
As a consultant, Jodie has led work on a variety of high-profile projects including establishing government and private sector partnerships to deliver national Apprenticeship reforms, establishing a strategic plan to improve teacher retention in New York City, and developing a Playbook for Partnership for Los Angeles Schools.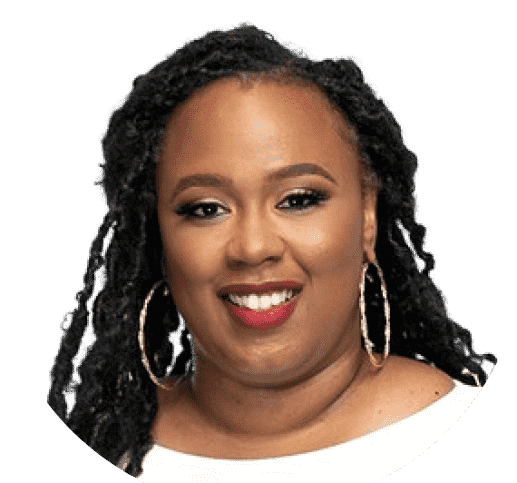 Sheronda Helton
Senior Consultant, Business Strategy
Sheronda Helton is an accomplished leader in educational equity. With over a decade of experience in the sector beginning as a Special Education teacher in LAUSD and recently serving as the National Director of Public Partnerships at HopSkipDrive she has implemented innovative youth development programs and cultivated strategic program and business partnerships. Previously at HopSkipDrive Sheronda supported systems-wide change impacting foster and homeless youth, creating the infrastructure and systems to expand services across the country to serve over 6,000 schools. Sheronda is a native of Detroit and lived in Los Angeles for 13 years before moving to the D.C. area to work with the National School Board Association in their Equity and Member Services Department. She holds an MA in Special Education from Loyola Marymount University and a BA in Psychology from Grambling State University.
JunJun Feng
Consulting and Search Intern
JunJun grew up in Shenzhen, China where poverty persists alongside wealth and industrialization. Witnessing the stark contrast between the two communities, she developed a deep-rooted belief that education is tied to economic empowerment, the only way communities can become self-sufficient to overpower an unforgiving system of multi-generational poverty. JunJun graduated from Duke University studying Economics and Education to further understand how the two systems are interrelated and is currently attending Harvard University for a Master's in Education Policy and Analysis to understand how to incur much-needed change for an equitable education system. Prior to Stronger, JunJun has experience working as a 4th grade teacher and instructional coach at an urban charter school in Brooklyn, NY.