Fundraising for Growth & Impact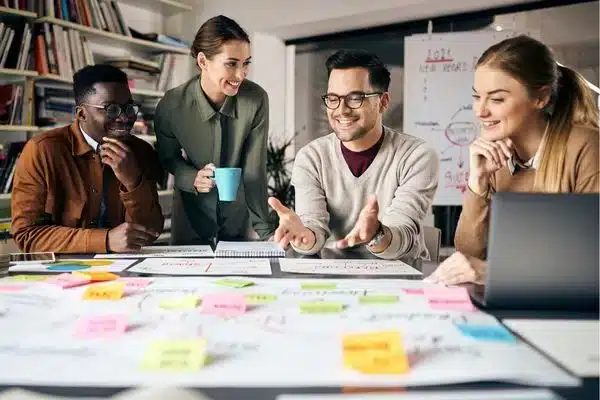 Revenue Solutions for School Systems and Education Organizations
We can equip organizations with an understanding of their strengths and opportunities, fully capitalizing on their fundraising potential so that they can make a more significant impact in their communities.
Stronger Consulting has efficiently increased fundraising goals for nonprofits by conducting a fundraising audit, building a custom strategic fundraising plan, and providing the coaching and development to stakeholders to execute effectively. On average, our partners increase their revenue by 60% in the 1st year.
Maximizing revenue generations through fundraising.
Tapping the full potential of your donor pull.
Increasing donors and diversifying revenue streams.
multi-million dollar campaigns
The consultants at Stronger have led multi-million dollar campaigns across the entire spectrum of the social sector.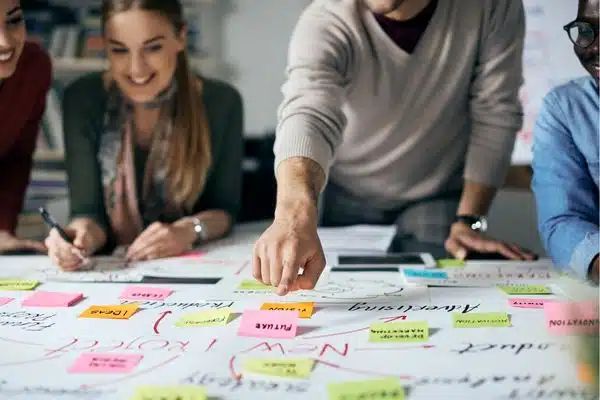 We assess the current health and operations of your fundraising capacity.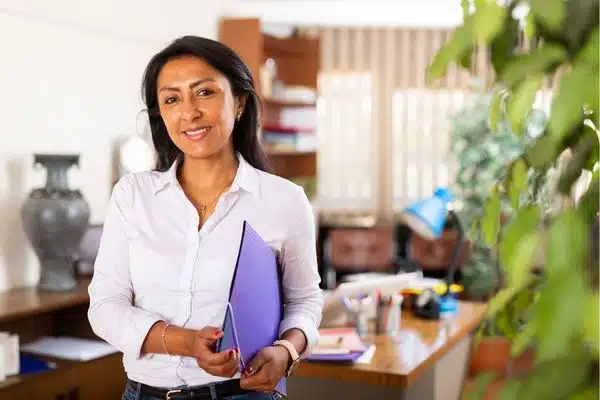 Strategic customized Fundraising plan
We compiles a strategic plan to attain your short-term and long-term goals.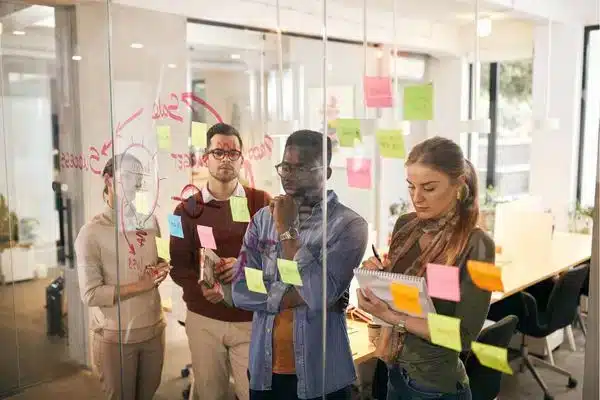 Coaching & development of the team
We provide the training and support to guide implementation along the way.
Evaluate Your Fundraising Preparedness
As a partner in your organization's success, the team at Stronger Consulting has created this fundraising quiz to help you assess where you are in your fundraising evolution, and determine how close you are to excellence across several important areas.