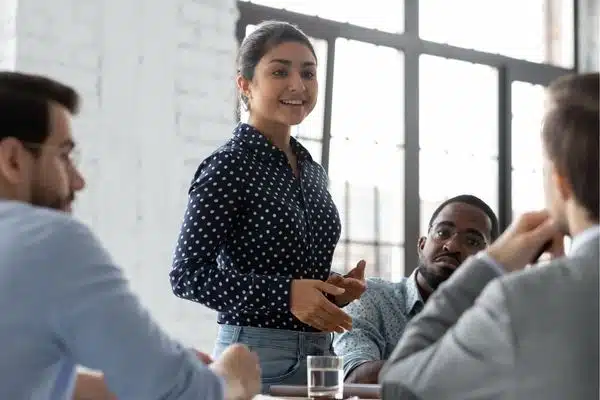 We build solid foundations for education organizations and advance opportunities for young people of color.
Stronger Consulting is a mission-driven education consulting firm founded in 2016 by founder and CEO Mike Montoya, a 26-year education sector veteran with extensive experience working across K-12 school systems and with numerous youth-serving nonprofit organizations.
Stronger Consulting is a mission-driven, education consulting firm. We believe all kids deserve the opportunity to pursue their own version of happiness and prosperity. We partner with K-16 school systems and education non-profit organizations to design and achieve remarkable educational experiences for young people. We are a Latinx-owned company and serve a national client base, specializing in building diverse talent pipelines to build extraordinary teams and supporting organizations working to ensure equitable opportunities for traditionally underserved children and families.
Our Stronger Consulting Team
Our team consists of a variety of team members with a diversity of experiences and backgrounds. Our team leaders all have experience operating in school systems, as teachers, or building and growing nationally recognized non-profit organizations such as The Broad Center and Teach for America.  Many of our consultants were specifically hired and trained in management consulting firms including Parthenon, Accenture, McKinsey, and others.
Stronger has attracted and selected these individuals to join its core team and brings empathetic, optimistic, and caring individuals with serious horsepower to our work with you on behalf of children.