sustainability and succession Planning
Optimizing operations for greater success
We help agencies experience long-term sustainability in advancing their mission by:
Strong Programs = Strong Outcomes
The Stronger team first completes a full, organizational audit and then partners with you to develop customized, sustainability and succession plans, ensuring your organization can confidently face any future challenges and transitions.
Equipping Organizations to Achieve Their Potential
We bring over 27 years of experience in leading organizations across the social sector. We​ ensure our partner's structure and operations are tuned to produce the most significant impact.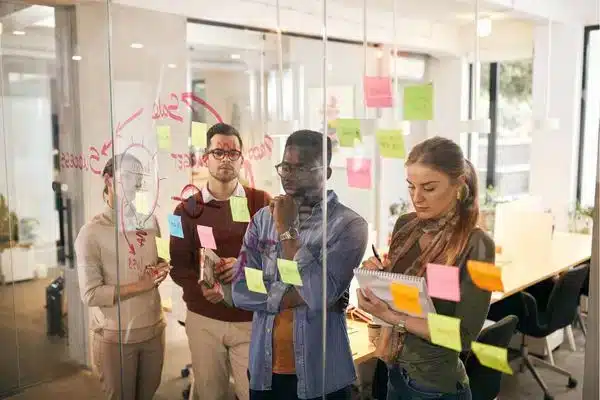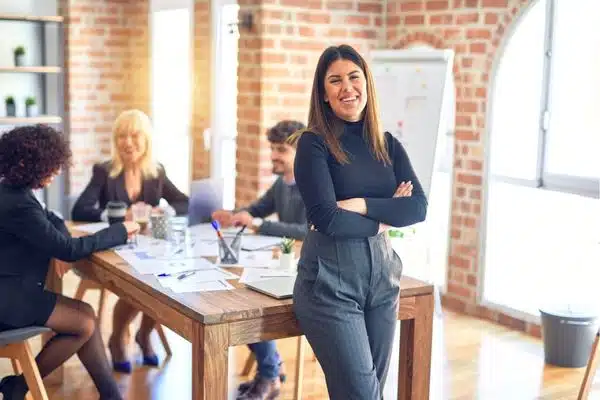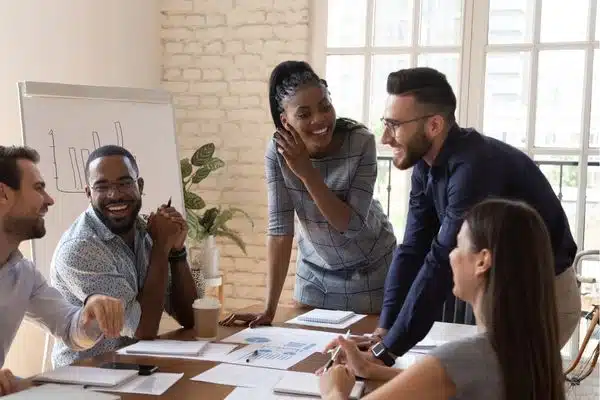 Sustainability implementation Support
Sustainability & Succession Planning Checklist
Is your organizational and succession planning set up? We want to make it easy for you to go through any change, no matter how challenging.