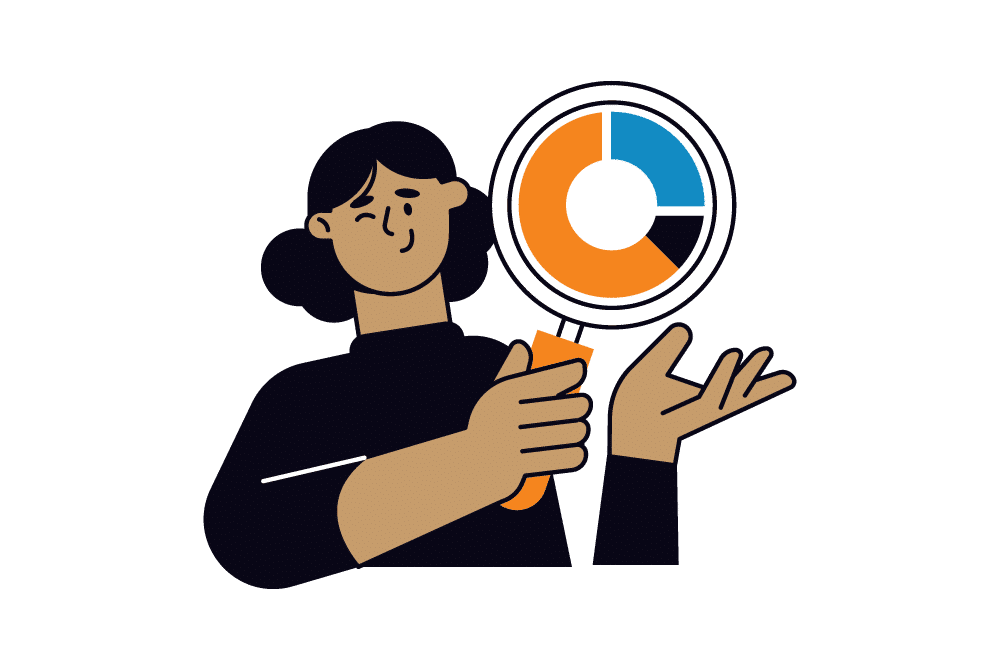 If you want to increase the diversity of your leaders and ensure you have a proven selection process that identifies outstanding candidates …we can help.
Principal Recruitment Resources
Why Use Professional Search Services?
Our approach to sourcing and cultivating candidates is customized to our client's school leadership search needs. We build a talented and diverse pool of leaders who fit your organization's unique needs. As an anti-racist organization, we have developed recruiting and selection techniques that are affirmative in terms of recruitment and anti-bias in terms of selection to find the right-fit leader for your school community.
Stronger Placed Candidate Spotlight
The Stronger Team worked with EPIC Academy, an open-enrollment charter school, in their search for a dynamic and driven principal. The Academy serves lower-income Latino and African American students in Chicago's Southside–an area with an unemployment rate of 20% and a significant child poverty rate. Despite these challenges, 78% of EPIC's graduates enroll in higher education with a staggering 100% college acceptance rate.
At the outset of EPIC's principal search, Stronger understood that the successful candidate would be an experienced and dedicated educator who could empathetically drive radical results for their school and community. This candidate would need to create a safe and authentic environment that empowered teachers and students alike in a challenging college prep environment. EPIC Academy's next principal would need to possess a highly specific skill set and candidate profile. Stronger leveraged its extensive network to launch a targeted nationwide search resulting in a competitive, high-caliber, and diverse candidate pool.
Dr. Kayla Mathews was the perfect fit for EPIC's unique leadership needs. Her core belief–"education is liberation"–grounds her dedication to ensuring all students thrive by having access to relevant and rigorous instruction in a safe and welcoming school.
Dr. Mathews, a South Chicago native herself, has hit the ground running this school year, telling a recent interviewer: "…I have this opportunity to…carve my niche in the zip code that gave me my opportunity in the first place."
Stonger is honored to have worked with EPIC Academy and Dr. Mathews in this search.