Organization Effectiveness & Efficiency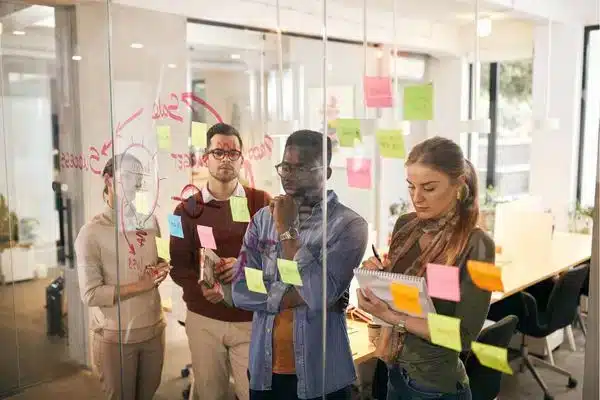 Optimizing operations for greater success
The Stronger Team will assess how current operations are for your organization and compile recommendations of structures, systems, and best practices to have your organization cut costs and be more impactful.
Strong Programs = Strong Outcomes
Effective and sustainable programs signal organizational strength and are critical factors for financial investors and donors. In addition to mission alignment and fulfillment, strong programs, most importantly, provide strong outcomes for all kids and positively impact lives.
turning departments from good to great
We bring over 27 years of experience in leading organizations across the social sector. We​ ensure our partner's structure and operations are tuned to produce the most significant impact.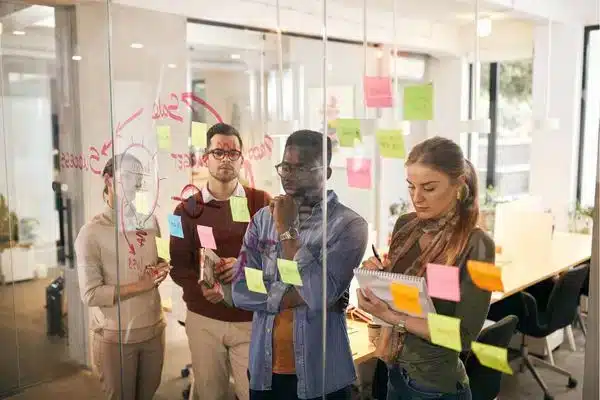 organizational assessments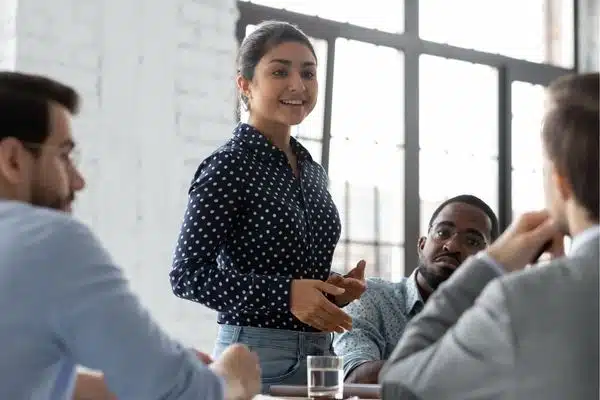 personalized organizational mapping