Our Executive-Level Stronger Consulting Team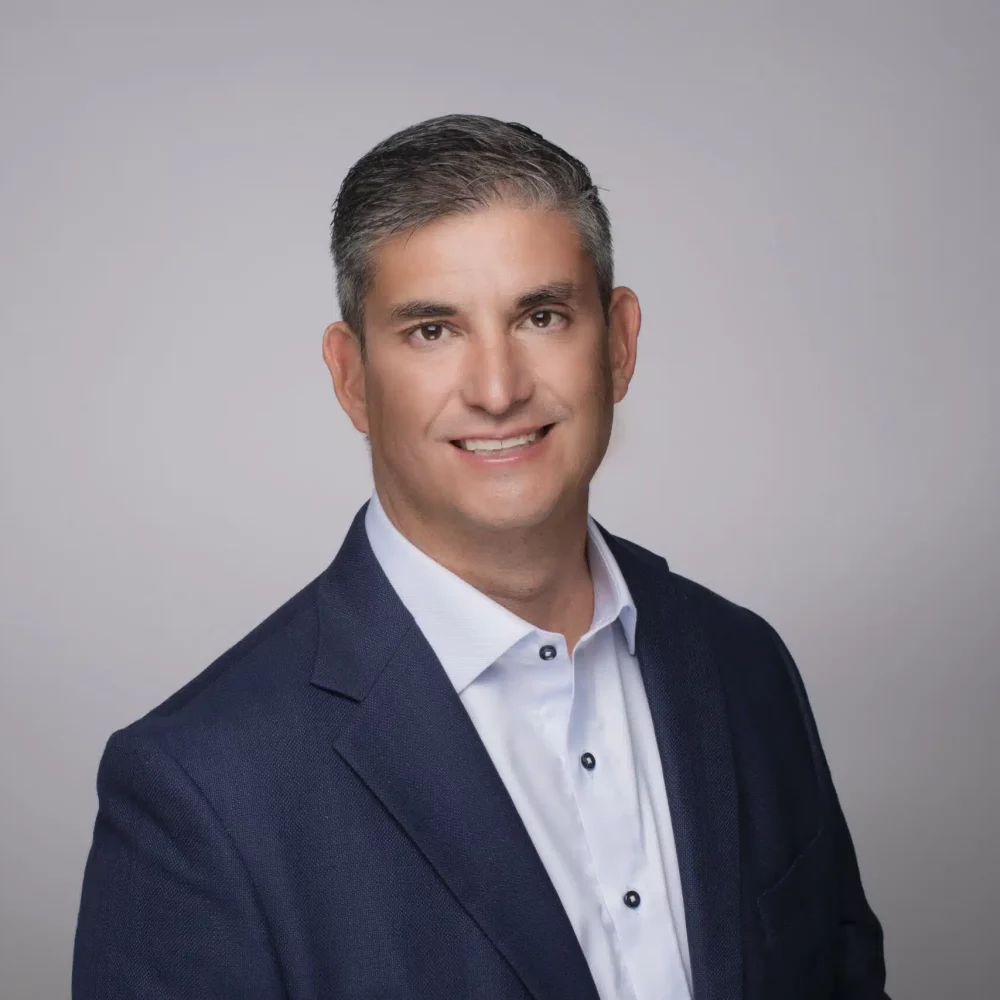 Founder & CEO
Mike Montoya
Mike is the CEO and founder of Stronger Consulting. A 26-year education sector veteran, Mike is an expert in helping organizations design, manage and improve educational programs for young people. He has extensive experience recruiting, coaching, and supporting senior leaders in schools, school systems, and education non-profit organizations.
Experience
Before founding Stronger Consulting in 2016, Mike was a senior leader at The Broad Center in Los Angeles, was a board director with KIPP SoCal Public Schools, a member of Education Leaders of Color and the Latinos for Education network, and is a Pahara Institute fellow. A native of Colorado, Mike has a BA from Colorado College and an MA from the University of Chicago. Following 20 years of career and life in California, he currently lives in Boise with his husband, Jake.
Stronger Consulting is a mission-driven, education consulting firm. We believe all kids deserve the opportunity to pursue their own version of happiness and prosperity. We partner with K-16 school systems and education non-profit organizations to design and achieve remarkable educational experiences for young people. We are a LatinX-owned company and serve a national client base, specializing in building diverse talent pipelines to build extraordinary teams and supporting organizations working to ensure equitable opportunities for traditionally underserved children and families.
Our Executive-Level Stronger Consulting Team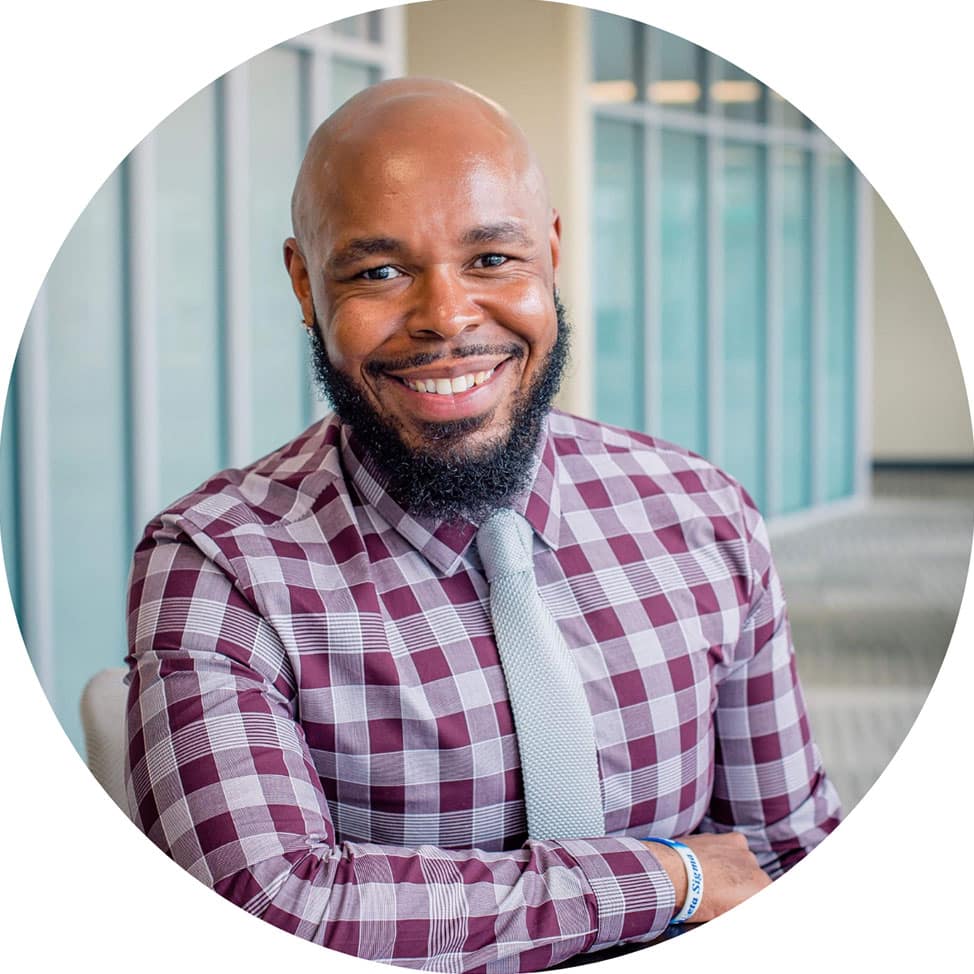 Brian Johnson
Associate Director, Operations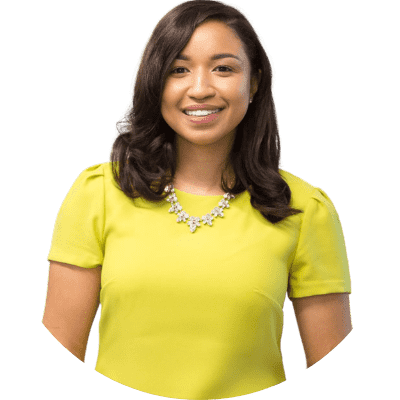 Jade Thornton
Senior Manager, Search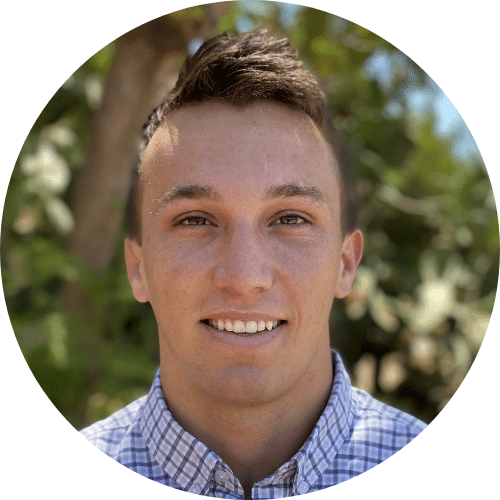 Tyler Doblado
Manager, Marketing & Communications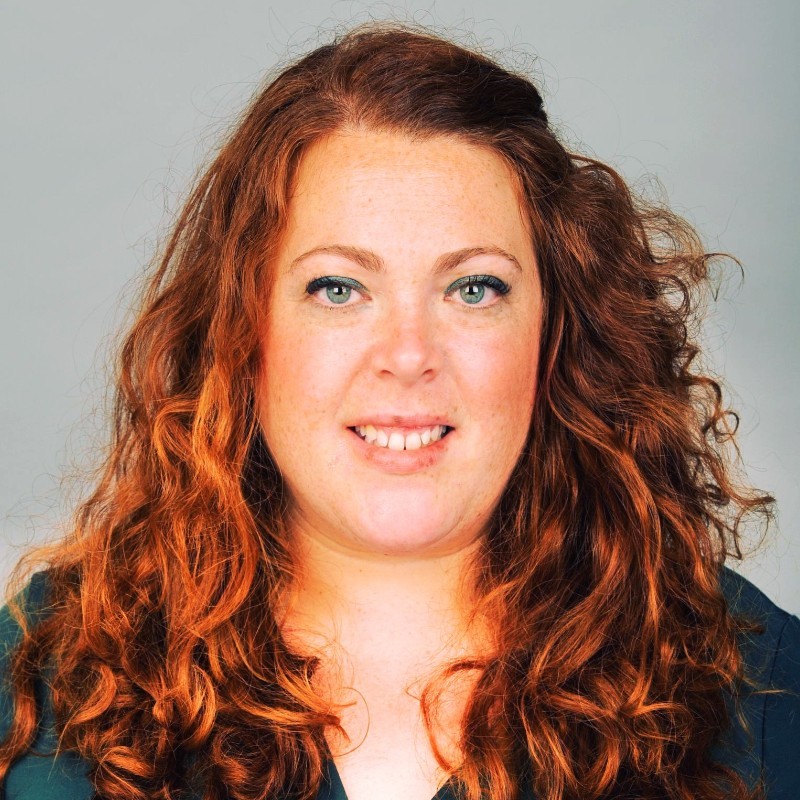 Jodie Semp-Blaskey
Senior Consultant, Strategy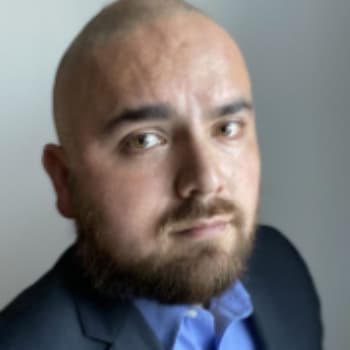 David Martinez
Consultant, Search and Strategy