Our Executive-Level Stronger Consulting Team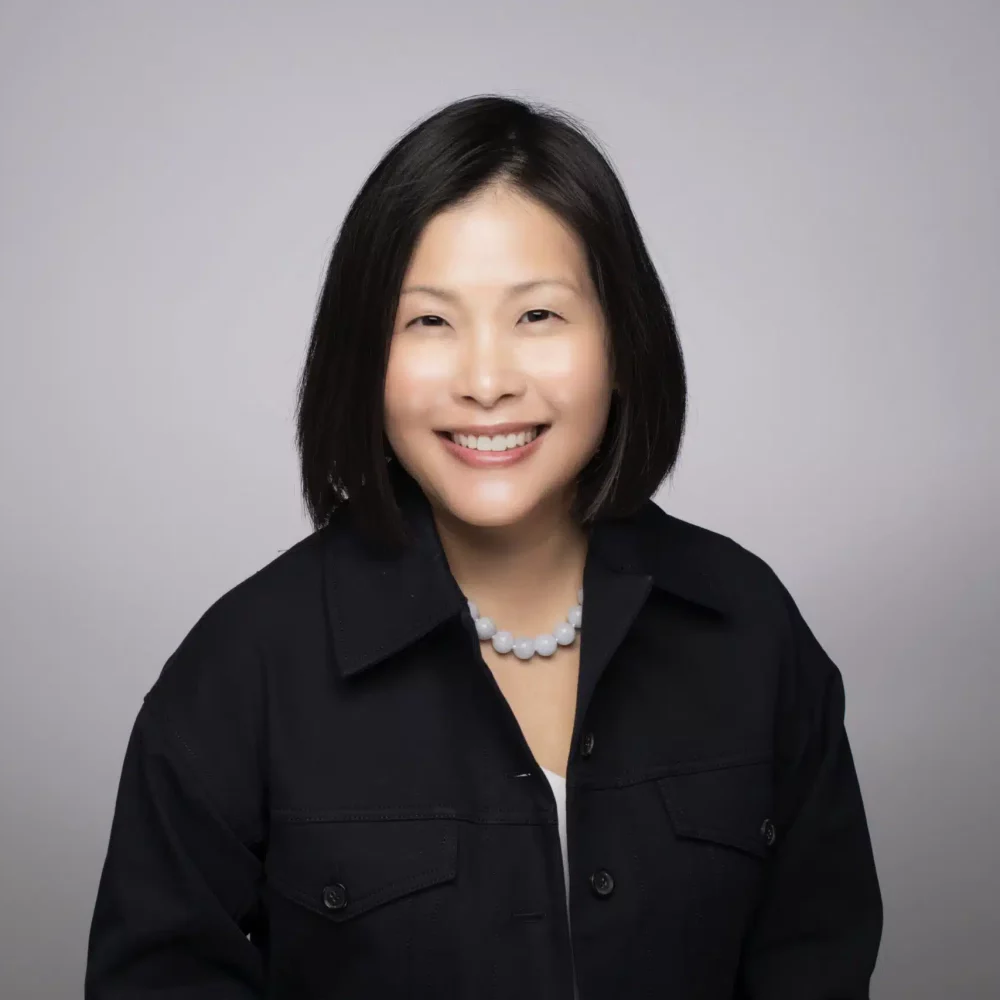 Chief Operating & Finance Officer
Yinnie Tse
Yinnie is the Chief Operating and Finance Officer. Previously she was finance director at the Washington Latin Public Charter School. This diverse by-design school teaches all students to become thoughtful people who will contribute to the public good and continue a lifelong quest toward fuller humanity. Yinnie has served as chief of staff to the deputy chancellor of Innovation and Systems Improvement at the District of Columbia Public Schools (DCPS). In this role, she designed systems, aligned processes, and refined operations to support the district vision that every student feels loved, challenged, and prepared to influence society positively and thrive in life.
Experience
Yinnie was also the director of operations for Learning Together to Advance our Practice (LEAP), DCPS' initiative to empower teachers to help each other improve their craft. Before joining DCPS, Yinnie worked at The Broad Center as deputy director of The Broad Academy, a two-year fellowship for K-12 school-system leaders. She identified candidates with the highest potential to catalyze equity and drive dramatic student gains. She also helped develop program curricula on user-centric design thinking, change management, and public engagement. Earlier in her career, Yinnie was assistant director of finance at the Brookings Institution and worked as a financial analyst in the equity capital markets at Morgan Stanley. She earned a bachelor's degree in philosophy and economics from Wellesley College.
Stronger Consulting is a mission-driven, education consulting firm. We believe all kids deserve the opportunity to pursue their own version of happiness and prosperity. We partner with K-16 school systems and education non-profit organizations to design and achieve remarkable educational experiences for young people. We are a LatinX-owned company and serve a national client base, specializing in building diverse talent pipelines to build extraordinary teams and supporting organizations working to ensure equitable opportunities for traditionally underserved children and families.
Our Executive-Level Stronger Consulting Team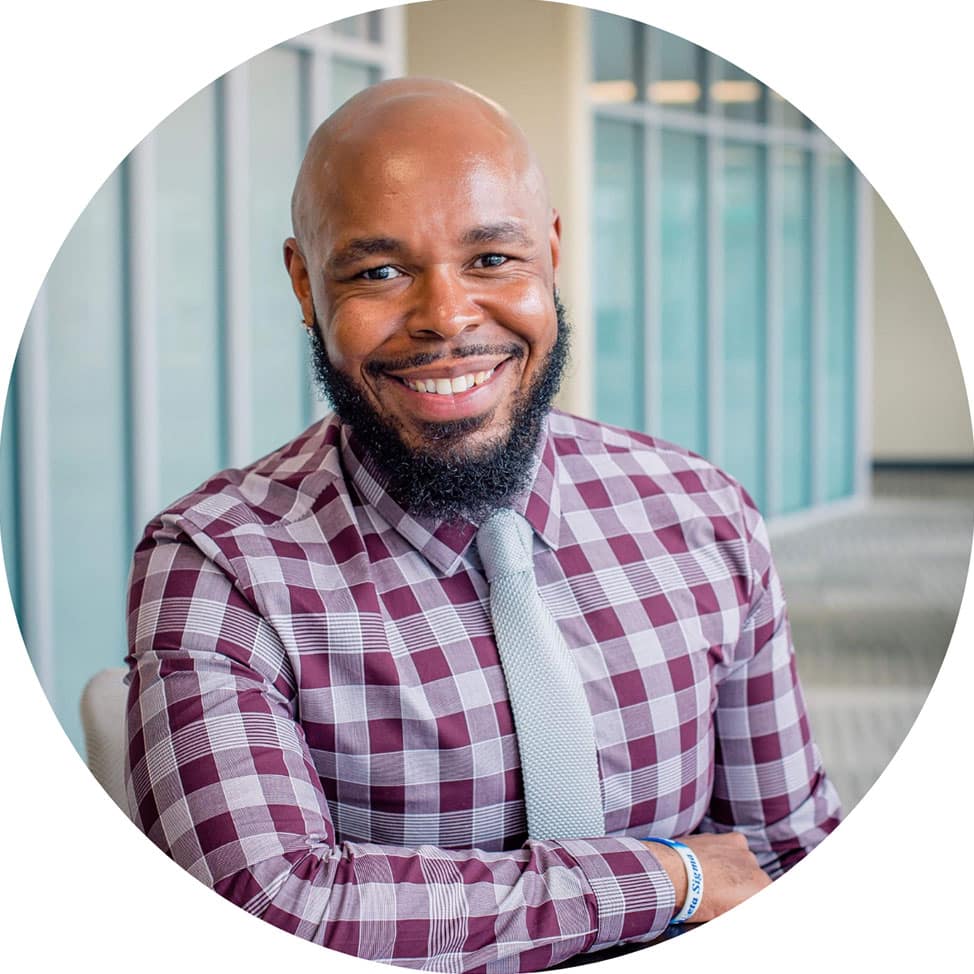 Brian Johnson
Associate Director, Operations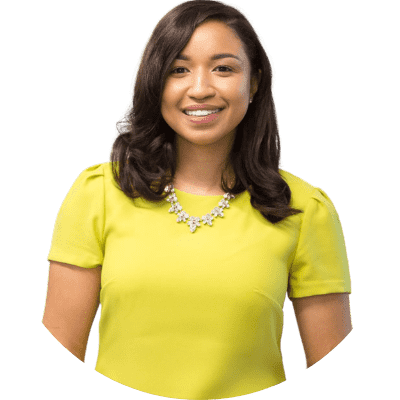 Jade Thornton
Senior Search Consultant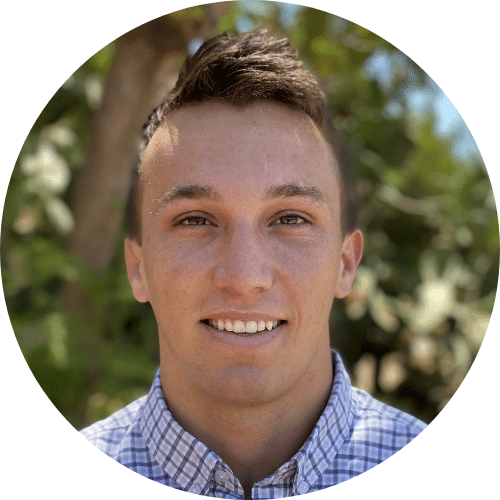 Tyler Doblado
Manager, Marketing & Communications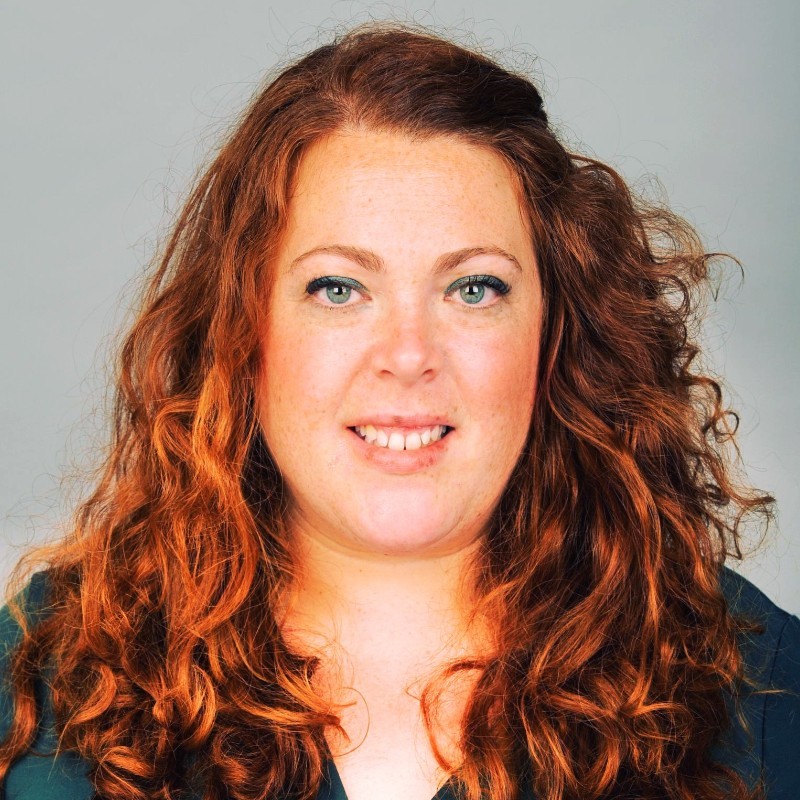 Jodie Semp-Blaskey
Senior Consultant, Strategy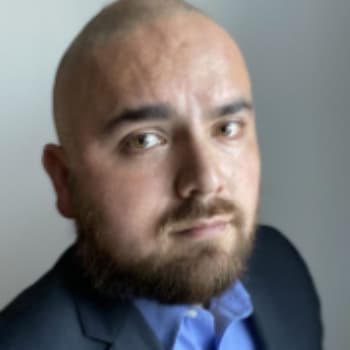 David Martinez
Consultant, Search and Strategy