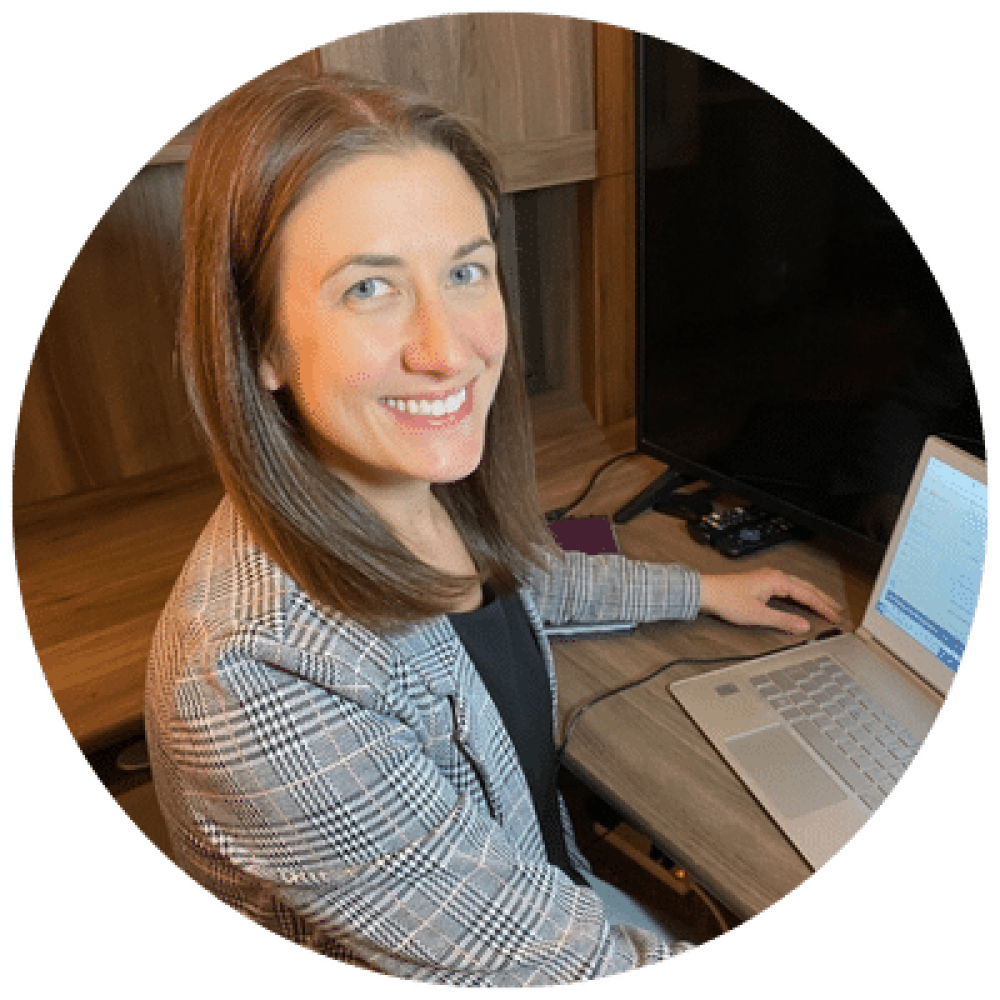 Director, Academic Services
Kristin Levine
Kristin Levine is the Director of Academic Services at Stronger. With experience as a classroom teacher, principal, curriculum developer, executive leader, and education consultant, Kristin knows the secret recipe to support schools and other mission driven organizations to grow their impact. Her specific areas of focus are leadership coaching, goal setting and strategic planning, effective change management, talent strategy, academic and school culture systems, curriculum and instruction - including support for remote instruction, professional development for teachers and leaders, and project management.
Experience
Prior to her consulting work, Kristin spent five and a half years leading academic strategy at STRIVE Prep, a network of ten K-12 public charter schools in Denver, CO. While there, she built a common network curricular approach and a set of instructional strategies with aligned development and supports that led to the strongest student gains the network had seen since the 2013 transition to the Common Core.
Kristin also has extensive school based experience. She has been a middle and high school math and science teacher, a dean of culture, and a founding school principal. She has had the privilege of teaching and leading in Chicago, New York, and now Denver.
Kristin was the first person in her family to earn a college degree, which is a significant part of what fuels her passion for education equity. She holds a BA in Psychology and Environmental Policy from Northwestern University, a Master's in Education for Teaching from Bank Street College, and a Master's in Education for School Leadership from Columbia University.
When she is not in schools obsessing about excellent instruction, you can find Kristin exploring the Rocky Mountains in an RV with her family.
Stronger Consulting is a mission-driven, education consulting firm. We believe all kids deserve the opportunity to pursue their own version of happiness and prosperity. We partner with K-16 school systems and education non-profit organizations to design and achieve remarkable educational experiences for young people. We are a LatinX-owned company and serve a national client base, specializing in building diverse talent pipelines to build extraordinary teams and supporting organizations working to ensure equitable opportunities for traditionally underserved children and families.
Our Executive-Level Stronger Consulting Team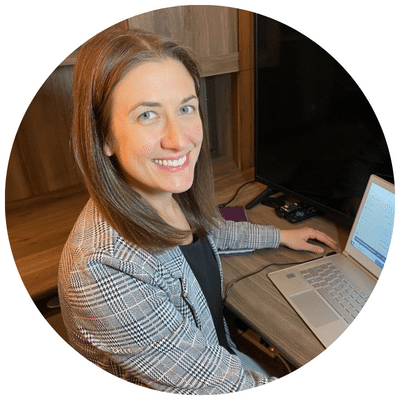 Kristin Levine
Director, Academic Services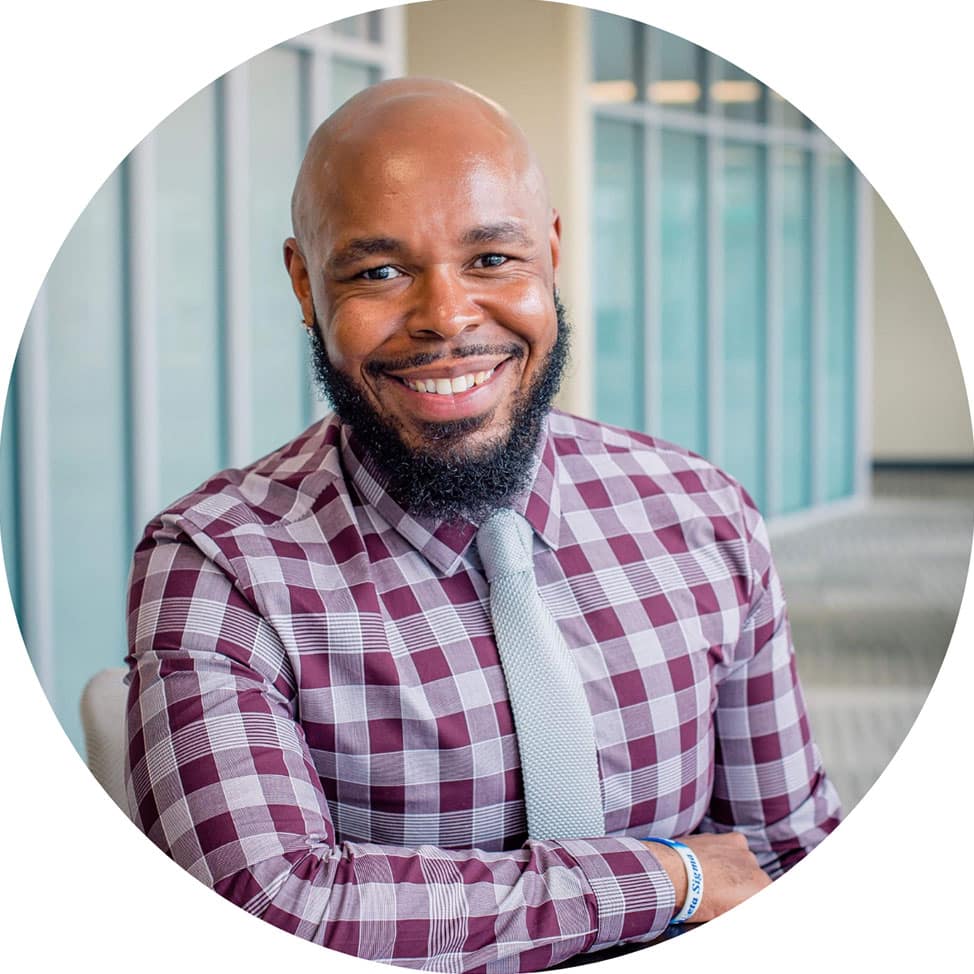 Brian Johnson
Associate Director, Operations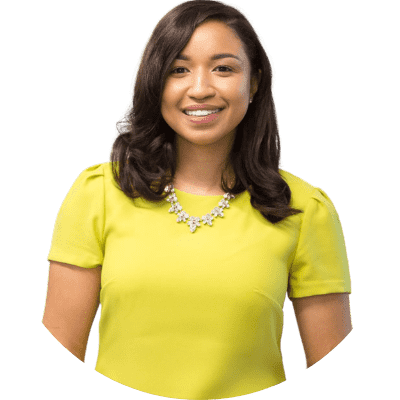 Jade Thornton
Senior Search Consultant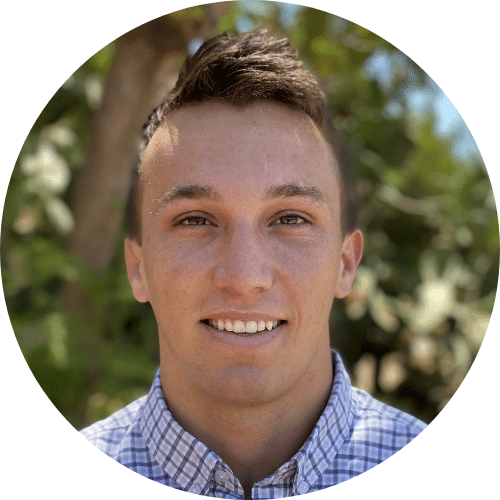 Tyler Doblado
Manager, Marketing & Communications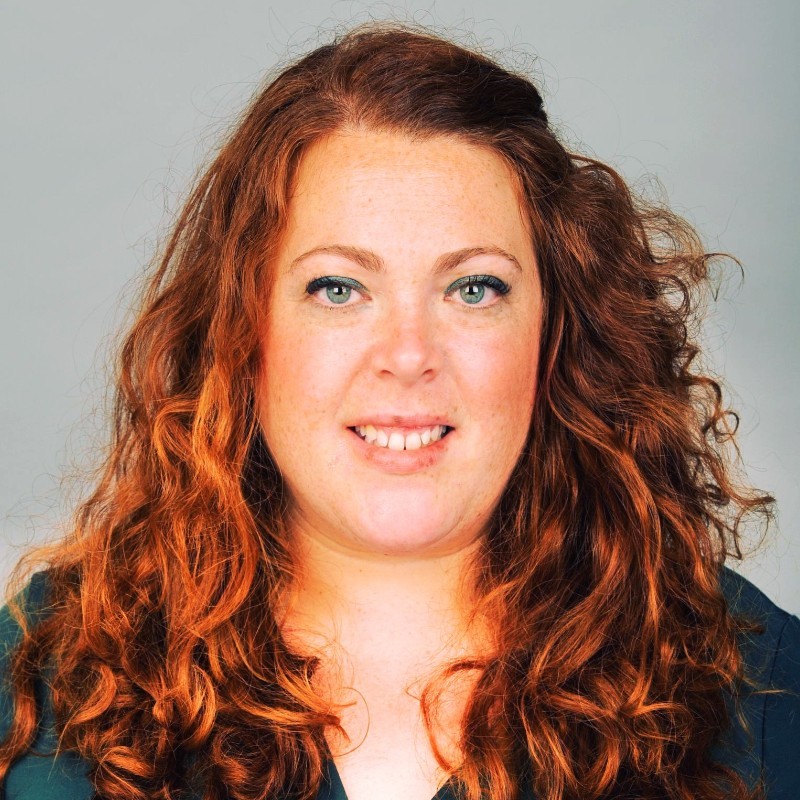 Jodie Semp-Blaskey
Senior Consultant, Strategy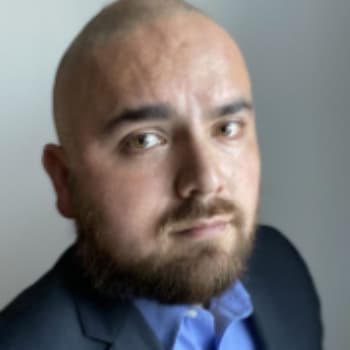 David Martinez
Consultant, Search and Strategy