The Launch
In 1994, after fulfilling their two-year commitment to Teach for America, two former corps members decided to launch the Knowledge is Power Program, otherwise known as KIPP. While the program was initially launched in Texas, the program has expanded nationally, and as of 2021, over 100,000 students and almost 300 schools have joined the foundation.
The Knowledge is Power Program is a network of schools, typically in low-income communities across the country, focusing on college preparation, educational equity, and providing opportunities to students from lower socioeconomic backgrounds.
Despite the foundation's inception 28 years ago, Colorado's Knowledge is Power Program opened the doors to its first school in 2015. KIPP Colorado has become a network of six schools in less than a decade, serving over 2,000 students from ECE-12.
KIPP focuses on joining families and communities to create the perfect environment to prepare students for adult life. Whether that path leads students through college, a trade, or a career is inconsequential; the most important thing is that the students have the tools required to succeed in anything they choose.
Similarly, KIPP has created a program called KIPP Forward that makes a 10-year commitment to every student that completes eighth grade at any KIPP middle school. They promise to support these students through their journey to college or a career.
All across the country, various advisors and counselors within the KIPP Forward program are doing everything in their power to support students and their families as they transition from high school to college and the adult world.
Per the KIPP Colorado website, they're doing an excellent job of creating educational, healthy, and preparative environments, with 100% of the KIPP Colorado high schoolers taking at least one AP class, 100% of the high schoolers graduating in 2020, and impressive 98% college acceptance rate.
The Colorado branch of the Knowledge is Power Program's passion and excitement for education is tenable. When Stronger Consulting was allowed to connect with KIPP Colorado to help place a principal for one of their six public charter schools, we knew how important it would be to find someone with the same commitment to excellence that makes KIPP such an impressive organization.
The Challenge
Stronger Consulting helped KIPP locate a principal for one of their Colorado public charter schools. With rising inflation and market-wide shifts in sentiment for the modern workforce, organizations everywhere are forced to tackle this transition head-on.
For educators tackling these issues and building industry-standard environments, there are much more worthwhile things to spend time on rather than pouring through countless applications.
Due to KIPP Colorado's continued dedication to its students' success, we knew that finding individuals with the same values and desire to educate was paramount to the success of our efforts. Additionally, KIPP Colorado is an incredibly diverse organization that provides countless opportunities to individuals from less-than-ideal socioeconomic backgrounds, so providing various, highly-qualified, and passionate candidates was vital.
The Engagement
Filling the Principal position required us to find individuals with strong values and an evident passion for education.
Thankfully, with access to more than 10,000 highly-qualified candidates and a vast network to mine to source top-quality candidates, our Search and Recruiting program was the perfect tool to help us find a qualified principal for Colorado KIPP.
The Result
With our partnership, KIPP Colorado had the chance to connect with multiple passionate leaders.
Once we'd built a detailed candidate profile and crafted a curated list of the most qualified candidates, we turned our attention to creating pre-interview materials and preparing the candidates for the hiring process.
The hiring process is stressful for both employer and employee, so Stronger Consulting creates easy methods of communication for both parties and assists in the process wherever we can.
We take care of the more tedious and logistical tasks associated with filling high-level roles while our partners can keep their organizations focused on furthering education equity. Simultaneously, we're dedicated to locating the best applicant for any position.
The result is that KIPP Colorado has a new, dedicated, and passionate principal with aligned values who are ready to start providing more opportunities to students.
Partner With Us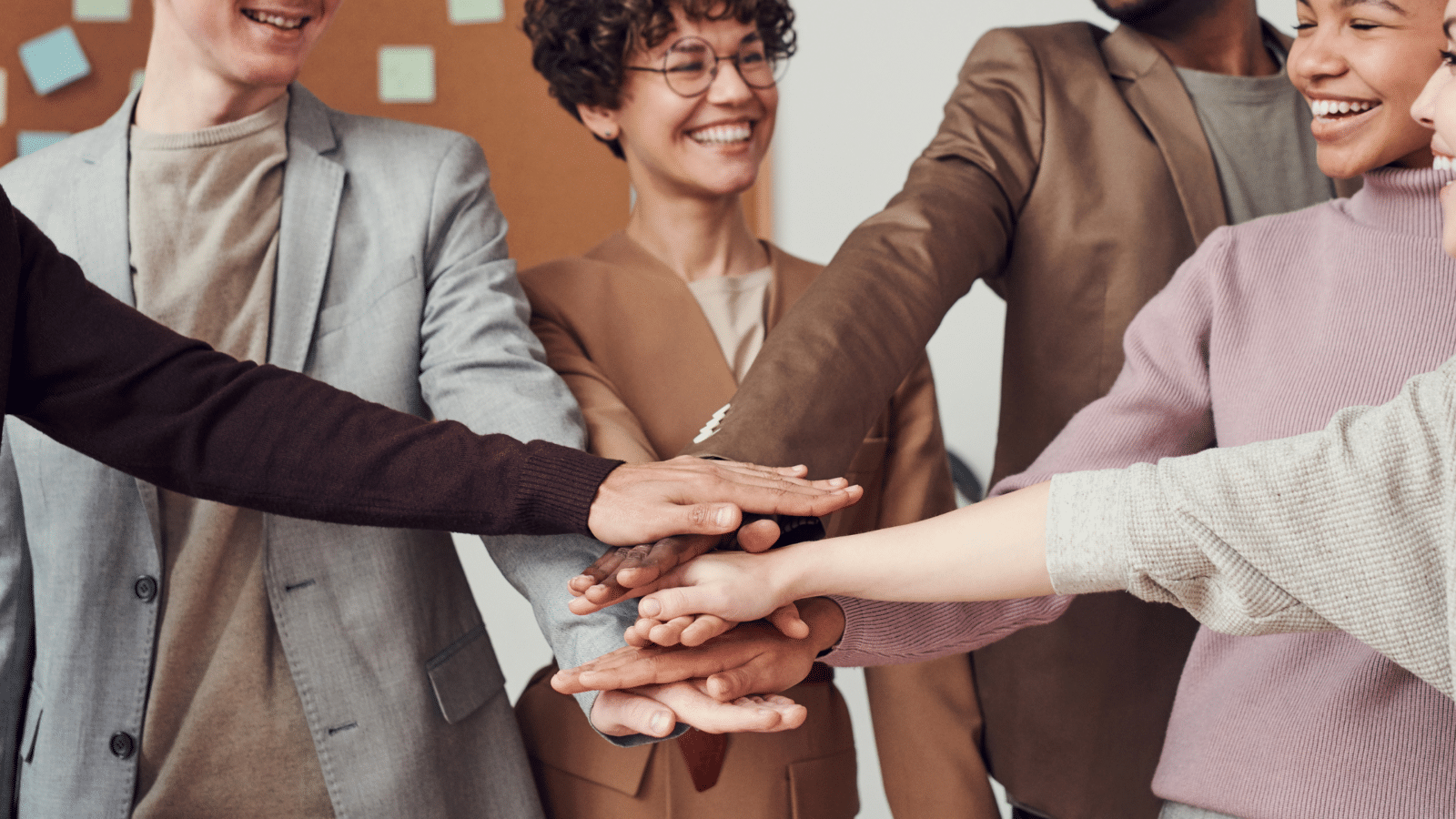 Is your charter school district, school, or education nonprofit organization looking for help finding high-quality leaders to fill open positions?
Learn more about Stronger Consulting and our Search and Recruiting strategies here, and contact us today if you're hiring for retention!