Modern workers look entirely different than their traditional counterparts.
In the past, employees were almost expendable, the hiring process was more straightforward and less time-consuming, and employee mental health wasn't a consideration.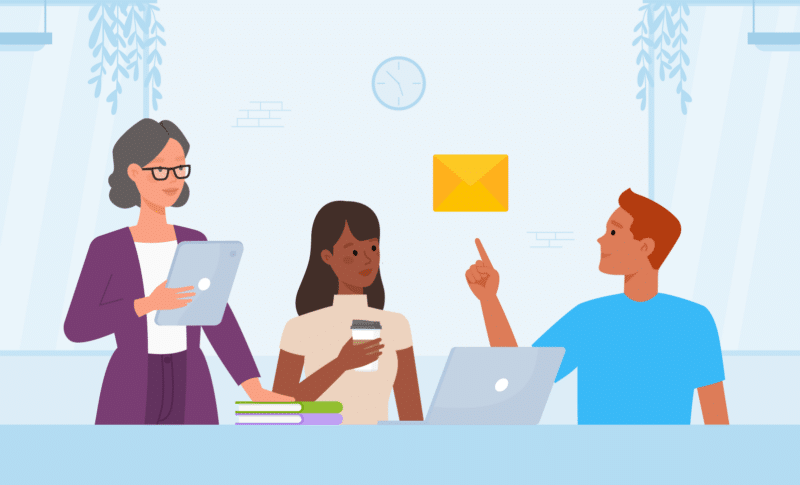 The authoritarian management styles popular in this era created a working hierarchy that put leaders on a pedestal and eliminated any possible creativity on the part of employees.
In recent years, this authoritarian management style is quickly being replaced by a more collaborative approach.
For education leaders, this collaborative approach doesn't mean direct cooperation between teachers and administrators regarding the logistics of in-class activities, instead, this style of management incentivizes open lines of communication, the sharing of best practices, and access to a healthy amount of time off.
So, how can educational leaders adopt this collaborative approach and encourage healthy time off?
Below, we've listed three key leadership qualities that educational leaders can start using today to build a more inclusive and healthier environment. Taking these actionable steps can help cut down on turnover while helping your leaders shine.
Provide open lines of communication
Benefits with healthy amounts of time off
Ask for help
Providing open lines of communication
An open line of communication gives educators the chance to feel heard.
With easier communication, employees feel more comfortable raising issues that might arise as soon as they experience them rather than waiting until they're compelled to find a different employer.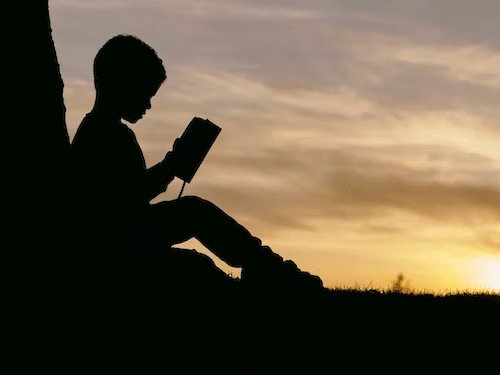 Ample time off
Although the number of days off per year varies by district, 10-12 days per year are typically allotted for teachers to use as time off from work.
A couple of extra days goes a long way when you're beating the local average. If all the other schools in your district provide 12 days off then simply bumping your allotment to 13 or 14 days off immediately makes your system more attractive.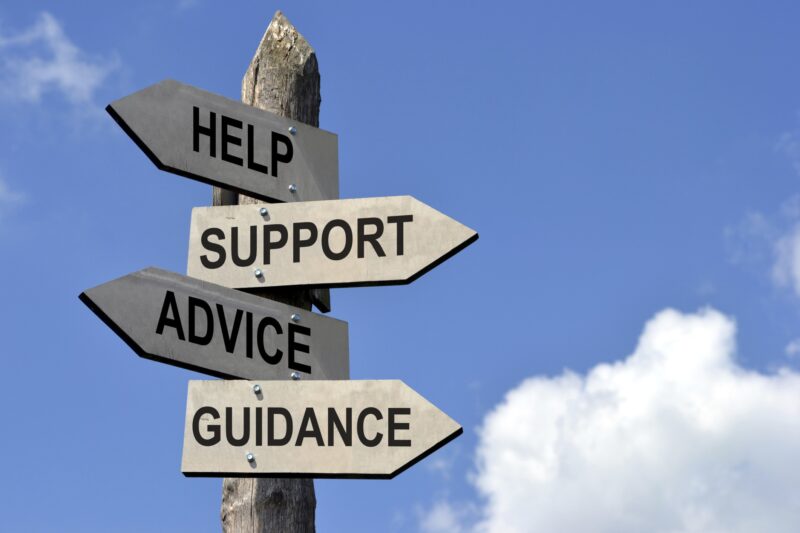 Asking for help
Handling education administrative duties is a gargantuan task. Sometimes, getting an unbiased look to determine areas that could use some help is the best step you can take.
The key is knowing who you can trust to ask for help.
Stronger Consulting provides program development services that are used by our partners to build sustainable and efficient programs to set themselves up for the long term.
Teaming up with education leaders gives us key insight into the most effective industry practices and allows us to shift these practices to fit with our partners' already existing ecosystems.
Additionally, Stronger Consulting offers management consulting to help organizations remain modern and aimed for growth. Our fundraising services help teams identify the highest leverage opportunities, bridge funding gaps, and coaching leadership.
With Stronger Consulting, your district's leadership will be prepared for anything.
Healthy time off benefits, an open and straightforward line of communication, and a willingness to ask for help are all it takes to create thriving leaders that are ready to push education forward.
Contact us today to see what Stronger Consulting can do to prepare your district for the future.