Client Collaboration Spotlight
In response to COVID-19, Stronger Consulting collaborated with the dedicated team at Scholars Unlimited, a 25 year veteran in the after school and summer learning space, to rapidly redesign a summer learning and enrichment program for 350, K-5 kids in the Denver Metro Area.
Stronger sourced and purchased a learning management system and redesigned curriculum and delivery methods to meet the school district's shifting online learning technology security requirements. Stronger Consulting established a parent helpline, trained teachers and hired, trained, and provided tech support to parents and teachers leading to a successful launch and implementation of the 5-week long summer program.
This innovative programmatic solution radically changed the Scholars Unlimited's program offering during an urgent and critically important time for children and teachers to access education in new ways.  Together Stronger and Scholars were able to develop a social-emotional learning "Badging" solution, allowing kids to earn electronic character badges that they can carry with them into the school year.
Scholars Unlimited was the only free summer learning provider in Denver to offer enrichment in the summer of 2020.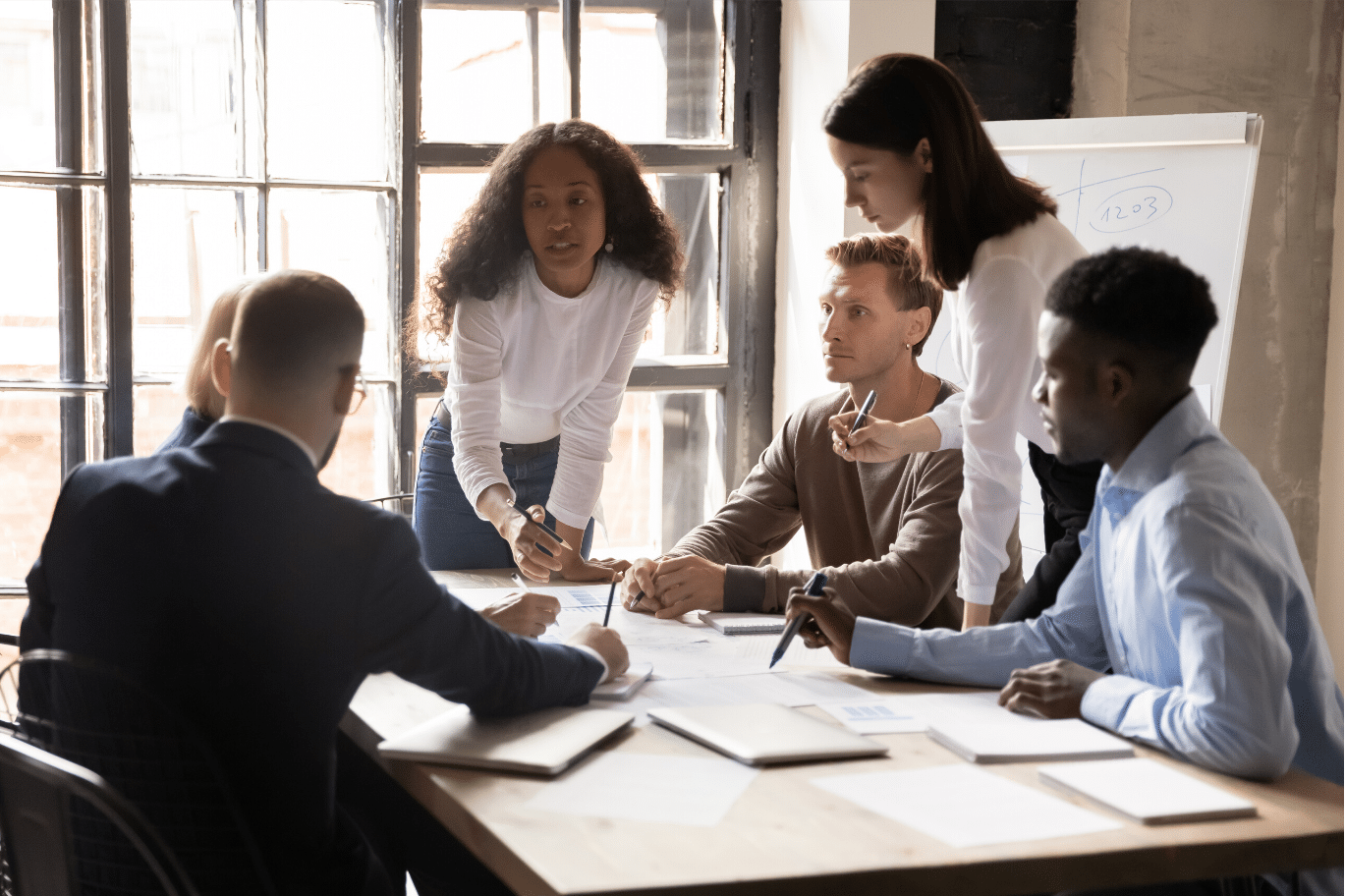 Program Consulting
We partnered with Alliance College-Ready Public Schools, the largest public charter school organization in Los Angeles, on program design and improvement.  We completed three projects related to their college access and college success work, central to their mission.
Management Consulting
Teach For America San Diego was facing three concurrent challenges, the unexpected departure of a senior development director, a chief of staff on long term medical leave and the need to plan and execute two high-stakes, fundraising events that involved high profile national business leaders and donors. 
Search & Recruiting
In January 2018, Chicago Public Schools, the 3rd largest school district nationally, hired a new Superintendent. This leader inherited the strategic mandate to shift the district to a portfolio model of schools, a major change management charge.