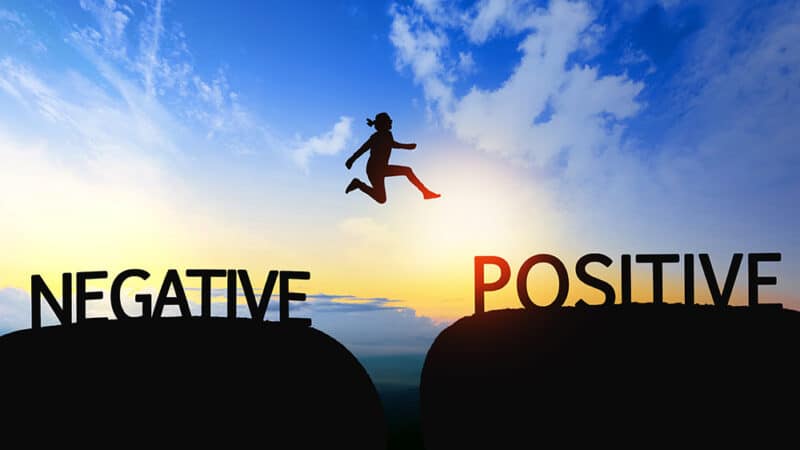 A positive mindset makes all the difference in difficult times. With the new school year underway, educators are facing numerous challenges, and it is easy to feel overwhelmed. Adaptability is also very important in an environment of change and flux. As we've all learned, policies and circumstances can fluctuate without warning. Here are some things to keep in mind, whether you're an educator, an administrator, or a nonprofit worker in the educational field:
Be Open to Discussion
One of the cornerstones of adaptability is being open to new ideas. When it comes to healthcare concerns and educational priorities, everyone has their own unique views. Parents, students, and teachers should all feel free to express themselves in a democratic, open manner. Many of these individuals are concerned about their return to the classroom. In an early-August article, the Washington Post reported that one in four children were returning to in-person instruction. Along with the natural anxiety that comes with a new school year, we also have conflicting information and policies that seem to change week-to-week:
"Mask battles were playing out all across the country. The Centers for Disease Control and Prevention recommends that all students and staff wear masks in school, saying masks are one of the most effective mitigation strategies available. But seven states have barred schools from doing so, while other states have statewide mandates in place."
The only way to address such divisiveness in the school community is to allow people to be heard. Only through democratic, open discussion can we alleviate concerns and anxieties.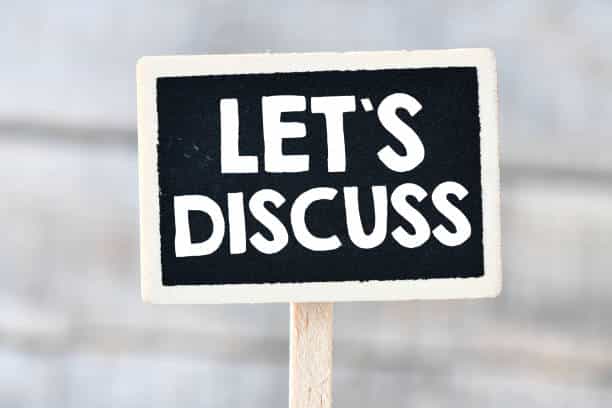 Be Informative
It's easier to be optimistic when uncertainty is limited. Give students, teachers, and educators the information they need to feel self-assured, and anxiety levels will drop. Educators should develop clear strategies to deliver key information to everyone involved at the school. This might include regular updates on policy changes, requirements for families and students, and long-term plans. Clear communication makes everyone feel more confident as they move forward. 
Encourage Self-Care
As educators and learners return to school, mental health must be a priority. Achieving academic success is important, but these goals are virtually impossible when people are dealing with crippling anxiety and insecurity. In response, educators can encourage students to engage in healthy self-care strategies. Stress the importance of the basic necessities, such as adequate sleep, family time, exercise, and a healthy diet. 
Set Goals
Achieving goals is one of the best ways to promote optimism and positivity. When educators and students work towards high personal goals, they can focus on the process of education rather than their distracting anxieties. One school in Ohio embraces a new inspirational quote each year, and this year they chose a quote by motivational speaker Zig Ziglar:
"Your attitude — not your aptitude — will determine your altitude."