Our Executive-Level Stronger Consulting Team
Associate Partner, Consulting
Neils Ribeiro-Yemofio
Neils brings more than fourteen years of the education system and non-profit management experience to Stronger Consulting. Previously he worked at DC Prep Public Charter School, the highest performing system of schools in the District, as the chief of External Affairs, supporting fundraising, communication, community engagement efforts, and college access and success during his tenure. Before this role, he worked as the DC region's launch director for College Track, a nationally recognized college-readiness provider. For nearly a decade, Neils held several positions with City Year, Inc., serving as a regional managing director for recruitment and admissions and the start-up executive director for Tulsa. Neils also served as an impact director and manager for City Year in Washington, DC, helping to start five new school partnerships and supporting City Year in the Congress Heights area.
Experience
Neils is a member of the Fall 2018 Cohort of the Pahara Fellowship, the 2014 LEAD class of City Year, and served as an AmeriCorps member of the 2009 City Year Washington, DC class. Neils was born and raised in Alexandria, Virginia, the son of Ghanaian immigrants. He earned a bachelor's degree in management and society from the University of North Carolina at Chapel Hill and a master's degree in nonprofit management with a concentration in organizational leadership from Northeastern University.
Stronger Consulting is a mission-driven, education consulting firm. We believe all kids deserve the opportunity to pursue their own version of happiness and prosperity. We partner with K-16 school systems and education non-profit organizations to design and achieve remarkable educational experiences for young people. We are a LatinX-owned company and serve a national client base, specializing in building diverse talent pipelines to build extraordinary teams and supporting organizations working to ensure equitable opportunities for traditionally underserved children and families.
Our Executive-Level Stronger Consulting Team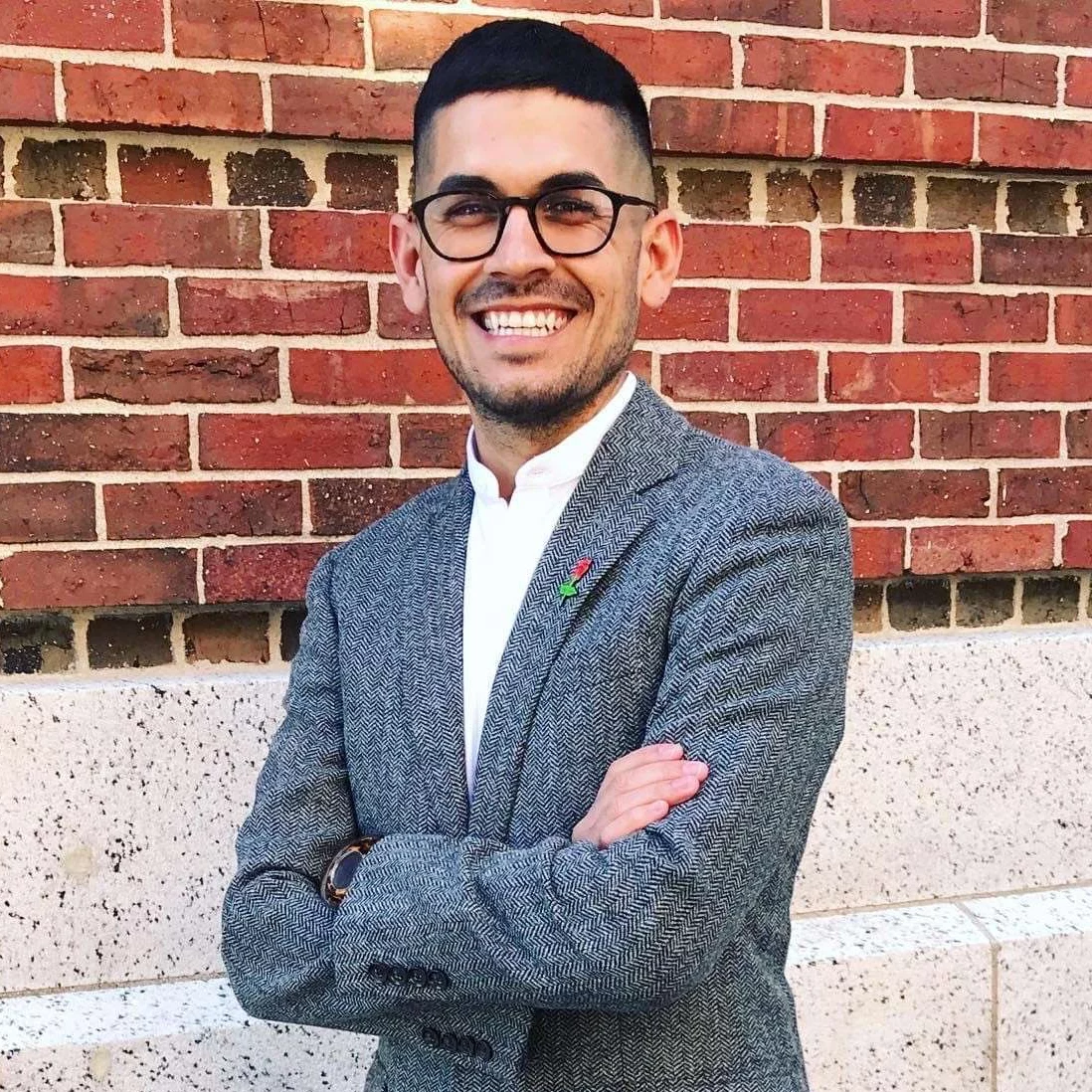 Jose Andre Iniguez
Director, Search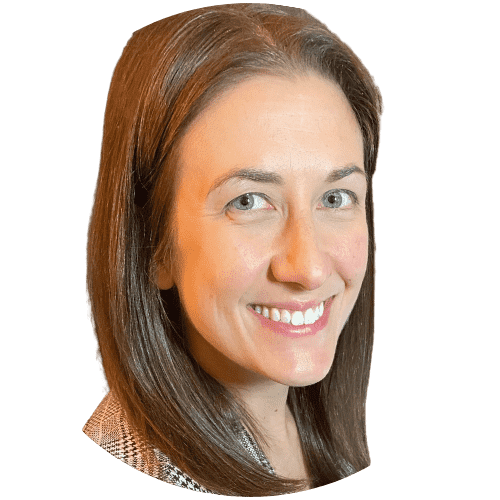 Kristin Levine
Director, Academic Services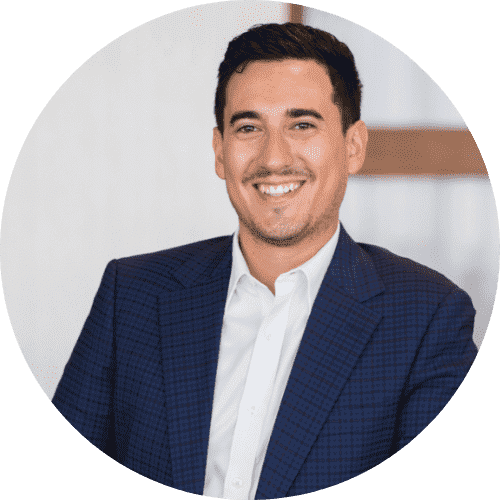 Luis Bernal
Director, Partnerships & Storytelling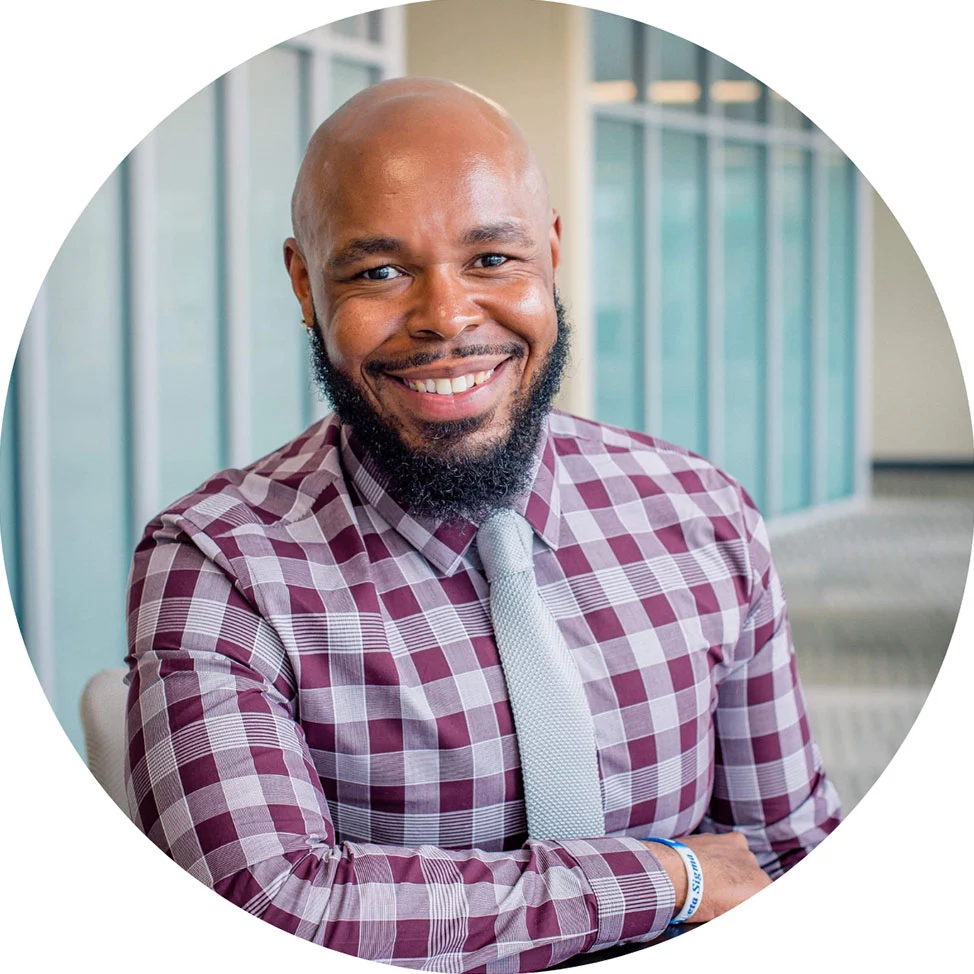 Brian Johnson
Associate Director, Operations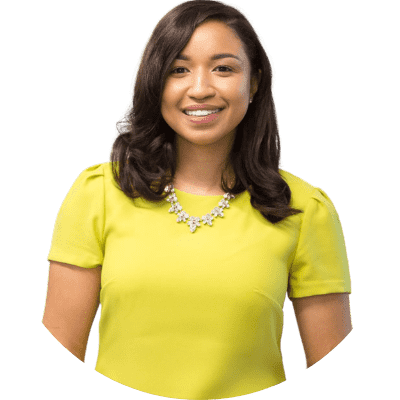 Jade Thornton
Senior Manager, Search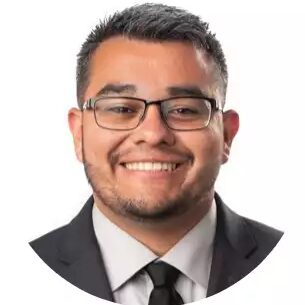 Fernando Ayala-Vaca
Manager, Search Operations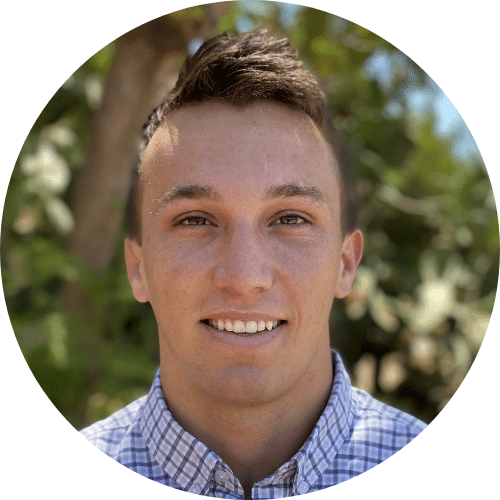 Tyler Doblado
Manager, Marketing & Communications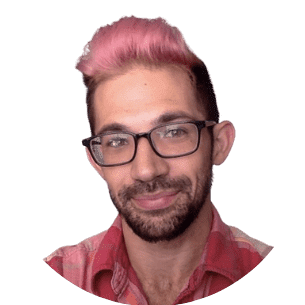 Will DeSmit
Consultant, Search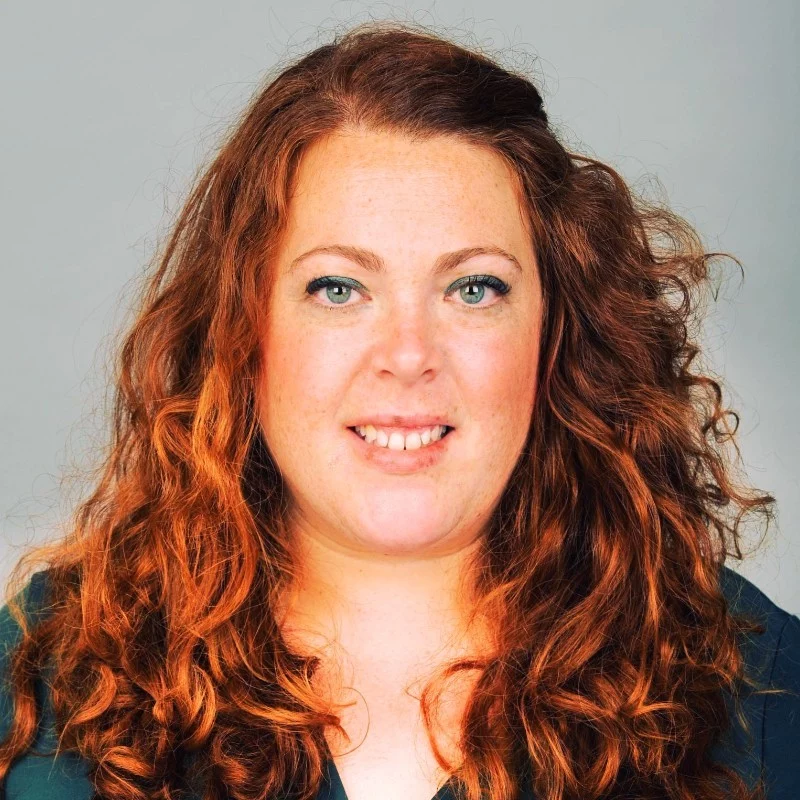 Jodie Semp-Blaskey
Senior Consultant, Strategy