Our Executive-Level Stronger Consulting Team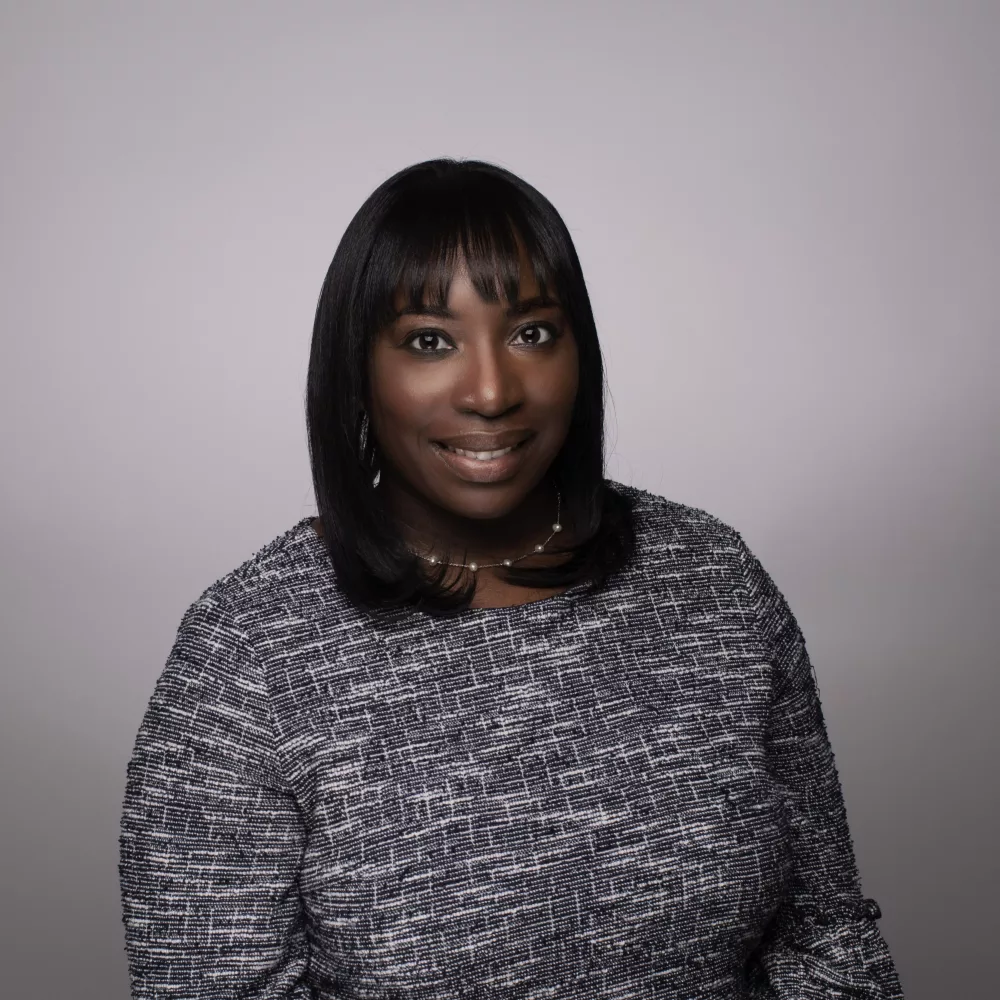 Associate Partner, Consulting
Mona Duffus
For more than two decades, Mona has led nonprofit, educational, and social-impact agencies that addressed educational disparities, behavioral health, affordable housing, and workforce development. Mona is adept at creating community collaborations to innovate and solve systematic issues. Throughout her career, she has been successful at increasing revenues through fundraising and grant procurement, balancing agency budgets, leading high-performing teams, championing Justice, Equity, Diversity and Inclusion (JEDI), and creating top-quality, high-impact programs.
Experience
Prior to joining Stronger Consulting, Mona served as Chief Executive Officer (CEO) of the Tampa-based nonprofit Dawning Family Services. Under her tenure, Dawning Family Services was designated with the One Tampa Award for Nonprofit of the Year (2021). Previously, Mona was the Chief Program Officer for the Lord's Place in West Palm Beach, a social-impact agency caring for nearly 2,000 individuals and families through its social enterprises, affordable and emergency housing solutions, education and workforce development, and equity for the formerly incarcerated. Mona's experience also includes providing leadership on the executive team as the national director of Student Services for Accelerated Learning Solutions, a charter-management company spanning 25 charter high schools in Georgia, North Carolina, and Florida. She also served as adjunct professor for FAMU's School of Social Work. Mona is a graduate of Leadership Palm Beach County, Class of 2020. She earned a Master's Degree in Business Administration (MBA) from the Muma College of Business at the University of South Florida (USF). She is also a Licensed Clinical Social Worker (LCSW), who earned a Bachelor's Degree and a Master's Degree in Social Work from Florida State University (FSU). Mona has also been inducted into the invitation-only, Forbes' Nonprofit Leaders Council.
Stronger Consulting is a mission-driven, education consulting firm. We believe all kids deserve the opportunity to pursue their own version of happiness and prosperity. We partner with K-16 school systems and education non-profit organizations to design and achieve remarkable educational experiences for young people. We are a LatinX-owned company and serve a national client base, specializing in building diverse talent pipelines to build extraordinary teams and supporting organizations working to ensure equitable opportunities for traditionally underserved children and families.
Our Executive-Level Stronger Consulting Team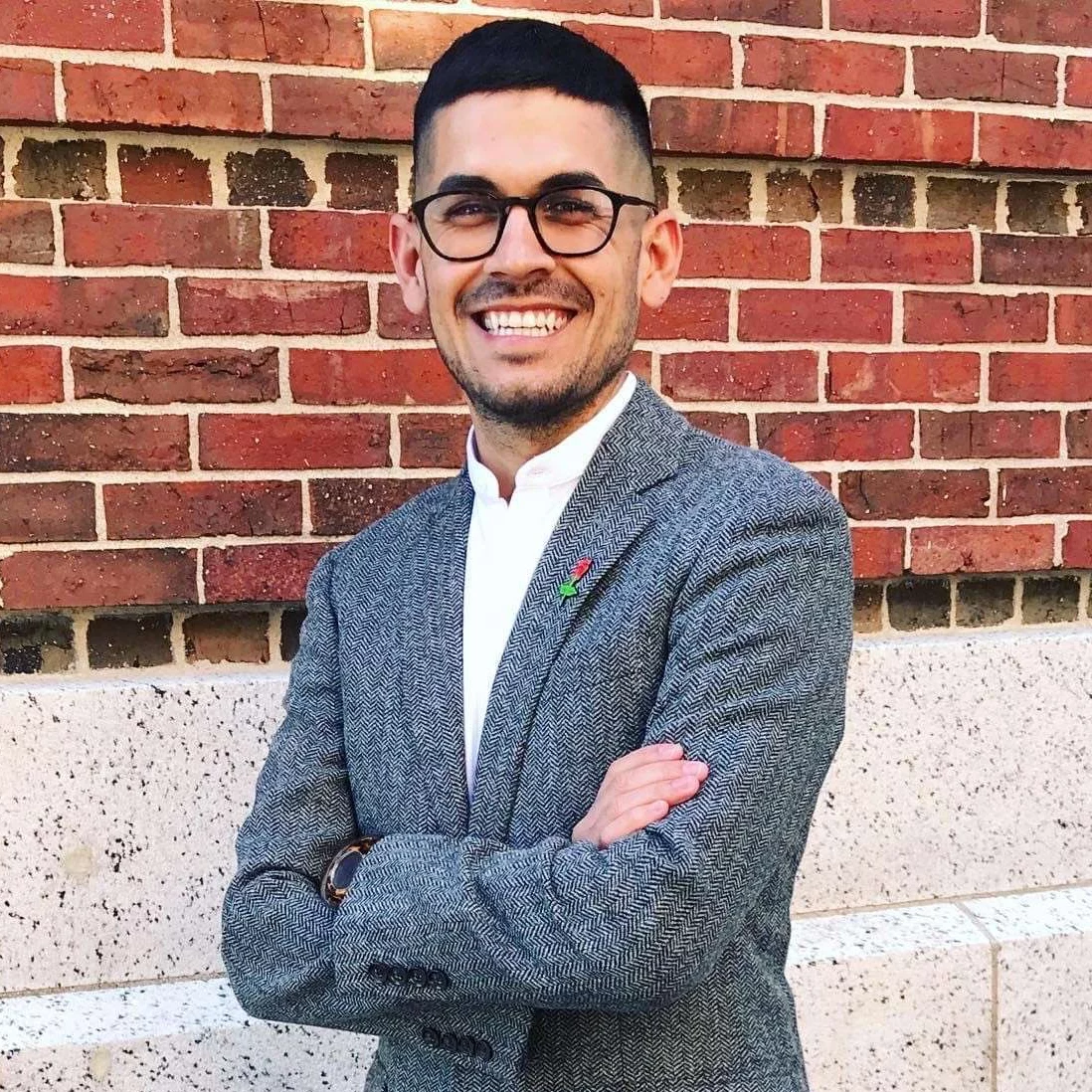 Jose Andre Iniguez
Director, Search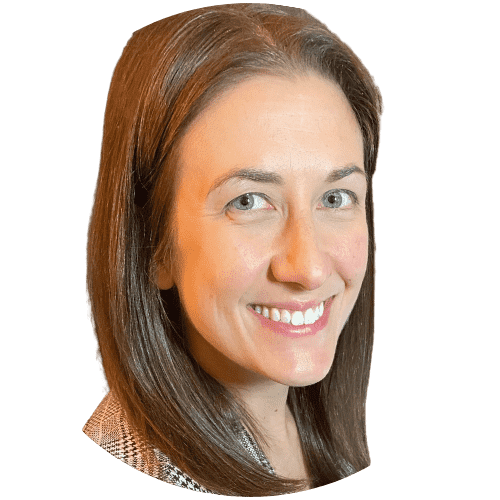 Kristin Levine
Director, Acacemic Services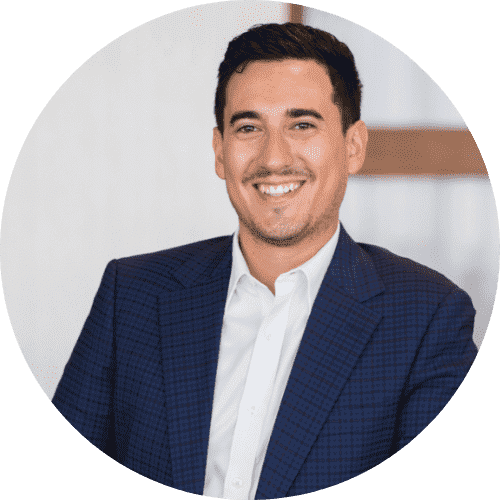 Luis Bernal
Director, Partnerships & Storytelling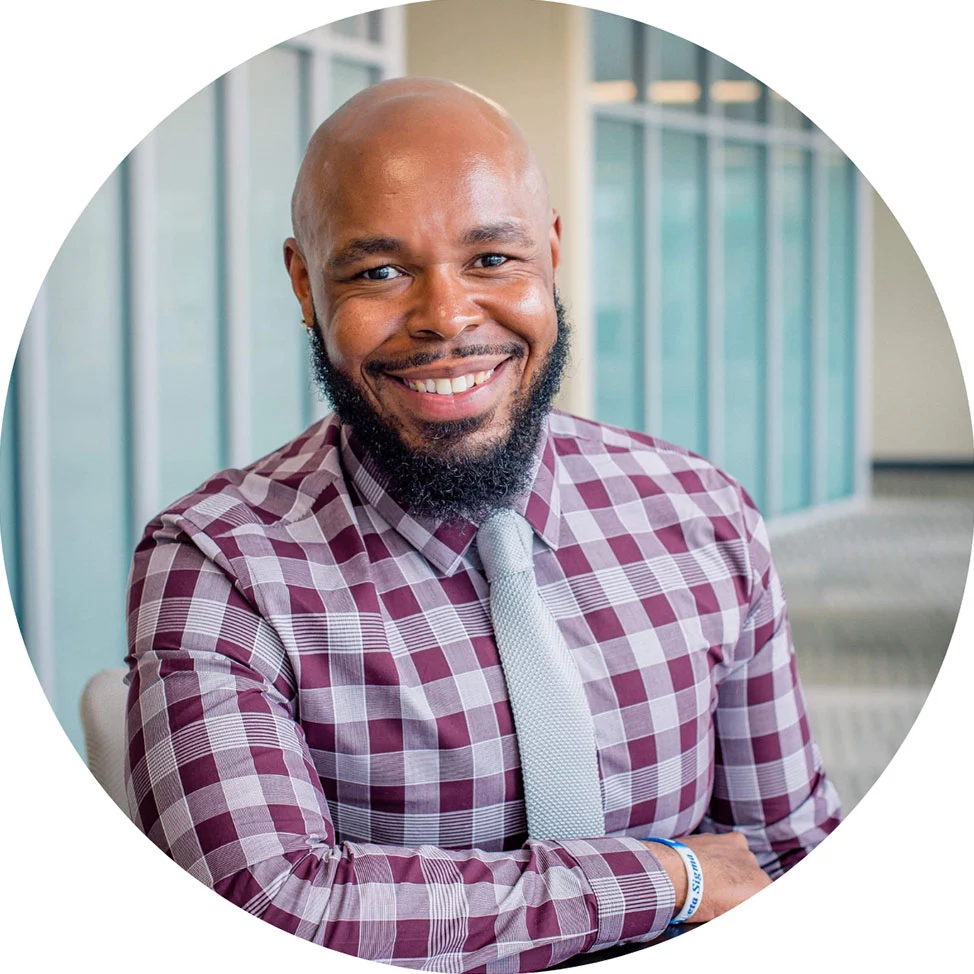 Brian Johnson
Associate Director, Operations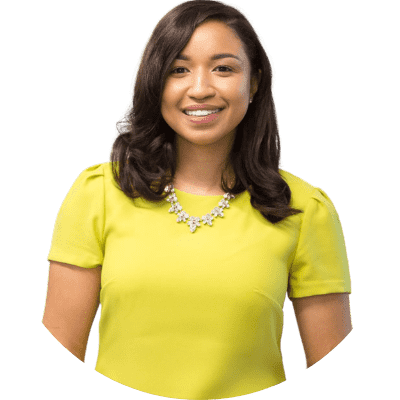 Jade Thornton
Senior Manager, Search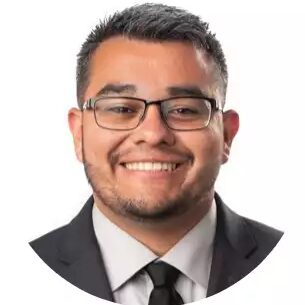 Fernando Ayala-Vaca
Manager, Search Operations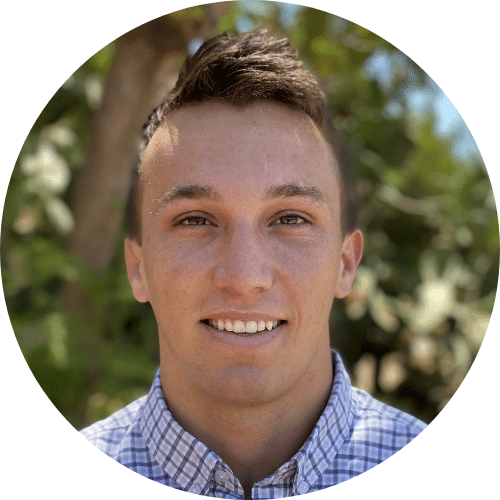 Tyler Doblado
Manager, Marketing & Communications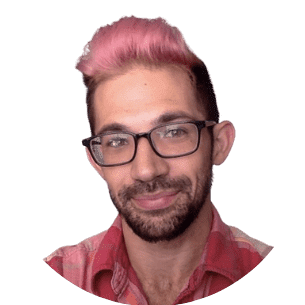 Will DeSmit
Consultant, Search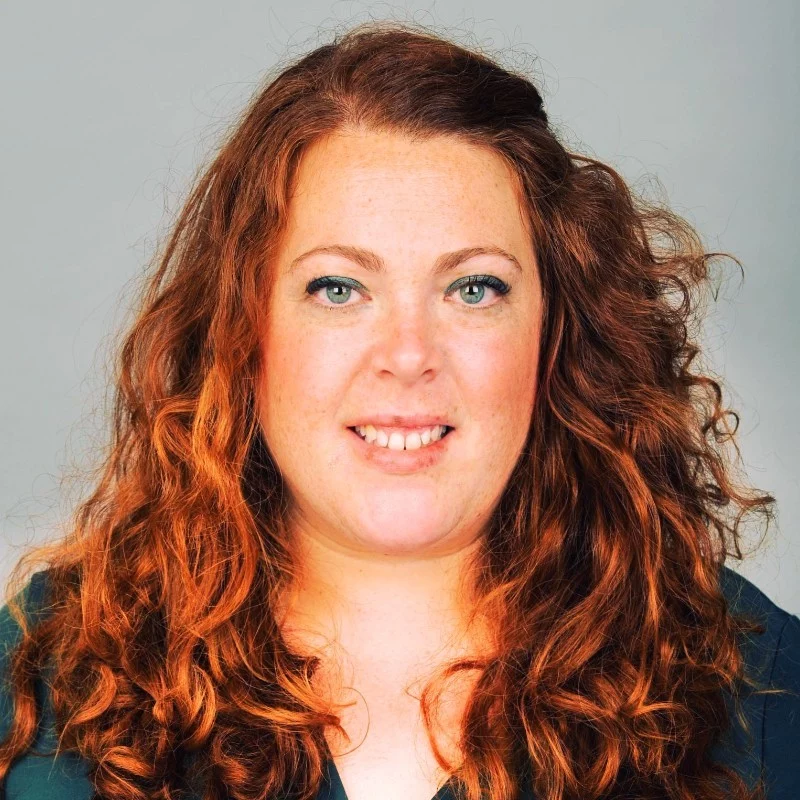 Jodie Semp-Blaskey
Senior Consultant, Strategy