Our Executive-Level Stronger Consulting Team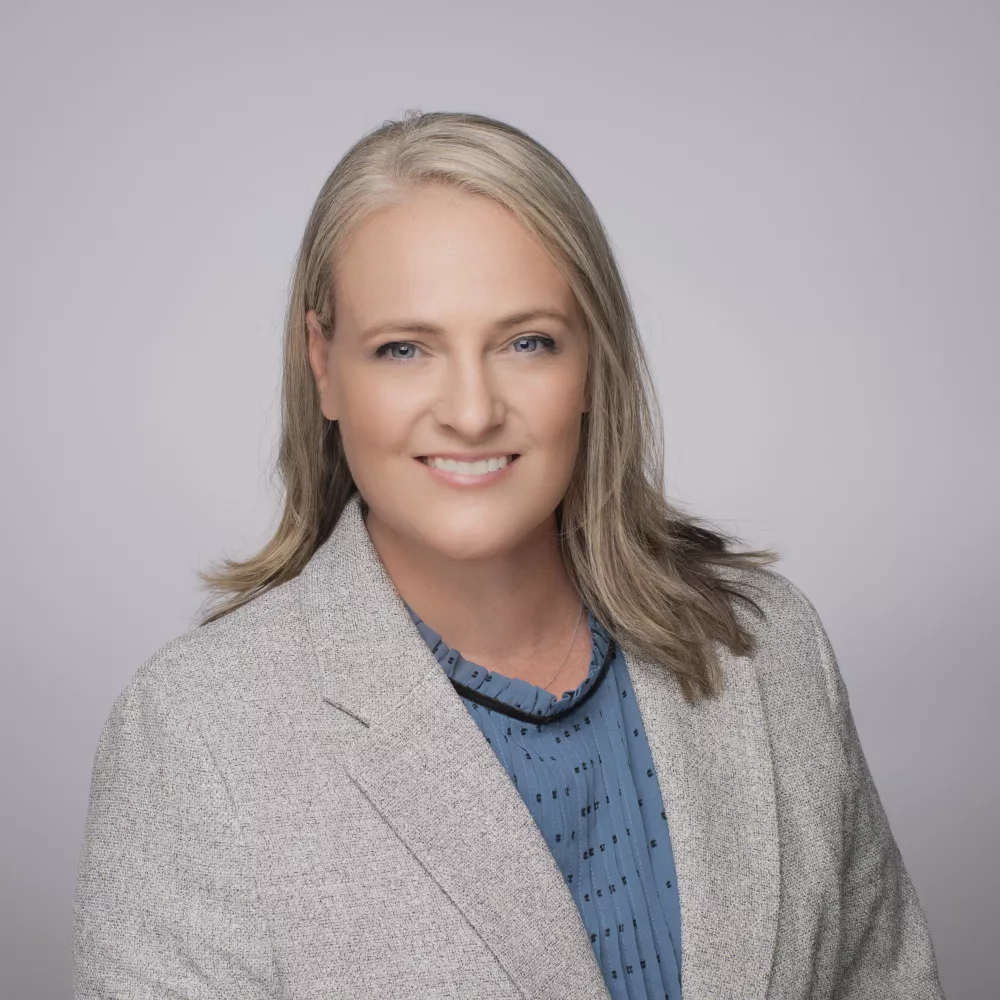 Partner & Managing Director Of Search
Kelley Hampton
Kelley has worked in the youth development and education sector for 15 years. She is committed to helping organizations build inclusive systems to recruit and retain diverse leaders. As a Stronger family member for over two years, she has supported successful executive-level searches for organizations, including College Track, Ascend Learning, Chicago Public Schools, and Latinos for Education. She is excited to work with you and your team to find your next exceptionally talented team member.
Experience
Before joining Stronger, Kelley served as director of school leader hiring and partnerships for Alliance College-Ready Public Schools in Los Angeles, managing school leadership recruitment and selection for 28 schools across the city. Her work included continuing to build Alliance's Principal pipeline program and supporting teacher-leader selection. Recruited to join the Broad Residency in Urban Education, she served as the director of strategic growth for Equitas Academy Charter Schools. She developed performance management processes for executive leadership and facilitated school and network data and compliance efforts. Kelley has also led program development and capacity-building in support of over 50 schools and youth-serving agencies in her role as director of programs for Break the Cycle, a national youth dating violence non-profit in Washington, D.C., whose legal programs are now part of the Network for Victim Recovery of D.C. (NVRDC). Kelley holds a J.D/MPP from Georgetown University in Washington, D.C., and currently lives in Texas with her partner and son.
Stronger Consulting is a mission-driven, education consulting firm. We believe all kids deserve the opportunity to pursue their own version of happiness and prosperity. We partner with K-16 school systems and education non-profit organizations to design and achieve remarkable educational experiences for young people. We are a LatinX-owned company and serve a national client base, specializing in building diverse talent pipelines to build extraordinary teams and supporting organizations working to ensure equitable opportunities for traditionally underserved children and families.
Our Executive-Level Stronger Consulting Team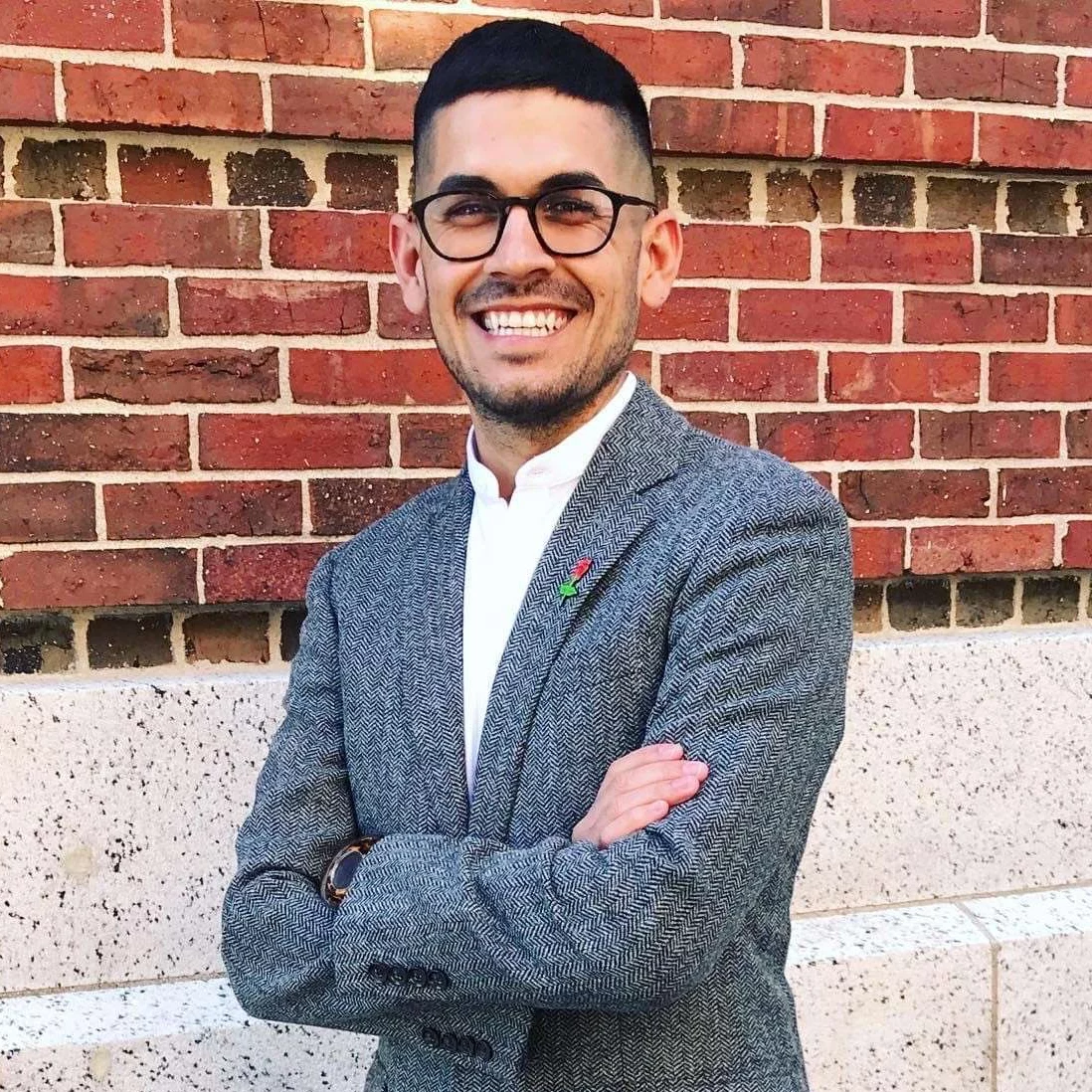 Jose Andre Iniguez
Director of Search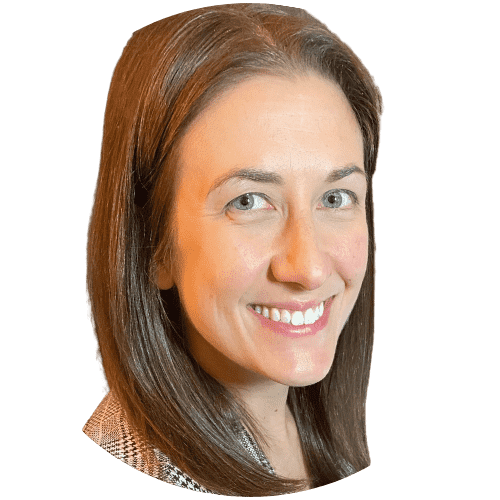 Kristin Levine
Director, Academic Services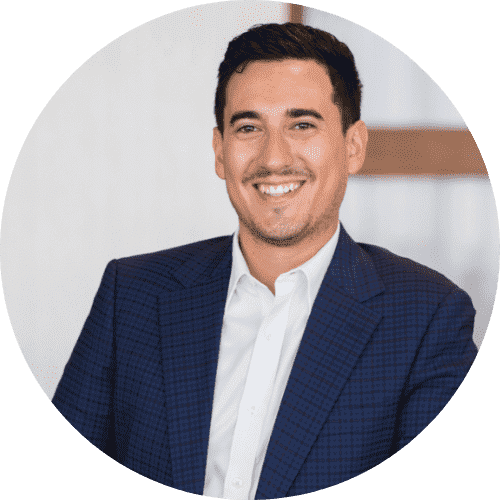 Luis Bernal
Director, Partnerships & Storytelling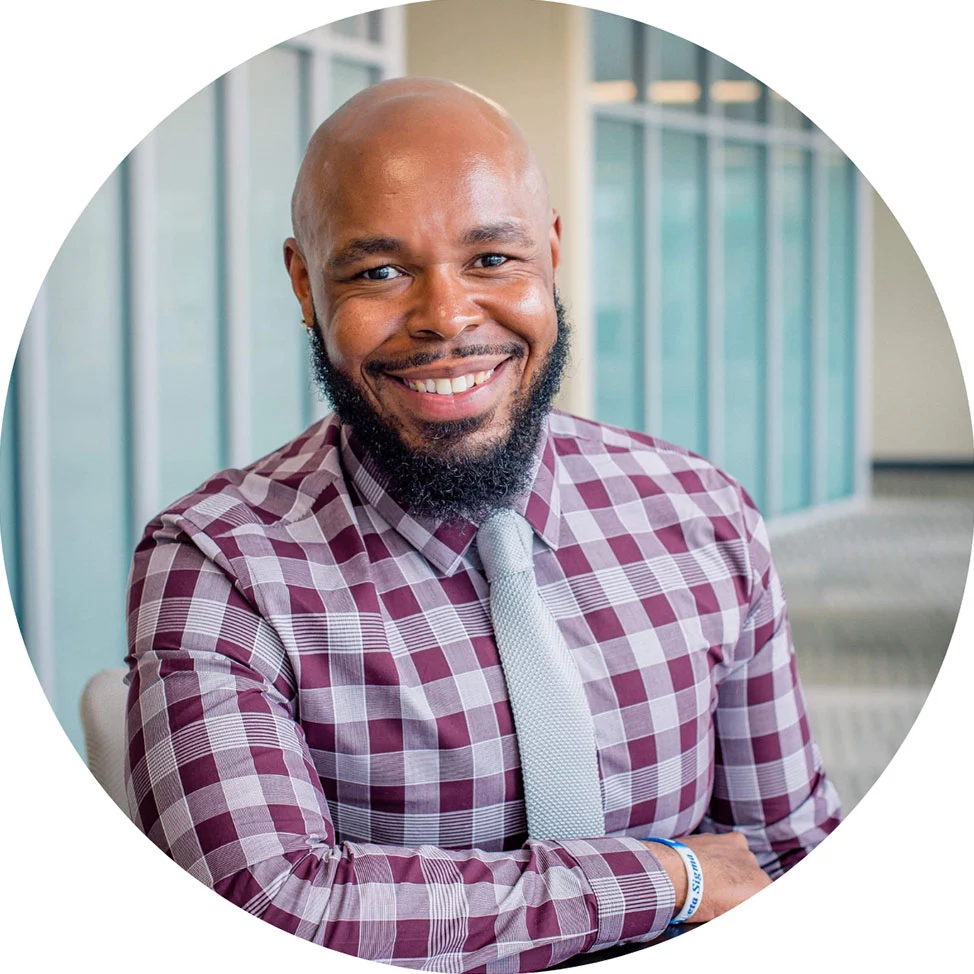 Brian Johnson
Associate Director, Operations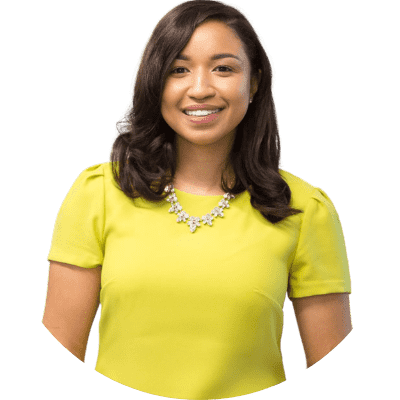 Jade Thornton
Senior Manager, Search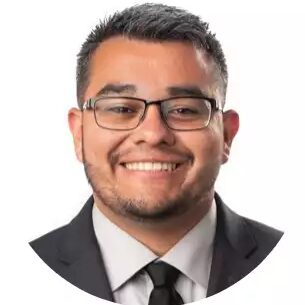 Fernando Ayala-Vaca
Manager, Search Operations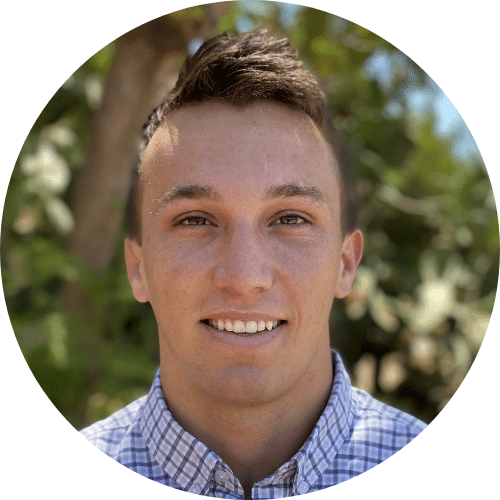 Tyler Doblado
Manager, Marketing & Communications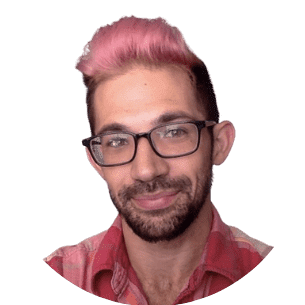 Will DeSmit
Consultant, Search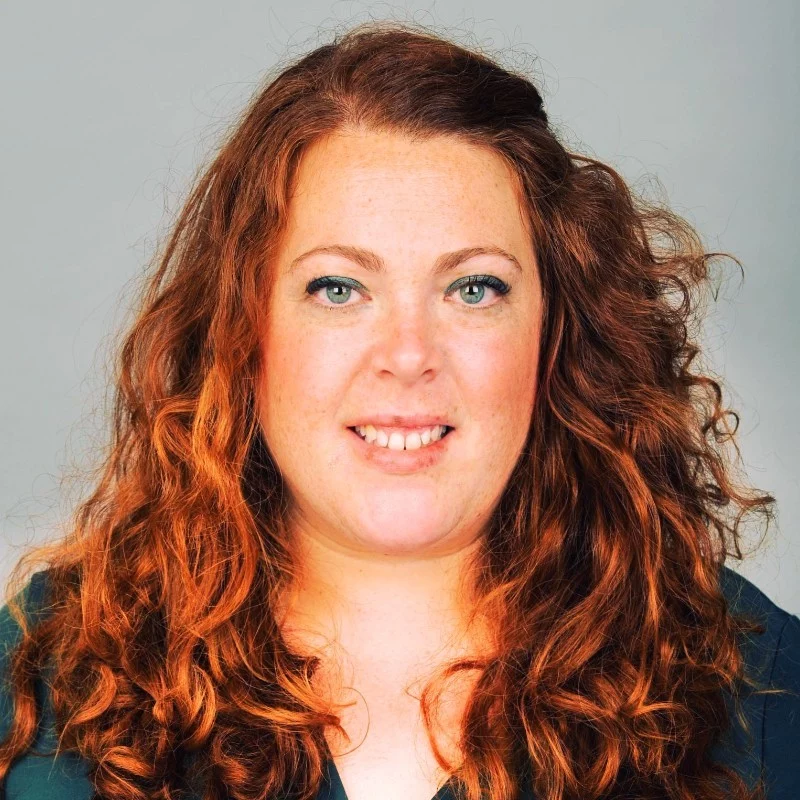 Jodie Semp-Blaskey
Senior Consultant, Strategy