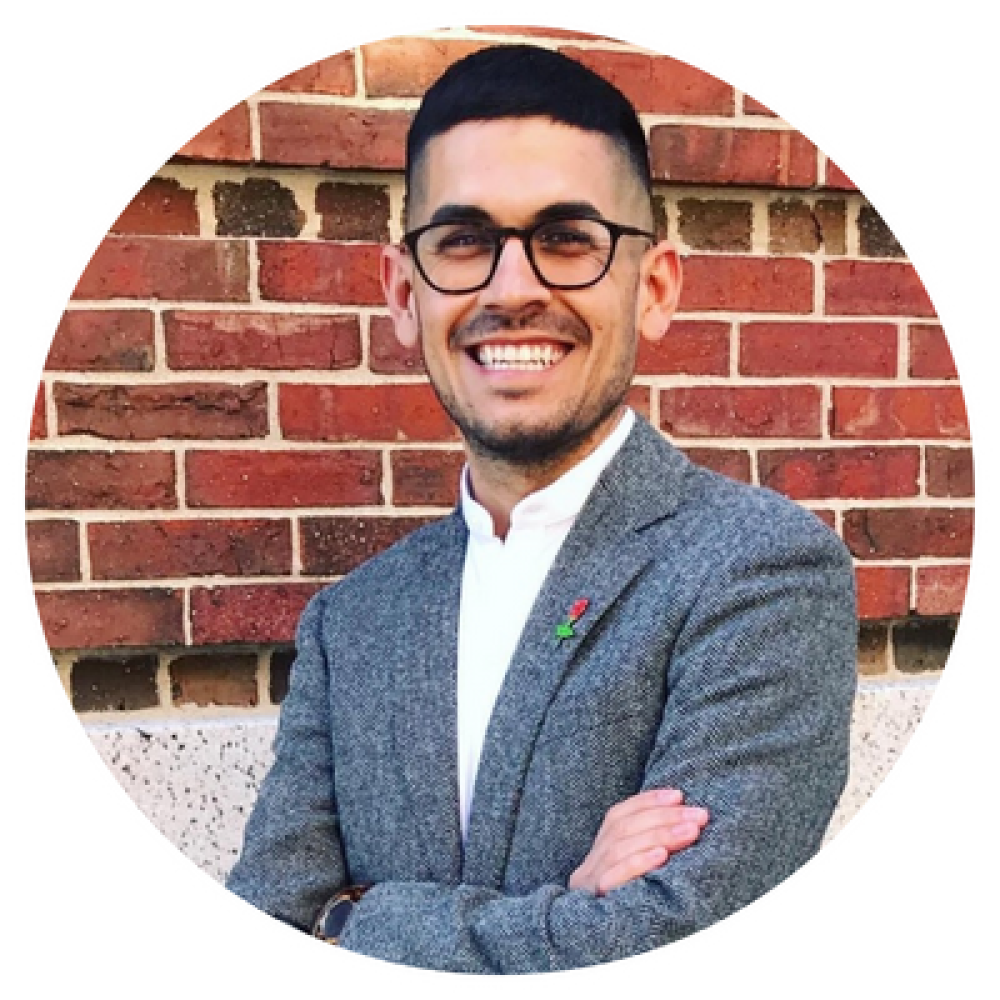 Director of Search
Jose Andre Iniguez
Jose Andre Iniguez is the Director of Search at Stronger. Born in East LA and raised in the rural farm town of Tulare in California's Central Valley, Jose has dedicated his professional career to developing students toward achieving their full potential in and out of the classroom.
Experience
Jose most recently served as Site Director for Year Up San Francisco, where he oversaw the site's efforts toward bridging the opportunity divide for talented young adults by training and then matching them for internships at top finance and tech companies in the Bay Area. Previously, Jose served as the Director of High School Preparation and Alumni Programs at Equitas Academy Charter Schools, where he oversaw the strategy development, implementation, and evaluation of the inaugural alumni program, providing the network's scholars and families with support through pathways toward college graduation. As Senior Program Manager at City Year Los Angeles, he led and implemented school transformation efforts inside K-5th grade classrooms that empowered students to get back on track to graduate high school. He has also led youth development and digital media efforts at MTV, Participant Media, and Swipe Out Hunger, among others.
Raised by Mexican immigrant parents and the first to attend college in his family, Jose graduated with a Bachelor's degree in Sociology from the University of California, Los Angeles, and earned a Master's degree in Education Policy and Management from the Harvard Graduate School of Education. He is also a graduate of the Broad Residency in Urban Education, earning a Master's degree in education leadership from The Broad Center.
Stronger Consulting is a mission-driven, education consulting firm. We believe all kids deserve the opportunity to pursue their own version of happiness and prosperity. We partner with K-16 school systems and education non-profit organizations to design and achieve remarkable educational experiences for young people. We are a LatinX-owned company and serve a national client base, specializing in building diverse talent pipelines to build extraordinary teams and supporting organizations working to ensure equitable opportunities for traditionally underserved children and families.
Our Executive-Level Stronger Consulting Team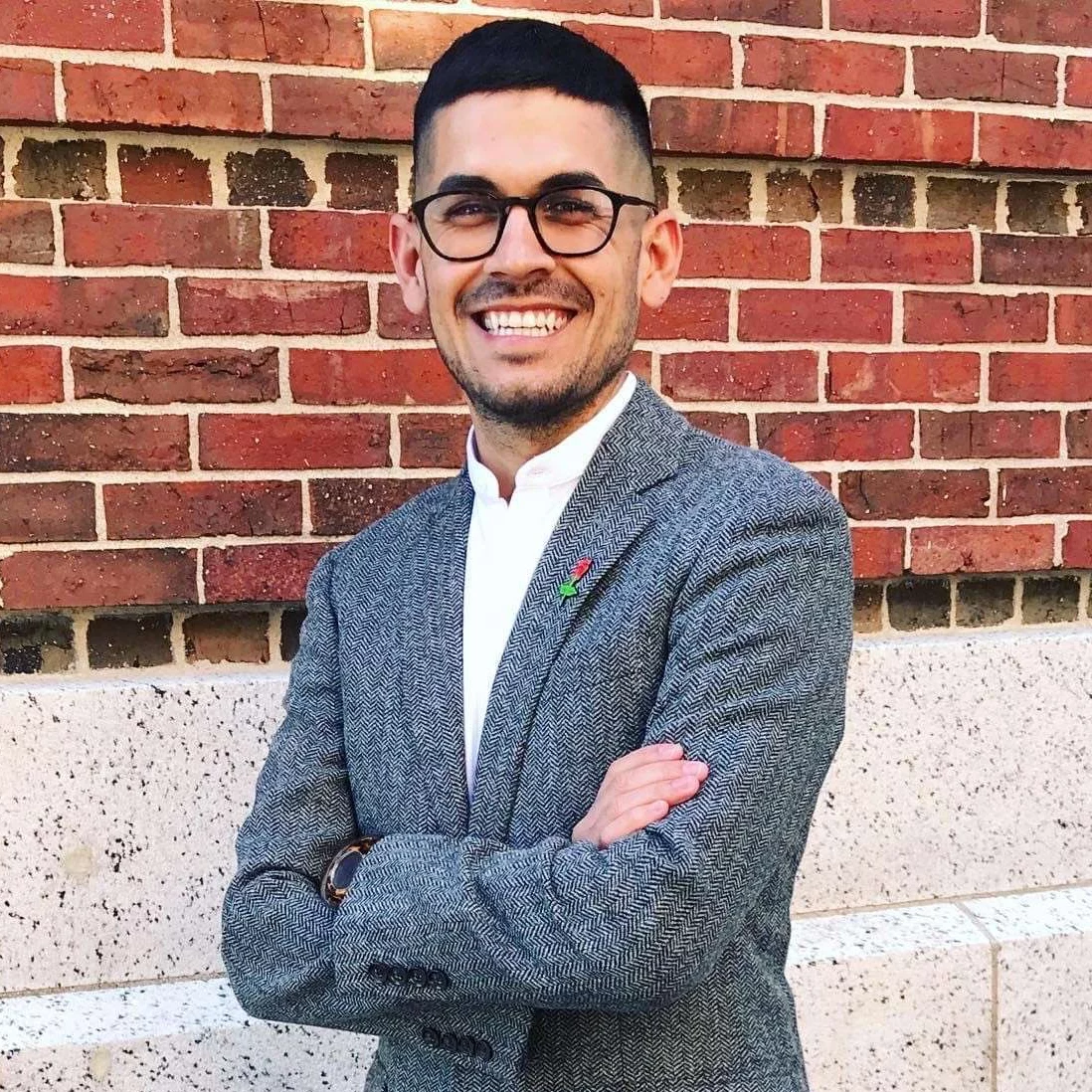 Jose Andre Iniguez
Director of Search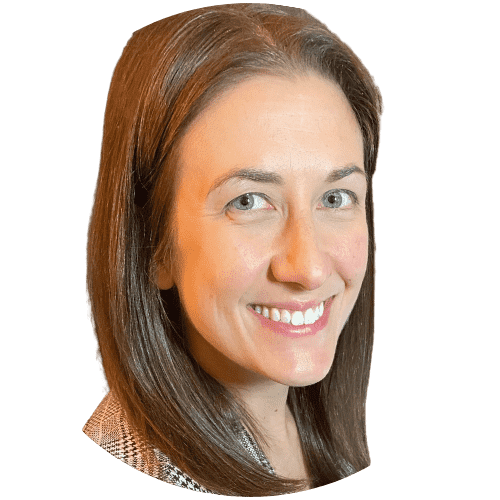 Kristin Levine
Director, Academic Services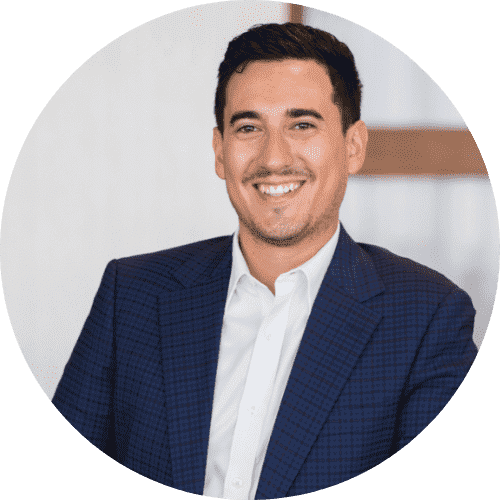 Luis Bernal
Director, Partnerships & Storytelling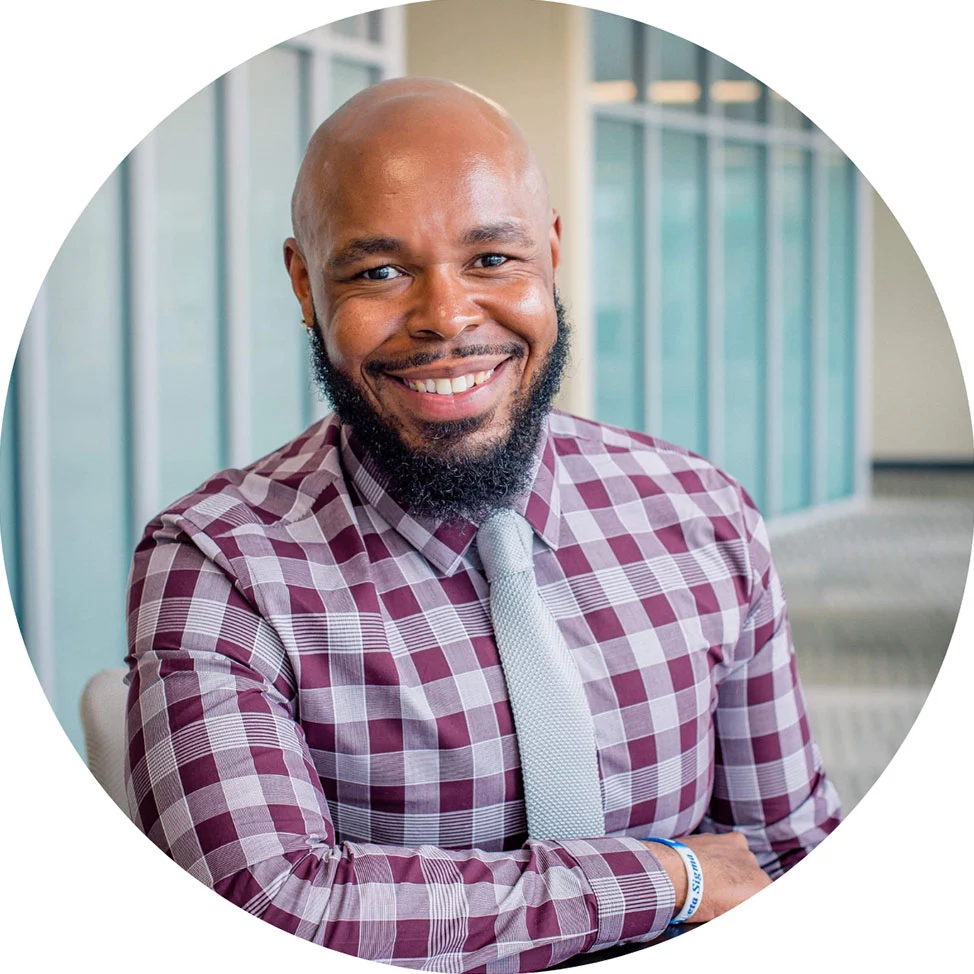 Brian Johnson
Associate Director, Operations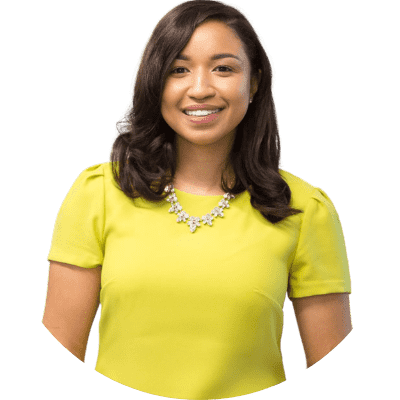 Jade Thornton
Senior Manager, Search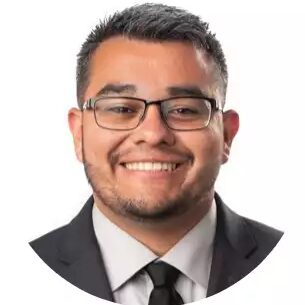 Fernando Ayala-Vaca
Manager, Search Operations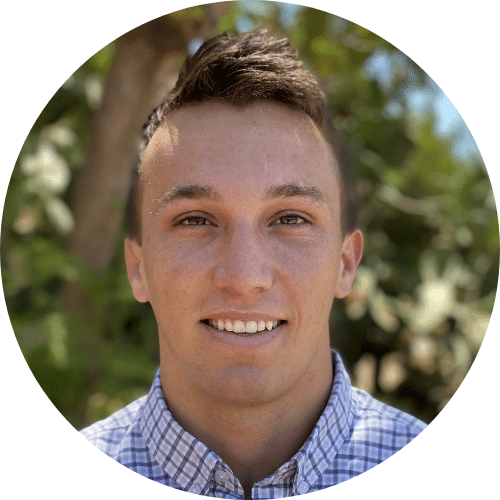 Tyler Doblado
Manager, Marketing & Communications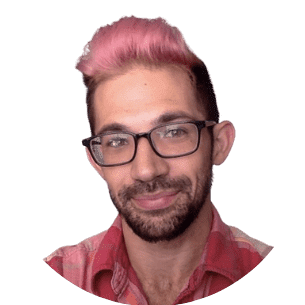 Will DeSmit
Consultant, Search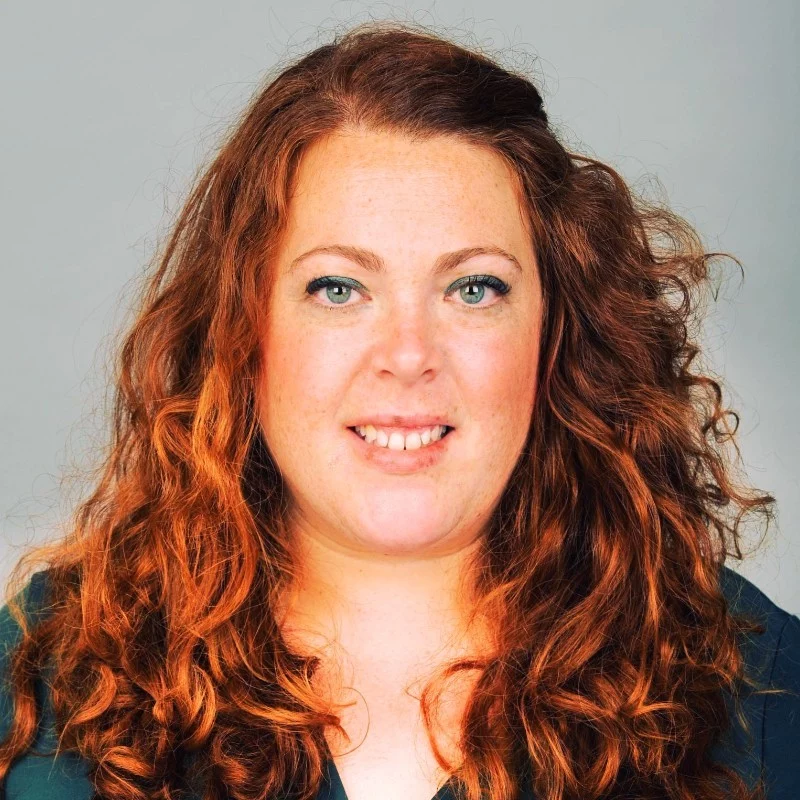 Jodie Semp-Blaskey
Senior Consultant, Strategy