As Black History Month comes to a close and Women's History Month comes to arrival, Stronger Consulting wants to celebrate the one additional historical figure that helped create an increasingly equal education system. One of the most notable was Fanny Jackson Coppin.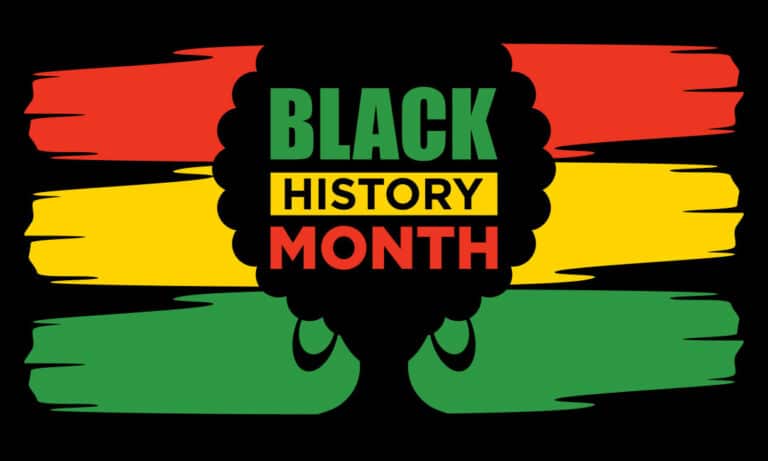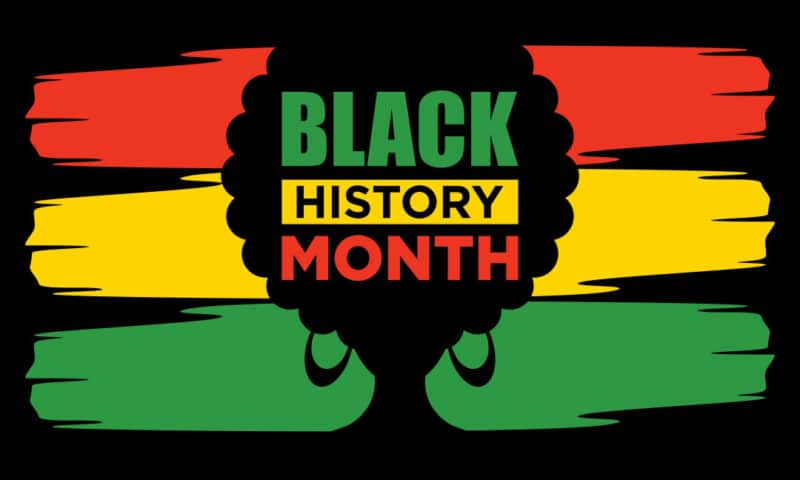 Coppin was the first African American woman to become a principal. Her ongoing commitment to education and her resilience in the face of opposition stand as powerful reminders for education professionals today.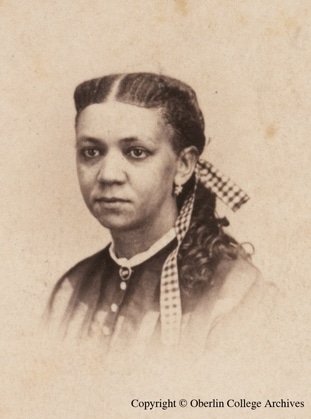 Coppin was born into slavery in January of 1837. She remained enslaved until the age of 12 when her aunt purchased her freedom.
Upon being freed, Coppin began working as a servant for the author George Henry Calvert. Throughout her youth, Coppin would use her earnings from servant work to hire a tutor. She valued education highly and invested constantly in her own learning.
When she was old enough, Coppin turned her attention to higher education. Thanks to a scholarship from the African Methodist Church, she was able to attend Oberlin College in Ohio. Oberlin was the first college in America to accept Black students.
Once there, Coppin shifted into the men's classes. Though it wasn't advised, she wanted to prove that there was no difference between the intelligence of a woman and that of a man. 
The pressure she felt to succeed was tremendous, as Coppin knew her peers and instructors would see her as emblematic of all women and African Americans. Regardless of this pressure, Coppin went on to excel in all her courses, earning her bachelor's degree in 1865.
That same year she began working as a teacher at the Institute for Colored Youth in Philadelphia. In just 4 short years, she was promoted to principal, making her the first Black Woman to hold that title in America.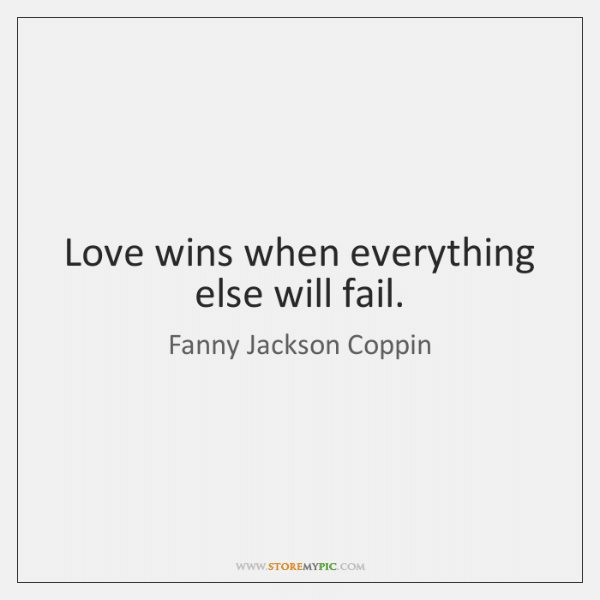 Lessons For Educators
Coppin's story serves as a reminder of the importance of resilience. 
At no point was her educational journey easy. She faced seemingly insurmountable odds from the very beginning. But regardless, Coppin stayed committed to education; both her own and, more broadly, societies.
In these times of turbulence and uncertainty, education professionals can look to Coppin as a reminder to stay strong and work towards a better tomorrow. Her refusal to surrender, her insistence on the value of education and equality helped create the educational system we have today. 
She was driven by a deep-seated belief that knowledge and opportunity are worth fighting for. Educational institutions can use her as inspiration to push on when things feel uncertain. Knowing that education helps create a better world can help you bring your best to your work, regardless of the circumstances.
Stronger Consulting believes in educators and educational staff. While we may face unknowns, we can look to Coppin as a reminder to remain strong and continue pushing forward.